Pre-Compliance Chargebacks: What are They and What do They Entail?
Pre-compliance chargebacks are a topic of mass confusion in the processing world today. These chargebacks (sometimes referred to as chargeback reason code 98) are misunderstood by merchants, processors, and even the customer service teams at their respective banks.
What are "Exceptions"?
Technically, chargebacks are just one of the methods a bank uses to handle a transaction dispute. Known collectively as "exceptions," there are other methods of recovering funds from the merchant.
Exceptions are used to handle a dispute if:
The chargeback time limit has expired.
The chargeback representment time limit has expired.
A transaction associated with a successfully disputed chargeback is contested again by the cardholder.
A card network rule or regulation was violated, meaning there was a compliance issue, but there isn't a corresponding chargeback reason code.
Who Handles These Exceptions?
Processers deal with exception cases outside the credit card networks' (Visa or Mastercard) chargeback management systems. As such, exceptions do not count against the merchant's chargeback threshold (or chargeback-to-transaction ratio).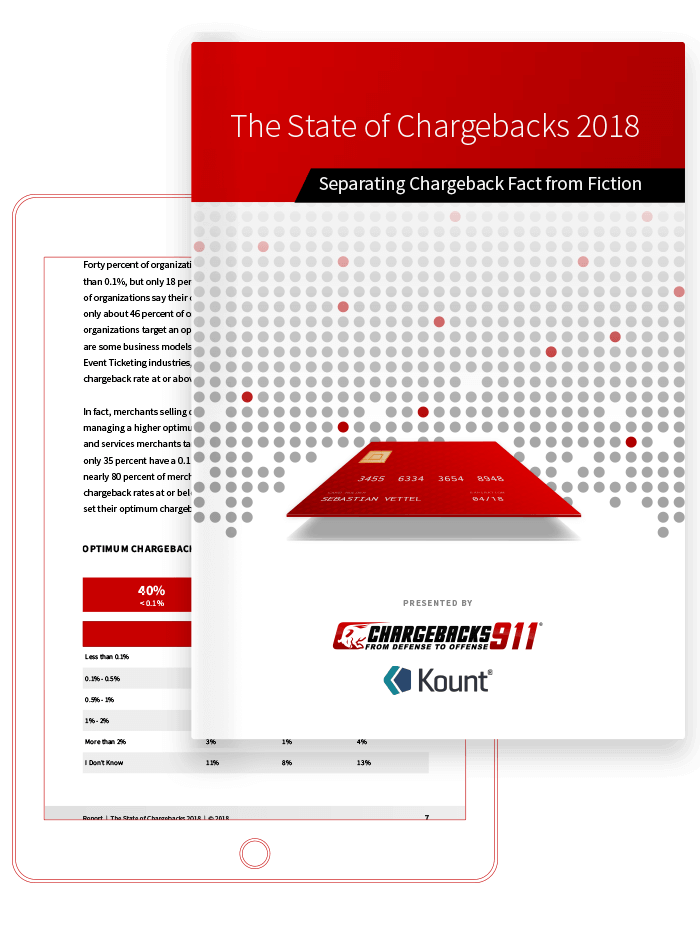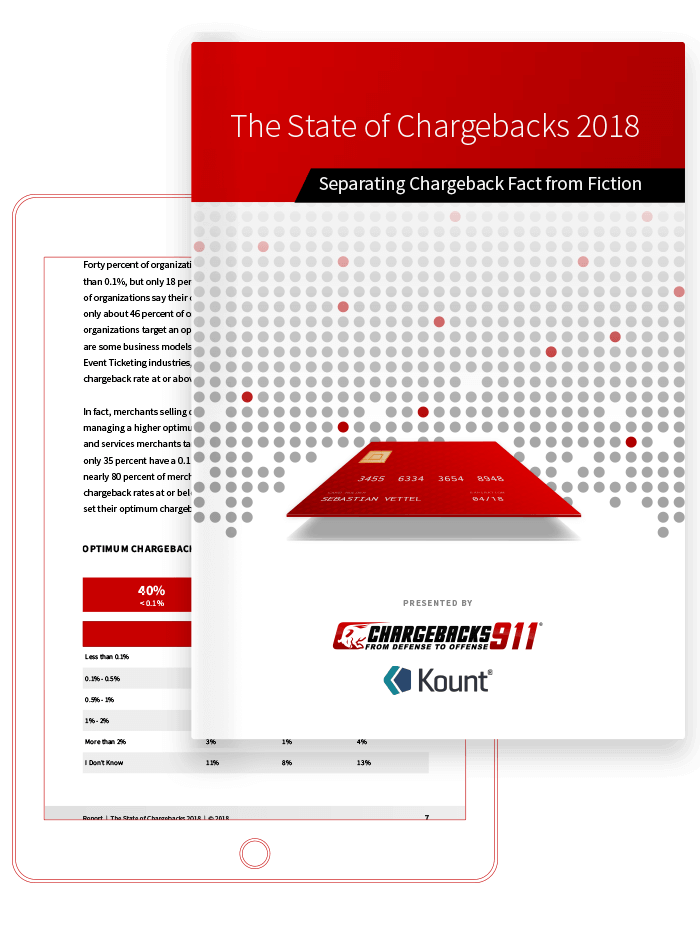 The State of Chargebacks 2018
Launched as a way of collecting and analyzing industry findings, the State of Chargebacks survey reflects the experiences of more than one thousand respondents in the card-not-present space. Download to learn the latest insights on fraud and chargeback management.
Free Download
What is a Pre-Compliance Chargeback?
A pre-compliance chargeback is an exception. It is issued after a merchant successfully disputes a chargeback, but the issuing bank disagrees with the outcome.
The bank might insist a card network rule was violated, meaning there was a compliance issue, but the network doesn't have a corresponding reason code for the violation. Chargeback reason code 98 is used to collectively describe any exception that falls into this category. Essentially, the bank doesn't have any other coding options to describe why it wants to continue disputing this item.
The processor will accept a pre-compliance chargeback on your behalf. The act essentially turns the previous representment win into a loss. This exception won't affect the chargeback-to-transaction ratio; the damage was done with the original chargeback that was filed and won't be assessed a second time.
One of the reasons pre-compliance chargebacks cause so much confusion is because of the name. It is better to think of these "chargebacks" as exceptions; they simply tells you the processor accepted a representment loss verdict on your behalf due to a reason outside their normal operating standards.
A Pre-Compliance Chargeback Example Scenario
Jane Doe files a chargeback through Wells Fargo. She says the transaction was unauthorized. As a result, you receive a Visa chargeback reason code 83 (card-not-present fraud). You are debited for a chargeback fee and the transaction amount.
You look up the transaction and determine that Jane did know about this charge and authorized the transaction. The real issue is she didn't take responsibility for reading the terms and conditions. After disputing the case, you (temporarily) win the representment.
Wells Fargo is notified, and they disagree with this decision. They state the real reason for the initial dispute is that you were not compliant and they select reason code 98. Wells Fargo requests the processor give the money back to Jane and mark this case in her favor as an exception.
As a result, you don't get the money back for the transaction. This chargeback dispute you would have normally won turns into a loss.
Pre-compliance chargebacks may seem like a form of transaction trickery, but effective chargeback management can ensure unnecessary profit losses don't affect your bottom line. Not only does Chargebacks911® want to help you create a sustainable chargeback prevention strategy, we also want to simplify the stress of confusing industry jargon.