Fraud Prevention: The Ultimate Merchant's Guide

Fraud prevention is a leading concern for many online merchants. When looking at recent stats, it's easy to understand why.
In short: you can't afford not to.
Three-quarters of merchants reported increases in both fraud attempts and fraud rates by revenue in 2021, and the average cost of fraud management increased five-fold in just two years. In 2019, eCommerce merchants spent an average of 2% of their annual revenue on fraud prevention. By 2021, that share had grown to 10%.
How can you tell if you're getting the most out of your fraud prevention efforts? What are your credit card fraud prevention best practices? What fraud prevention solutions and tools can you deploy to protect your business?
In this article we will seek to answer these questions, and also outline some common tactics and discuss lesser-known fraud prevention secrets.
Know These Red Flags
Fraudsters can employ a variety of tactics to scam you out of your money. In another article on the topic of eCommerce fraud, we outline more than a dozen commonly-used tactics like account takeover, new account fraud, triangulation fraud, friendly fraud, and more.
The first step towards preventing fraud is knowing what to look for. Even as criminals' tactics evolve, there are a few key indicators that remain telltale signs of fraud.
Red flags to watch for include:
These are some of the most common signs of fraudulent activity. Remember, though: this is not an exhaustive list.
Criminals come up with new strategies every day. They're resourceful, and can learn to leverage new technologies, shopping channels, and industry practices before you identify the threat they pose.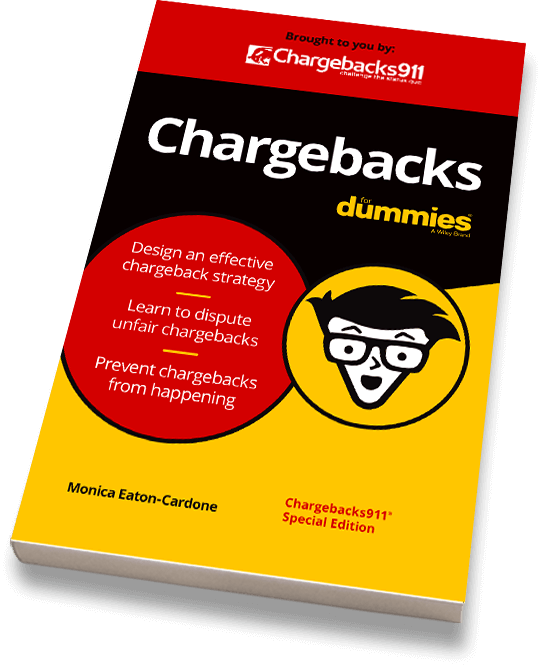 Chargebacks for Dummies
Chargebacks can wreak havoc on your cash flow and profitability. This FREE paperback book is your guide for preventing chargebacks and, when they happen, fighting them more effectively.
Fraud Prevention: Best Practices
We've examined some of the fraud red flags. Given the volume of orders you process, though, you don't have the time to manually review every transaction.
Below are some fraud prevention best practices that will help scale your fraud prevention efforts.
Learn more about best practices
Better Tools. Better Tactics. Better Results. Learn how you can optimize your fraud prevention strategy today.
All the tactics we've outlined are important. The tools you use, however, will also impact your fraud prevention plan. Deploying the right fraud prevention tools is as vital as adopting the right internal processes.
Below is a list of common fraud screening tools you can use to identify risky transactions. Many of these tools have been around for years. The newer tools, however, tend to be more effective at preventing fraud because criminals have not had as much time to learn how to bypass them.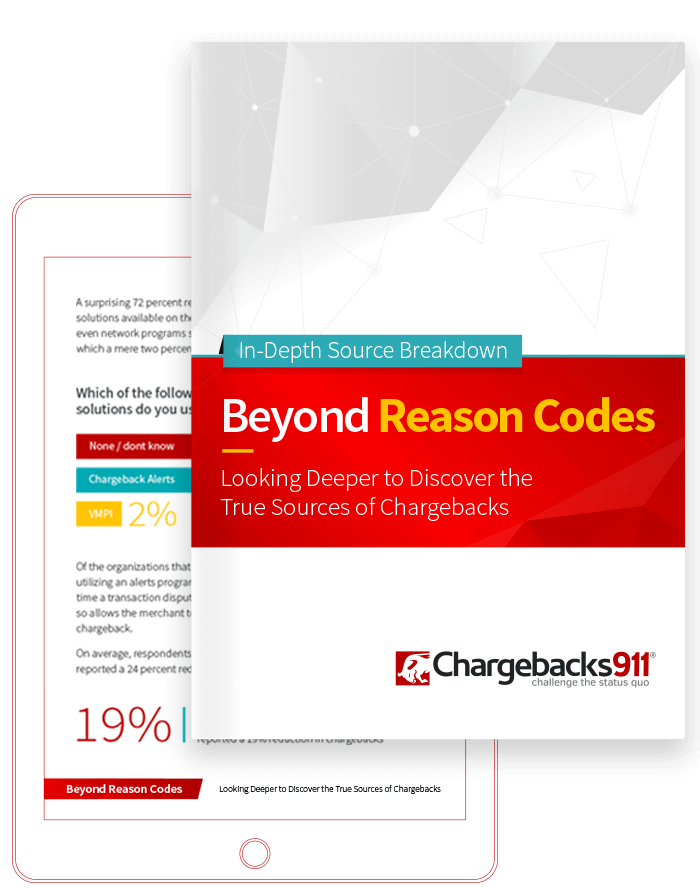 Learn the #1 Chargeback Management Secret!
This detailed report shows why traditional attempts to combat chargebacks fail and how one fundamental misunderstanding is at the heart of most chargeback management mistakes.
Fraud Prevention: Automated Decisioning & Fraud Scoring
Fraud prevention requires a layered approach. You need multiple fraud prevention tools deployed in a coordinated manner. Each tool has its own strengths and weaknesses.
Using tools that complement one another is what it really means to have a fraud prevention strategy in place. Looking at the longer term, this is the only way to get accurate data, identify relevant fraud prevention KPIs (key performance indicators), and make informed decisions about fraud.
Of course, you don't have to rely on manual assessments to do this. Fraud scoring technology lets you deploy machine learning to examine each transaction based on an extensive variety of indicators. It also provides simple "up-or-down" decisioning as to whether a purchase should be accepted, rejected, or subjected to further screening.
Many fraud prevention service providers combine tools into a single risk management platform, letting you offload this process entirely. Here are some of the best-known service providers (in no particular order):
Fraud Prevention: The Bottom Line
Fraud prevention is about employing the right tools, in a coordinated manner, so they work together and complement one another.
Of course, even with the optimal strategy, tools, and tactics in place, there's still no way to "fraud-proof" or "chargeback-proof" your business. Criminals get more sophisticated all the time, and staying up-to-date on the latest threats can be a full-time job on its own.
Chargebacks911® offers the most comprehensive chargeback management services and products available on the market today. Our experts are constantly uncovering new fraud threats and developing innovative strategies and technologies to fight back. This applies not only to fraud prevention, but even to hard-to-fight challenges like friendly fraud.
Whatever you need to prevent chargebacks, we can help. Contact us today for a free demo.