The Top 20 Tips Help Manage Chargebacks & Recover Revenue
There's one basic goal if you're looking to manage chargeback issuances: protecting your bottom line from invalid customer disputes. All merchants should be aware of the best practices that can prevent this unnecessary and avoidable threat to revenue, even if chargebacks are not currently an issue for you.
Of course, many merchants do make attempts to manage chargebacks. But just how effective are these management efforts? You might be shocked to learn that many "do-it-yourself" approaches to preventing and disputing chargebacks have a low rate of success.
Why is this? The reason is simple: the chargeback system is more complex than most people realize. All that said, managing chargebacks is possible…if you have the right information.
In this post, we'll cover the 20 best ways for you to manage chargebacks…as well as six reasons why you might not want to.
Two Components of Chargeback Management
There are two key components of an effective chargeback management system: prevention and representment. Both are equally important, and each makes the other significantly more effective.
Top 10 Chargeback Prevention Tips
The more chargebacks you prevent, the more revenue you retain (obviously). There are a lot of things you can do to stop customer disputes before they happen. We describe many of them in our free downloadable eBook, 50 Insider Tips to Preventing More Chargebacks, but here are a few of the highlights: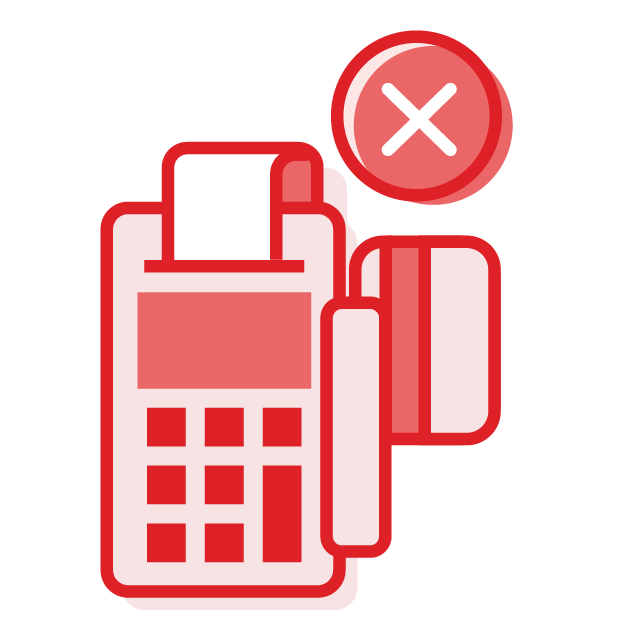 Eliminate missteps
Eliminate those chargebacks stemming from avoidable merchant errors. For instance, processing a transaction more than once, or entering the wrong transaction amount.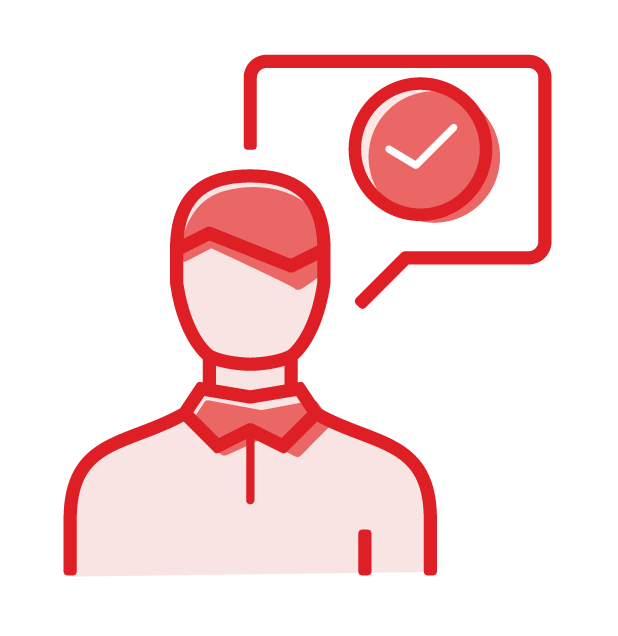 Always request authorization
Follow the issuer's regulations for any authorization code besides "approved." Cancel transactions receiving a "denied" authorization message.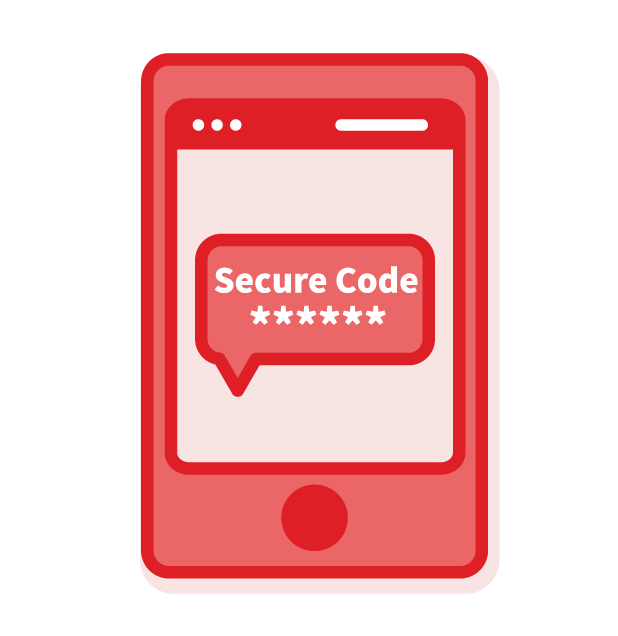 Use available fraud detection tools
Card security codes, 3-D Secure (Mastercard SecureCode and Verified by Visa), Address Verification System, and fraud scoring all help prevent chargebacks.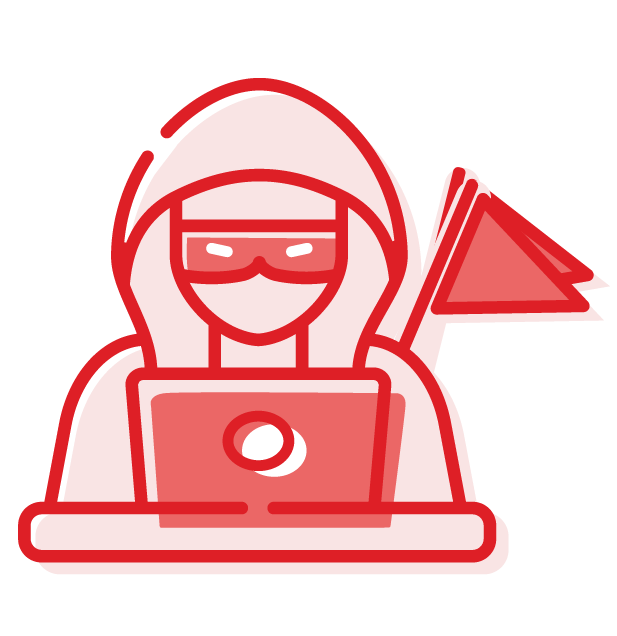 Watch for red flags
Scrutinize transactions for possible fraud triggers. If you suspect fraudulent activity, validate the cardholder before proceeding.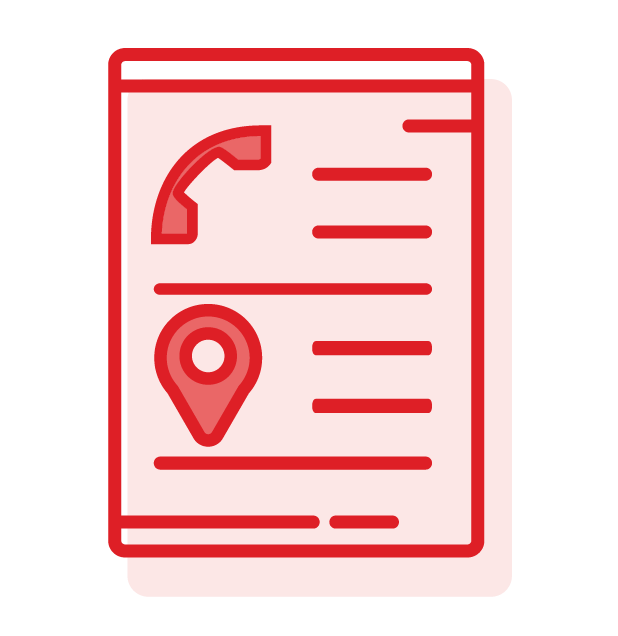 Prioritize contact information
Make sure it's clear how customers can contact you. For a customer, it should be easier to call your customer service line than to contact the bank.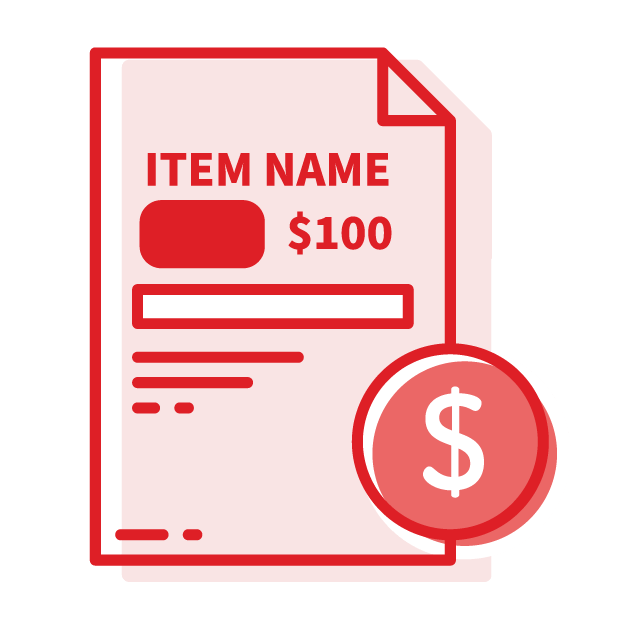 Use clear billing descriptors
Make your business name as recognizable as possible. Include contact information in the descriptor, as well as a brief description of the product.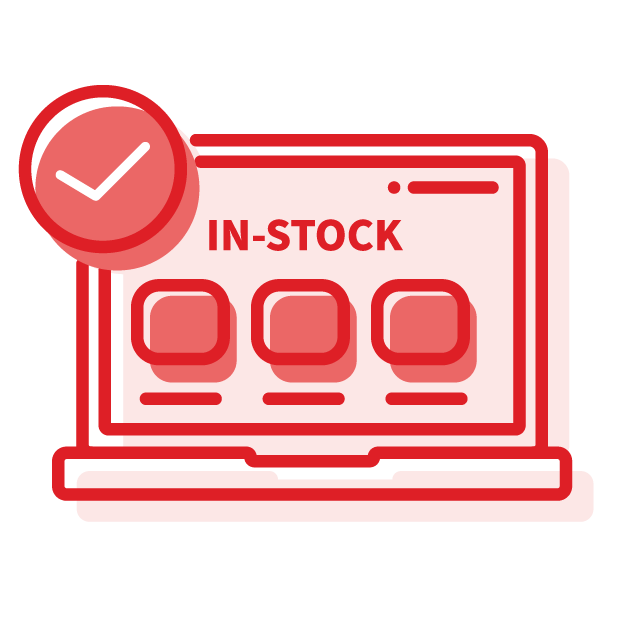 Check your advertising
Go over your catalogs and website, double-checking product descriptions and photos for accuracy and clarity.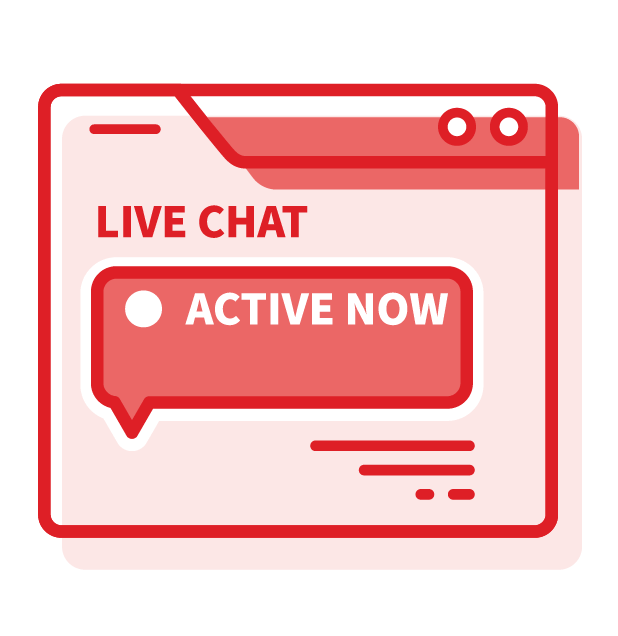 Be available
Respond quickly if a customer tries to reach you, regardless of whether it's by phone, email, or social media. Keep constant tabs on all these channels.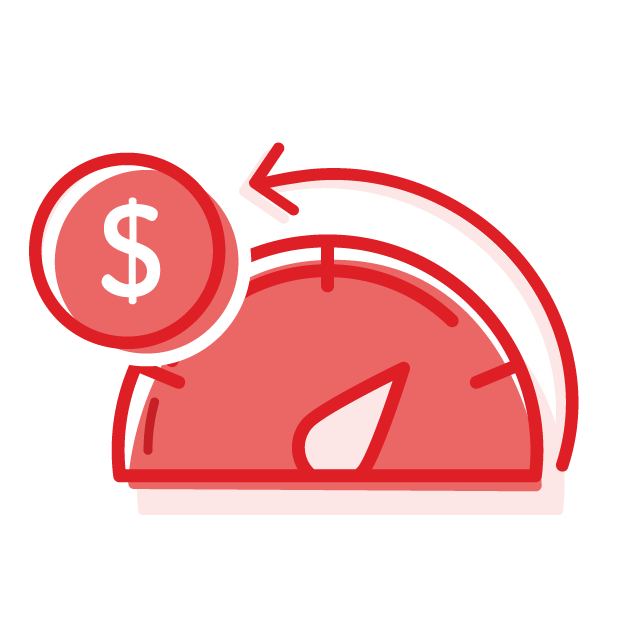 Process refunds promptly
Respond quickly to returns. Let cardholders know when to expect the credit on their account.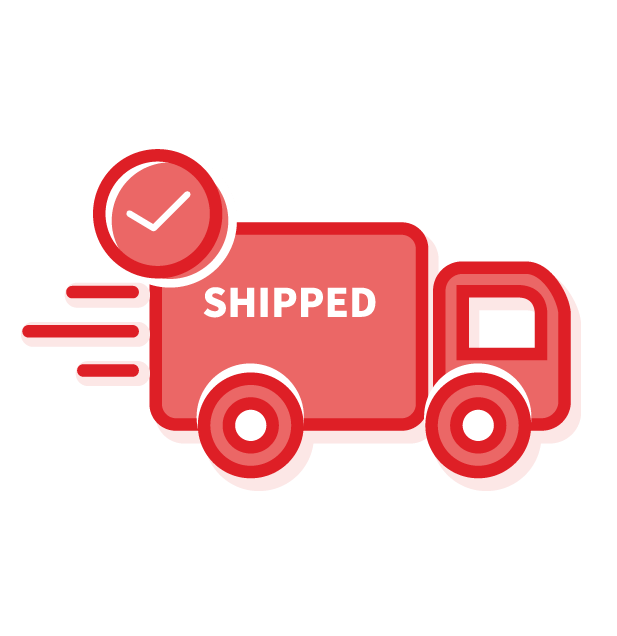 Keep customers in the loop
Let buyers know when an order will be shipped and when it should arrive. Keep them informed about any other important details, especially concerning backordered items or delayed deliveries. Use delivery confirmation, and require a signature for big-ticket items.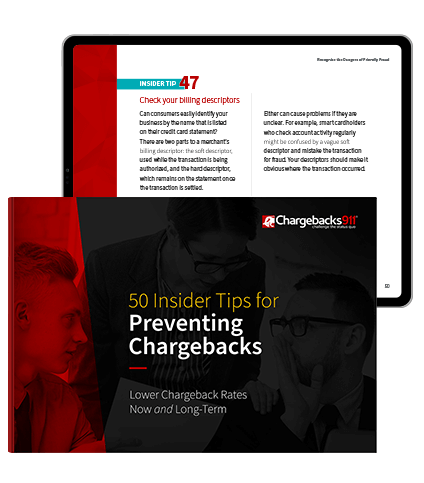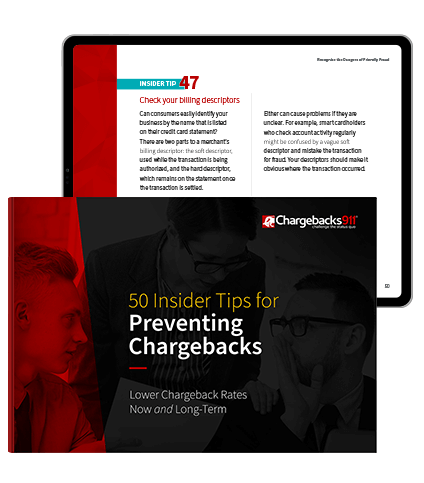 50 Insider Tips for Preventing More Chargebacks
In this exclusive guide, we outline the 50 most effective tools and strategies to reduce the overall number of chargebacks you receive.
Free Download
Top 10 Chargeback Representment Tips
Given everything in the above list, it may seem hard to believe that chargeback representment can require even more effort than chargeback prevention. If nothing else, representment is harder because each representment case must be built individually to manage chargeback cases. To increase the odds of success, a chargeback analyst or manager should: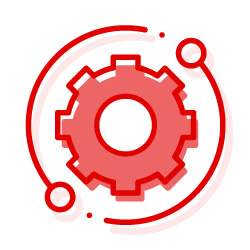 Create a system
Establish the best way to keep and retrieve all important documents associated with the sale (receipts, emails, delivery confirmation, etc.).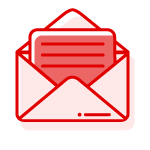 Open mail ASAP
You need to know about a chargeback notification the moment it arrives so you can start building your case. You'll only have a couple days to respond to a chargeback; after that, you'll lose the opportunity to argue your claim.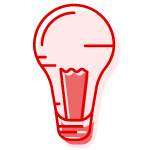 Understand chargeback reason codes
Each chargeback comes with a reason code, which tells why the cardholder claims the chargeback is warranted.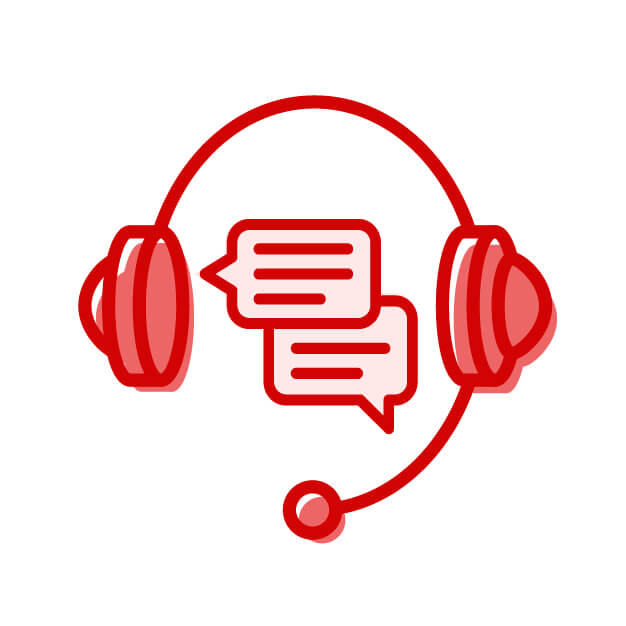 Talk to the cardholder
Contact the cardholder as quickly as possible if you learn that a dispute is incoming. You might be able to resolve the cardholder's issue, or at least discover a way to prevent future disputes.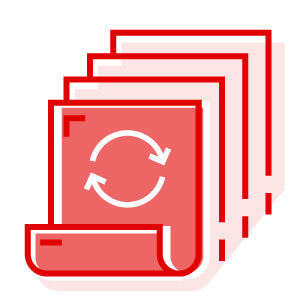 Gather the necessary evidence
Collect compelling evidence (as outlined in the chargeback literature published by the card networks) to prove your case.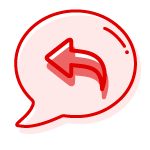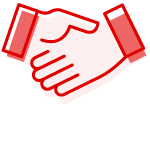 Re-present the transaction
Submit the necessary paperwork so the acquirer can re-present the original transaction. Pay strict attention to deadlines and account for transit time.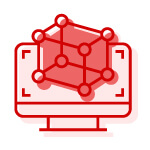 Adhere to all card network requirements
This is harder than it sounds since each network has its own sets of rules and deadlines. Remember, though: a single mistake could get the whole case thrown out.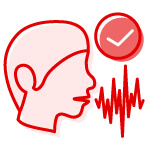 Follow up
We can't stress this enough: be sure your representment was received. Be available if more information is requested.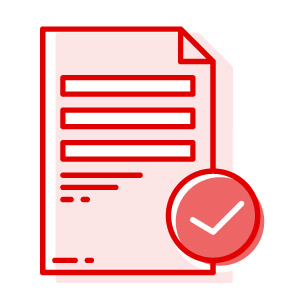 Take notes for the future
Chargeback reports are among the most valuable tools available to merchants. Note your win rate, ROI, and other indicators of success.
We've split our list into these two categories and included examples of both. In truth, however, these tips often work in sync: many of our prevention tips will also help in representment, and vice versa.
The Reason Code Dilemma
It takes effort to manage chargebacks, but it's not impossible. The biggest obstacle is knowing what you're fighting. Unfortunately, you probably won't have access to the data that you really need to make that judgment.
When all is said and done, every chargeback can be traced back to one of three fundamental sources:
Criminal fraud
Friendly fraud
You can't challenge a chargeback if you legitimately made a mistake (merchant error). In addition, cardholders shouldn't be held responsible in cases of criminal fraud; it's your responsibility to intercept bad orders and prevent them from happening. Thus, the only chargeback cases you can really fight are cases of friendly fraud…which comprise between 60-80% of all chargebacks filed.
Struggling to Fight Friendly Fraud Chargebacks?
We've got the solution you need. Click here and find out how much you could save today.
These types of chargebacks are hard to fight, and much of the blame for that can be traced to the reason codes we talked about earlier. For one thing, it's hard to keep track of chargeback reason codes, as each card network has its own set. Each card brand has different rules, with differing timelines and requirements for how you can manage chargeback cases. What constitutes "compelling evidence," for example, can vary from network to network and even from bank to bank.
Let's say you manage to get a handle on all chargeback rules and can build a strong case. Even now, there's another big issue in your way: while chargebacks must be challenged based on the reason code claimed, that may or may not be the actual reason for the chargeback!
It takes care, expertise, and experience to separate the reason from the reason code. Most merchants simply don't have the insight or know-how to manage chargeback cases on their own. That's where professional chargeback management comes into play.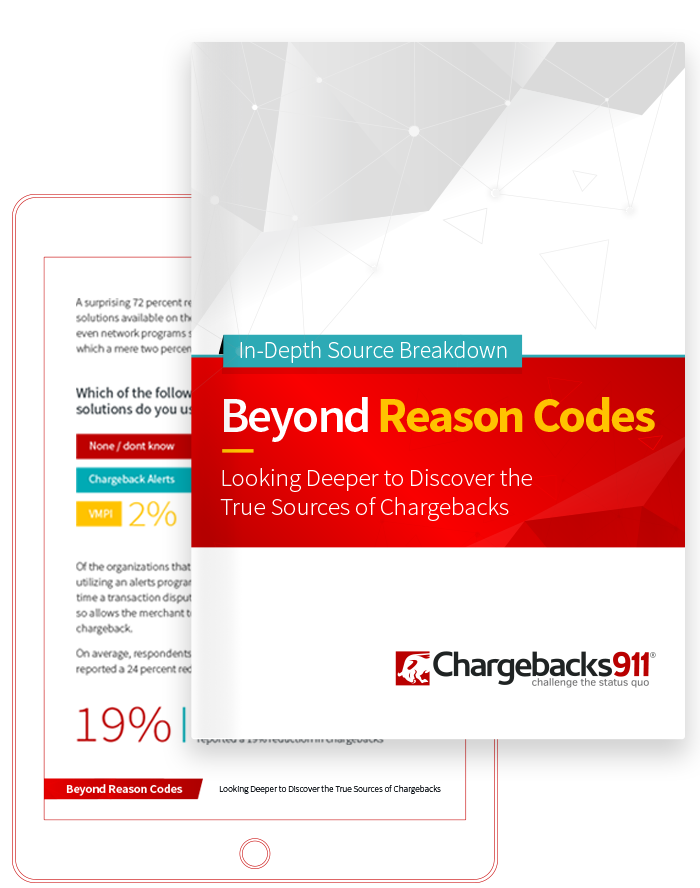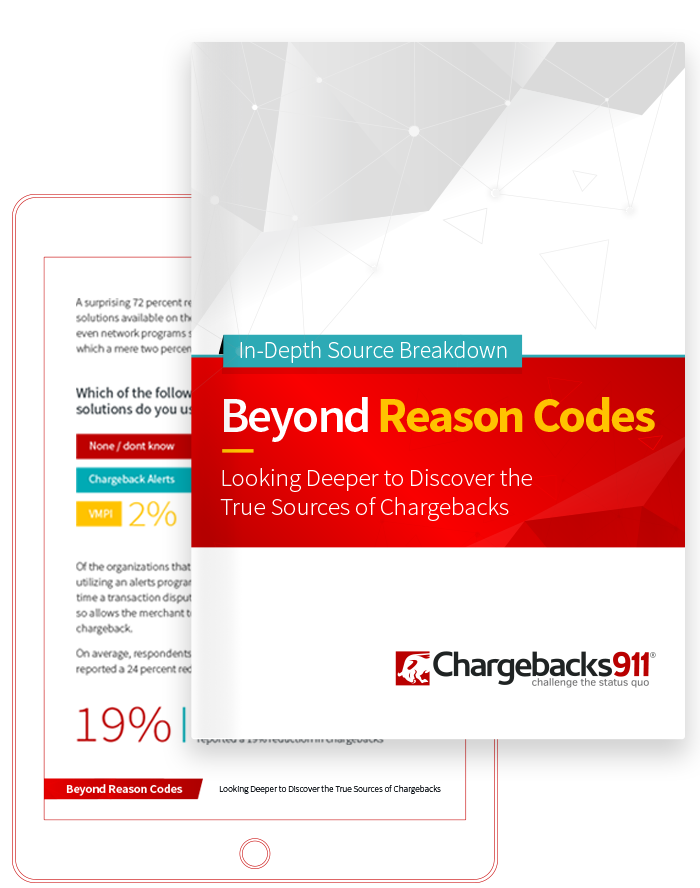 Learn the #1 Chargeback Management Secret!
This detailed report shows why traditional attempts to combat chargebacks fail and how one fundamental misunderstanding is at the heart of most chargeback management mistakes.
Free Download
6 Reasons to Seek Professional Chargeback Management
If you're struggling with chargebacks and already have cash flow issues, investing in professional chargeback management might seem counterintuitive. Trying to manage chargebacks in-house, however, presents several challenges:
You don't know the best strategies
Every business is different; no one method of effectively managing chargebacks will work for every merchant. It takes a custom-tailored strategy to prevent as many chargebacks as possible while recovering maximum revenue.
You don't speak the language
The chargeback process is filled with complex jargon, and the rules and regulations change constantly. Since the terms used by one bank or network aren't universal, you'll need to adapt for each chargeback you experience.
You have limited resources
Do you really want to invest the time, energy, and money necessary to handle all the tasks involved in chargeback management?
You lack necessary technology and data
Without the right technology, such as Intelligent Source Detection™ from Chargebacks911®, you can't know exactly where your chargebacks come from. Cb911 has the accumulated data necessary for advanced machine learning.
You probably won't win
This is sad, but true: historically speaking, DIY management has a pretty low success rate. Your ROI will be minimal at best, especially considering the resources you'll need to devote to the problem.
As you can see, a DIY approach can't match the skills of a professional chargeback management company. This is especially true if the situation is already dire and your business's longevity is in danger. Many merchants acknowledge that outsourcing the task of managing chargebacks is the more efficient, more cost-effective option.
Our expert team of chargeback professionals can give you the greatest power of all: the power to forget about it.
Why spend your time focused on managing chargebacks when you could focus on the business of running your company instead? Contact Chargebacks911 today to see how much ROI you can expect with our services.
---