Startling Chargeback Facts That Expose the True Threat Posed by Fraud
Most merchants know that chargebacks are bad news. Few can fully understand how dire the threat really is, though.
Chargebacks—also known as customer disputes—are a federally mandated consumer right. The system was designed as a "safety net" to protect credit card users from fraud and unfair merchant practices. Disputes still fill that role, but there's more to the story.
The chargeback process was introduced more than 50 years ago. Consumers have since found loopholes that allow abuse of the system. The result has been a sharp increase in the number of friendly fraud attacks committed over the last decade.
Reliable chargeback figures can be difficult to pin down, though. The knowledge merchants do have access to is often obscured by misunderstandings and misinformation. In response, we created this list of chargeback facts to help you gain a better understanding of the causes, costs, and consequences of chargebacks as they apply to your bottom line.
We Lose Billions to Chargebacks Each Year
You know merchants lose a lot of money because of chargebacks. Do you know just how serious the problem is, though?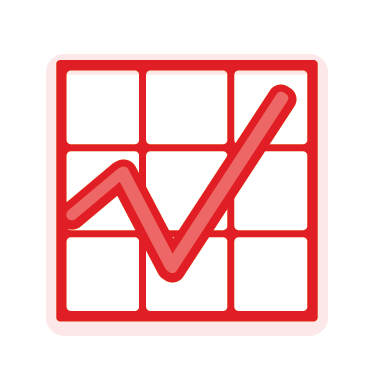 FACT: Over 600 million chargebacks will be filed this year.
Mastercard studies show that the global chargeback volume is expected to hit 615 million in 2021. The total number of chargebacks filed in the US alone is estimated to grow to 409 million by 2023.
FACT: Fraud attempts are now more successful than not.
According to statistics, the average US retailer sees 1,740 fraud attempts each month. Over 50% are successful, making 2021 the first year in which successful fraud attempts have overtaken those that were prevented.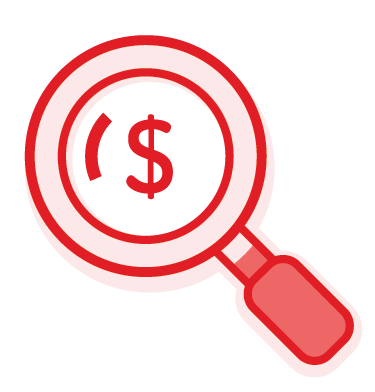 FACT: The cost of chargebacks will top $100 billion this year.
Experts predict that global chargeback costs may reach $117.47 billion or more by 2023.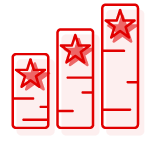 Tired of Losing Revenue to Chargebacks?
We can take chargebacks off your plate and up your ROI. Click to learn more.
Friendly Fraud Is the Main Problem
Chargebacks were meant as a consumer protection mechanism. But, do you realize how often cardholders take advantage of the system nowadays?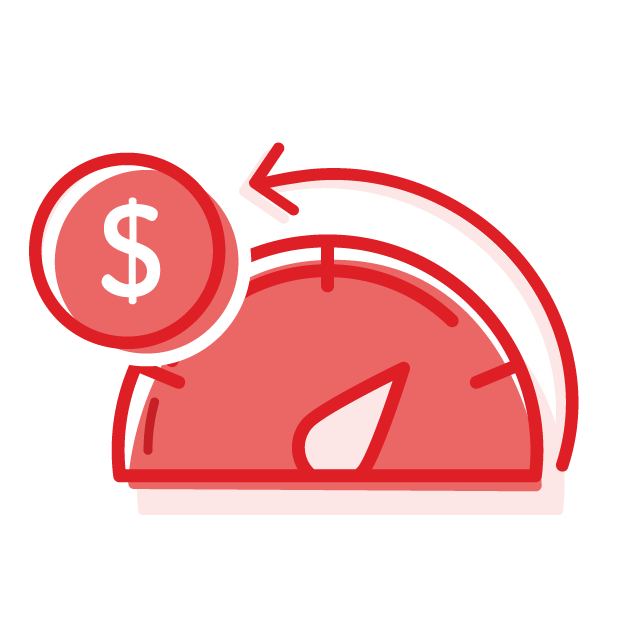 FACT: Over three-quarters of chargebacks are probably friendly fraud.
Studies show that 86% of all chargebacks are likely cases of friendly fraud. A third of consumers committing friendly fraud claimed non-delivery or damaged merchandise as the reason.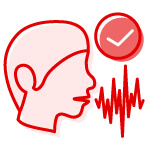 FACT: Cardholders find chargebacks "more convenient.
Over three-quarters of surveyed customers freely admit to filing a chargeback strictly out of convenience. 4 in every 10 consumers will ask for a refund, even when they know no fraud was committed.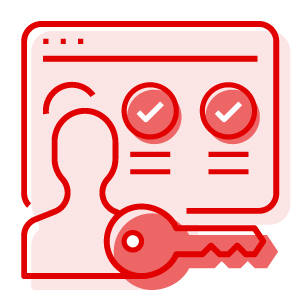 FACT: Half of friendly fraud cases are unintentional.
49% of friendly fraud chargebacks start as simple misunderstandings. In many cases, the cardholder was not even aware a chargeback was being filed.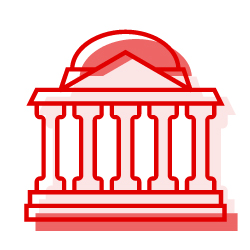 FACT: Over 95% of chargeback filers ignore regulations.
While chargeback rules require the cardholder to contact the merchant and try to resolve the issue before calling the bank, only 14 out of 100 consumers actually do so.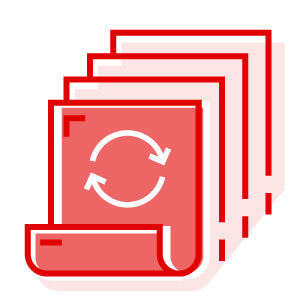 FACT: Successful friendly fraudsters will usually try it again.
Consumers who successfully file a chargeback are 9 times more likely to do it again. Roughly 40% of those who commit friendly fraud will make another attempt within 60 days.
The Threat Continues to Grow
Chargeback abuse and other issues with the chargeback process are nothing new. However, the problem is clearly getting worse with each passing year.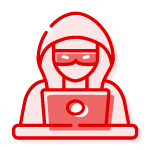 FACT: Friendly fraud chargebacks have already surpassed other chargeback sources.
Our internal data suggests that, according to the present course, 61% of all chargebacks in North America will come from friendly fraud within 2 years.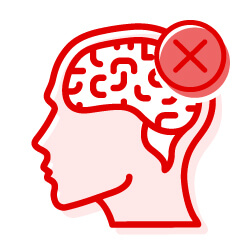 FACT: Merchants vastly underestimate the problem.
Survey data from 2018 found that merchants blamed friendly fraud for less than one-third of the chargebacks filed against them.
Merchants' Efforts Are Not Very Effective
A lot of merchants are working to address the problem. Unfortunately, in many cases, their efforts are not really paying off as well as they'd hoped.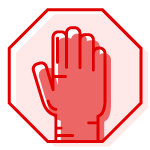 FACT: A quarter of online businesses are in the chargeback "danger zone."
Nearly 1 in 4 online businesses have a chargeback rate that exceeds 1%, while 80% of merchants report a chargeback rate above 0.6%. Traditionally, while the chargeback threshold was generally set at 1% of sales, individual card brands have since lowered that threshold.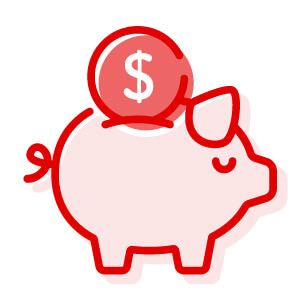 FACT: Some prevention efforts cost more than they save.
False declines—orders rejected for possibly being fraud—cost US merchants nearly $34 in lost sales for every $1 in "prevented" fraud.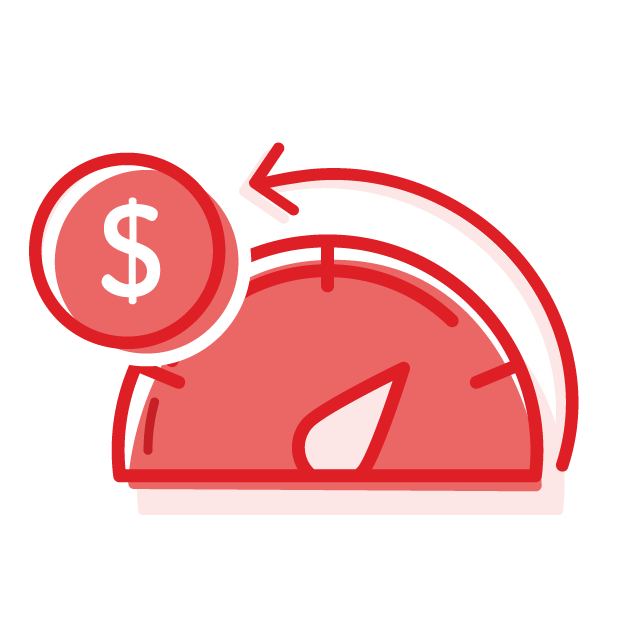 FACT: DIY chargeback responses recover less than 15% of losses.
Studies show that while merchants responded to 43% of chargebacks, their average net recovery rate was just 12%.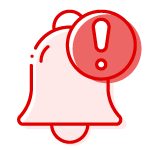 FACT: Common prevention efforts can cut disputes by 15-20%.
Merchants reported an average 19% reduction in chargebacks using prevention solutions like chargeback alerts or the Cardholder Dispute Resolution Network (CDRN). Respondents also claimed 17% reduction in chargebacks using automated network inquiry programs such as Order Insight from Verifi and Ethoca Consumer Clarity.
Can Anything Be Done?
Merchants are usually quick to take action against criminal fraud…but much slower to act in cases of friendly fraud. In fact, many merchants go so far as to dismiss chargebacks as an unavoidable cost of doing business. But criminal fraud and friendly fraud have the same basic consequences for your operations.
Cardholders have learned to conceal friendly fraud by falsely claiming that disputes are based in criminal fraud. For example, they may report that a new TV was damaged upon delivery, when in reality, the item arrived in perfect condition.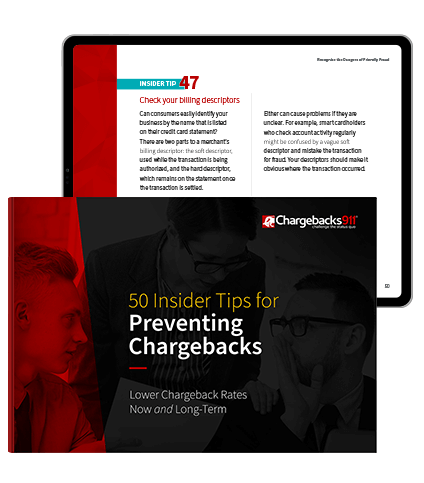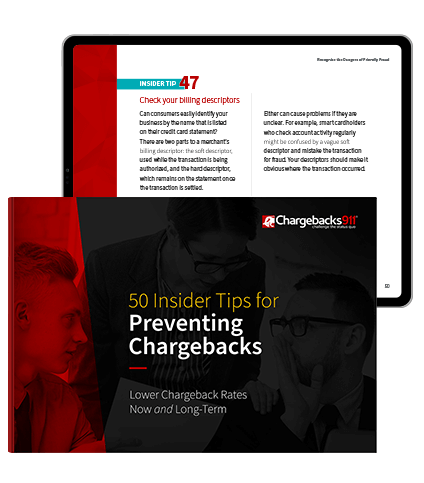 50 Insider Tips for Preventing More Chargebacks
In this exclusive guide, we outline the 50 most effective tools and strategies to reduce the overall number of chargebacks you receive.
Free Download
This difference between the given reason for a dispute, and the real reason, makes identifying friendly fraud difficult. Merchants typically have limited data insight. They often deploy the wrong prevention tools or rely exclusively on one solution to handle multiple types of fraud.
The need for a multilayer fraud strategy has been obvious for years. The situation is now critical, though. The good news: adopting the right chargeback management plan has been proven to dramatically lower chargeback issuances and increase revenue.
Ready to forget about chargebacks and get back to the business of running your company? Chargebacks911 has more chargeback data than any other provider. We know how to leverage data to deliver optimal results with a guaranteed ROI. Contact us today to learn how much you could save.
FAQs
Why are reliable chargeback facts so hard to come by?
No one party has all the information. Creating an accurate view would require cooperation among banks, card networks, and merchants. Unfortunately, these parties tend to keep critical data to themselves, out of concern for both security and privacy. At the same time a lack of understanding combined with misinformation can serve to undermine the severity of the situation.
Do the facts shown here apply to all businesses?
Most of them, yes. We've tried to provide a wide overview of the situation, presenting facts about chargebacks and fraud in general. All are relevant, in terms of getting the full picture.
Why should I care about chargeback facts?
Fraud is dynamic, and new techniques are being introduced on a regular basis. The more you understand the danger posed by chargebacks in general, the more likely you are to recognize new threats as they develop.
---