Can Your Chargeback Manager Handle Chargebacks on Their Own?
A chargeback manager serves to oversee the day-to-day operations of your chargeback analysts. For instance, if your fraud prevention team also handles your chargeback disputes, the chargeback manager will oversee the individuals actually working the cases.
Most eCommerce merchants are familiar with chargebacks. They tend to be less sure, though, when deciding what they should do about them. This could lead you to ask: should your chargeback manager serve as your primary specialist? Is it best to let your fraud management or loss prevention departments handle disputes? Should you even bother fighting chargebacks at all?
Let's clear up that last concern first. Not only should you worry about chargebacks…you really can't afford not to. Chargebacks cost businesses $31 billion in 2017 in fees, lost revenue and merchandise, added costs, and threats to sustainability. If you're not prepared to fight back against chargebacks, then you could quickly find yourself in dire straits.
Having said that, let's examine the typical functions and benefits of a chargeback manager, and determine which method of managing disputes will be best for your needs.
What is a Chargeback Manager?
It's the chargeback manager's job to develop and implement chargeback policies and procedures, typically while working side-by-side with others involved in managing the business's risk profile. The end goals here are to prevent chargebacks wherever possible, engage suspected friendly fraud attacks through representment, and keep the business's chargeback ratio within an acceptable range.
A chargeback manager must have specialized insight and understanding of fraud data, model schematics, and tools. This is because a large part of the job involves expert analysis of transactional records and databases. This enables the chargeback manager to identify trends in dispute filings, and to assist in developing a broader risk mitigation strategy.
Unfortunately, you can't rely solely on internal data here; success in this role necessitates access to substantial amounts of transaction and customer data from outside the company for analytical and diagnostic purposes. With that in mind, the question we asked at first isn't really complete. The question you should ask: "Is an internal chargeback manager enough?"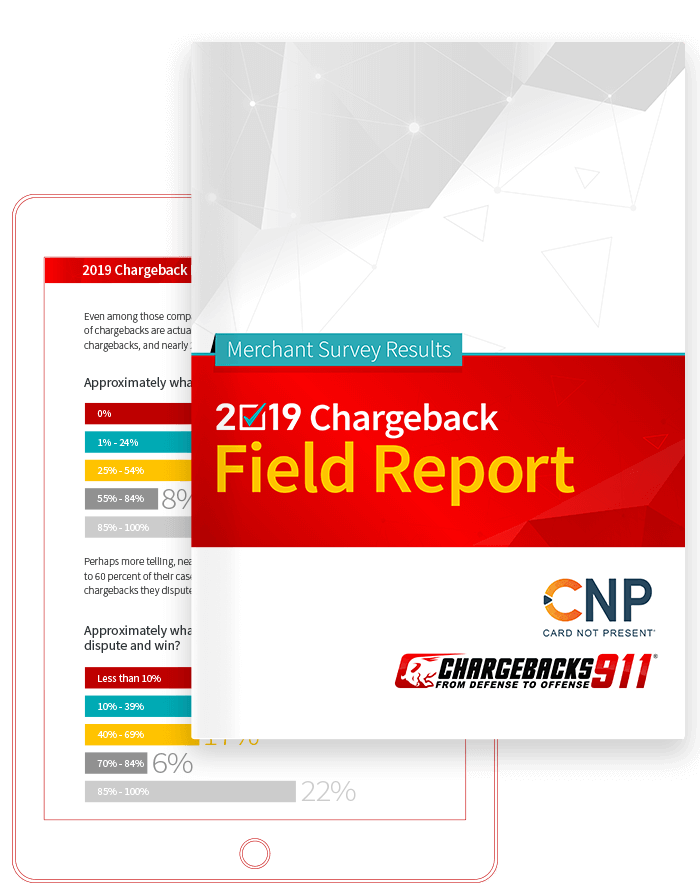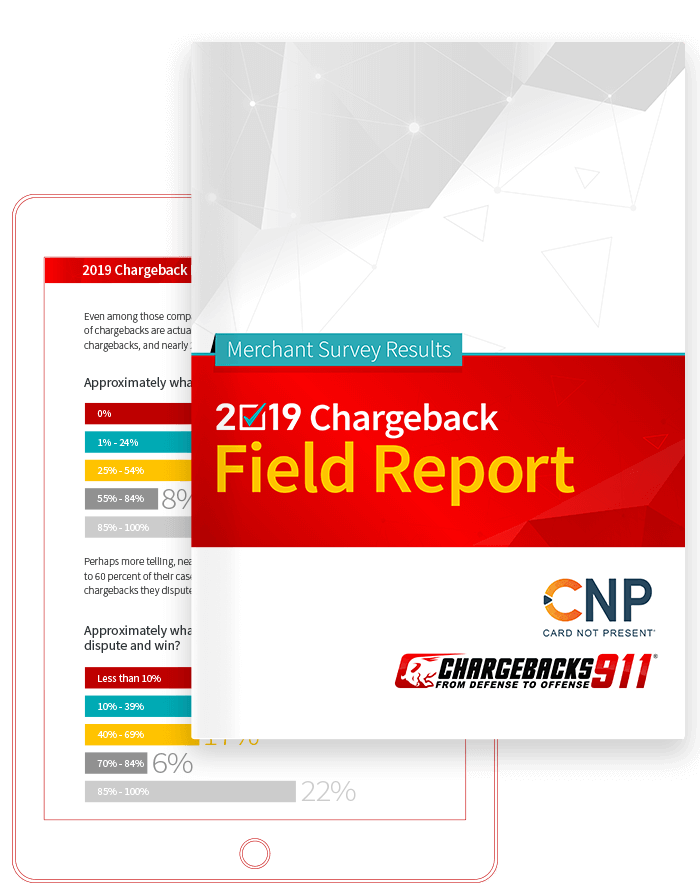 The 2021 Chargeback Field Report
The 2021 Chargeback Field Report is now available. Based on a survey of over 400 US and UK merchants, the report presents a comprehensive, cross-vertical look at the current state of chargebacks and chargeback management.
Free Download
Are There Advantages to Internal Chargeback Management?
At least at first glance, there seem to be clear advantages to having your chargeback manager handle disputes on their own. For example, keeping your chargeback operations in-house offers: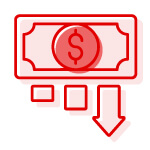 Lower Up-Front Costs
There's no need to invest in potentially-costly solutions up-front. Instead, your internal team can manage your disputes with little added cost.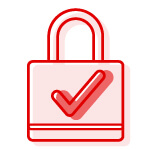 Secure Data
Lots of merchants are hesitant to share their data with a third party. Working only with an in-house team means you get to keep your data secure and internal.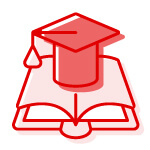 Familiarity
Your team knows the ins and outs of the business. Your chargeback manager will have an intimate knowledge of your operations, customer base, and more.
Savings, security, personalized knowledge…those all seem like compelling arguments in favor of in-house chargeback management.
The answers aren't as clear-cut as they initially seem, however. For instance, while your costs may be lower initially, chargeback management services can offer significantly-higher win rates. Therefore, outsourcing your chargeback management will yield greater long-term savings.
The Perks of Outsourcing
Contrast this with some of the advantages of outsourcing to a third-party chargeback management service. For instance, specialists who focus solely on chargebacks know the process inside and out. They're familiar with chargeback best practices and offer more sustainable and scalable operations with greater ROI. In addition, they can produce superior tracking and reporting data.
Third-party specialists also have the benefit of external data. They can place your disputes within the context of broader industry trends, enabling more accurate and informed diagnoses. Finally, they can deploy necessary tools and strategies where they'll be most effective.
If both approaches offer their own advantages, what's the best answer? An internal chargeback manager and team, or outsourced chargeback management? In our experience, the best results are usually achieved by a combination of the two. But who handles what? What third-party products or services could best complement your in-house efforts?
Effective fraud and chargeback management comes from developing and implementing a multilayer strategy, one that embraces multiple chargeback tools. Rather than choose one or the other, it makes more sense to combine the strengths of in-house and outsourced chargeback management. Start by working with your chargeback manager to identify areas in which your team has already been proven effective at independently mitigating risk. Then, start looking for third-party experts to fill in the gaps.
Embrace the Best of Both Worlds
When it comes time to outsourcing to a professional, or adding various products to your internal dispute management strategy, you should consider the following:
What are the guarantees?
Are you looking for on-demand assistance, or long-term chargeback reduction?
Are there client testimonials available to validate the service provider's claims?
Is the vendor flexible and agile? Can they support future technology and fraud trends?
If price is based on transaction volume, can you analyze growth potential and budget accordingly?
No two businesses have the same profile, so a one-size-fits-all, automated solution will be ineffective. With that in mind, is the solution adaptive?
Outsourcing some or all chargeback management responsibility doesn't mean giving up control, nor does it mean that prior work will go to waste. On the contrary, your previously-acquired data can make products and services more efficient. Remember: you want a service provider that works with your internal risk management efforts, not in spite of them.
When choosing a service provider, merchants often gravitate towards vendors with banking experience. It's reasonable to think these individuals and organizations will have the best understanding of what's at stake. However, real-world eCommerce experience proves to be exponentially more valuable. As Greg Coles, director of eCommerce operations at The Source, said, "It pains a salesperson to cancel a good order or lose a customer." Someone with prior experience as a merchant is more likely to help minimize risk without compromising growth.
Chargebacks911® meets all these criteria. In fact, we're the only solution that does.
Our team works alongside your chargeback manager and internal risk remediation team to deliver maximum revenue retention, leading to more efficient staff allocation. And our efforts are backed by the industry's only performance-based ROI guarantee: if you don't save, you don't pay. Click below and see how much revenue you could recover by adding the Chargebacks911 suite of tools and strategies to your operations.
---