Get Ready for a Post-Summer Increase in Sales…and Chargebacks
In most quarters of the retail industry, merchants tend to notice a slump in sales during the summer months.
There are no major gift-giving holidays between May and August, and people prefer spending time outside enjoying the warm weather, rather than sitting indoors shopping online. The school shopping rush in August marks the end of what is, otherwise, a pretty slow time of year for most.
Of course, Amazon's Prime Day celebration may change all that. What began as a one-day Amazon sale is transforming into a veritable "Black Friday in July" event. Now Prime Day, along with the back-to-school boost culminating on Labor Day weekend, provides retailers some desperately-needed traffic during the summer sales drought, easing the stretch between Memorial Day and the onset of the holiday season.
According to data produced by RetailMeNot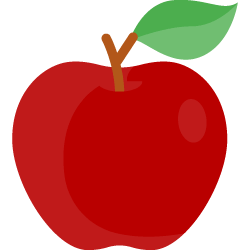 The average shopper plans to spend $507 during the 2019 back-to-school season.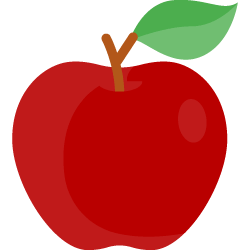 Consumers are likely to spend 20% more in stores during August compared to an average month.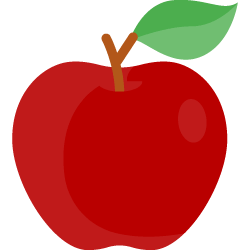 More than half of parents reported shopping for themselves while out picking up back-to-school items.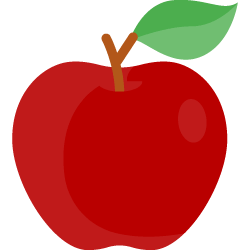 In 2018, Labor Day was the #1 day overall in Q3 for shopping on RetailMeNot, even outpacing Prime Day.
But of course, increased sales don't exist in a vacuum. With more sales come increased fraud traffic and chargebacks, too.
"Chargeback Season" is Changing
Chargeback filings aren't evenly-spaced throughout the year. Unsurprisingly, January, February, and March are traditionally the most active months for chargebacks.
Why? Well, most chargebacks are filed between 45-60 days after the initial transaction. So it stands to reason that the shopping bonanza in November and December correlates to a subsequent increase in disputes after the new year. These three months alone represented 41% of all chargebacks filed in 2017.
That said, 2018 brought with it a substantial decline in Q1 as a proportion of annual disputes. As a trade-off, though, we've also seen across-the-board increases between August and December:
This change could be attributed to the widespread embrace of Prime Day and that fact that it's so close the back-to-school season. Although August is only the fourth most-active month of the year for chargeback filings, it occupies a larger share of disputes than ever before, as the data shows.
Other trends in the industry suggest that the chargeback situation will deteriorate further from late-summer through fall. For instance, we saw a 30% increase in the number of returns for items purchased on Prime Day in 2018. That's double the average return rate after the holiday season!
Consumers are anxious to take advantage of special deals during shopping events like Prime Day. As a result, they're quick to buy items they don't ultimately want or need. The result: more buyer's remorse.
When customers experience buyer's remorse, they typically try to return the goods purchased. It's not an ideal situation, but it's not the worst thing that could happen. In some cases, though, buyers turn to friendly fraud instead. They might believe that chargebacks are easier to manage than merchant returns, or they may suspect you won't issue a return for one reason or another. Regardless, you end up losing revenue and merchandise, while also suffering higher fees and more threats to your business sustainability.
Chargebacks were once primarily a post-holiday phenomenon. Now, we see them becoming more evenly-distributed throughout the year. To be clear, however, this shift doesn't correlate with a reduction in holiday chargebacks: consumers are simply closing the gap by filing more disputes during the rest of the year.
You Need a Strategy
Post-holiday dispute filings aren't coming down to meet the yearly median…the yearly median is increasing to meet post-holiday dispute filings. Rather than seeing chargebacks spike during January and February, you're increasingly likely to see more chargebacks year-round.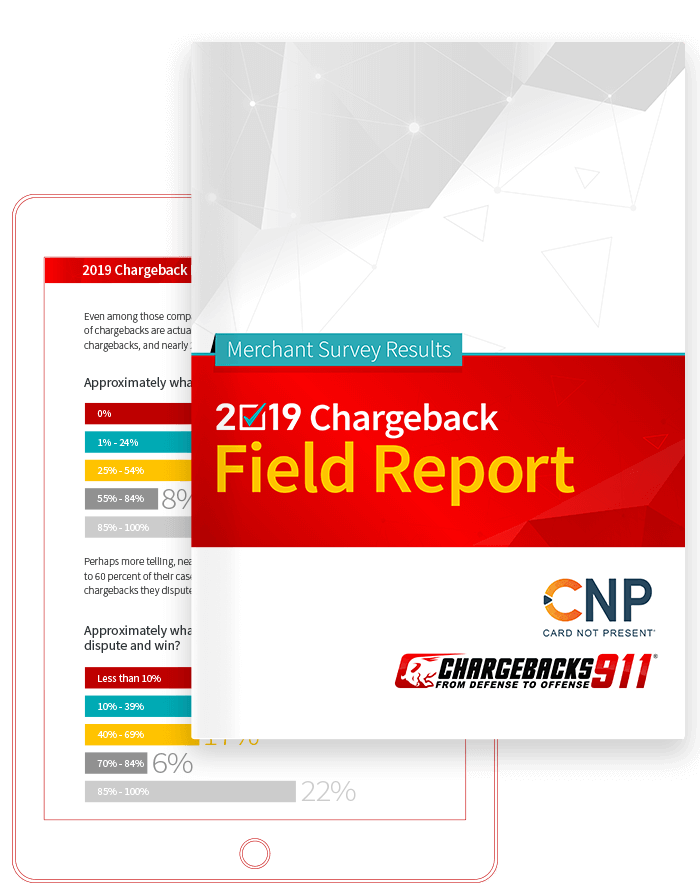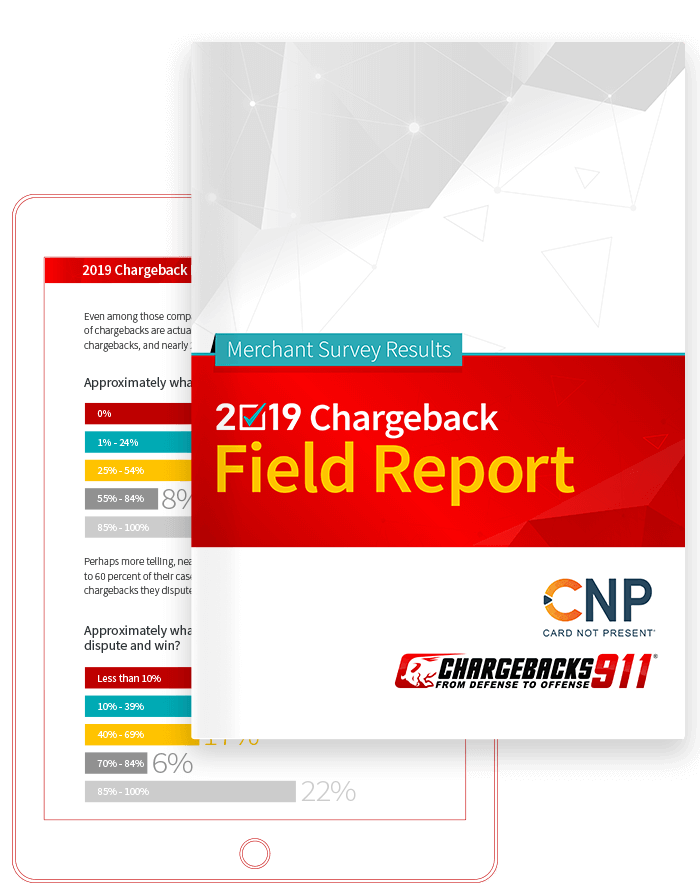 If chargebacks are evolving into a year-round problem…you'll need a comprehensive, year-round solution to manage them. This calls for a multilayer strategy that uses complimentary tools and procedures to identify and prevent chargebacks caused by criminal fraud and merchant error. These include:
Knowledge-based authentication tools like CVV verification and 3-D Secure.
Backend review tools like AVS, geolocation, velocity limits, and address verification.
A complete, detailed, and easy-to-interpret return policy.
Effective employee training to identify fraud red flags.
Responsive, attentive, around-the-clock customer service.
Detailed and accurate product descriptions supported by high-res images.
Of course, you can still be vulnerable to chargebacks, even with all the above in place. That's because friendly fraud is a post-transactional threat source, meaning it only appears as fraud after the transaction is complete. Effective chargeback management calls for a strategy that attacks both pre- and post-transactional threats.
Help is Here
We can trace all chargebacks to one of three fundamental sources: merchant error, criminal fraud, and friendly fraud. The last of those three represents between 60-80% of all chargebacks.
When you can't prevent a dispute, you need to fight it through tactical representment. That is extremely difficult on your own, as the representment procedure operates on active engagement, not passive review or automated processes. Chargeback reason codes aren't a reliable indicator, and the average merchant simply doesn't have the time, resources, or expertise to make it worthwhile.
At Chargebacks911®, we don't rely on faulty chargeback reason codes. We deploy our own award-winning proprietary tool—Intelligent Source Detection—to reveal the true cause of each chargeback dispute. ISD technology makes it possible to drill-down to the true dispute triggers plaguing your business, then target and eliminate chargebacks at the source.
Beyond recovering revenue from individual transactions, Chargebacks911 gives you the power to:
Deploy other tools and strategies more effectively.
Identify hidden revenue sources.
Reduce long-term operational costs.
Increase sales by eliminating false positives.
Ensure your business remains viable in the long-term.
Chargebacks911 services are also backed by the industry's only performance-based ROI guarantee. If you don't save, you don't pay: it's that simple.
The holidays are just around the corner. Don't go into the peak season without a plan. Want to see how much you stand to save? Click below and get started today.