From International Payments to Card Security, all of Your Discover Card Questions Answered
Note: This is the first article in a four-part series that was designed to give merchants a basic understanding of the major card networks. The Chargebacks911 knowledge base contains articles about MasterCard,American Express, and Visa. The blog also contains an article about China's UnionPay.
Of all of the major international card brands, Discover is one of the most recent to arrive on the scene.
However, Discover rose quickly to become the third most widely-circulated card brand in the United States, and is still a very popular option for credit card users, particularly in the US.
Discover Card: Overview & History
The first Discover cards were issued by the Greenwood Trust Company in an initiative launched by the Dean Witter Reynolds Organization in 1986. Dean Witter Reynolds was owned by Sears, Roebuck & Company, the US's largest retailer at the time, who were looking to expand their holdings in the financial services industry.
Unlike earlier, failed attempts to challenge Visa and MasterCard's domination of the credit card industry, the Discover card proved to be an instant hit.
Discover charged no annual fee, offered higher credit limits, and introduced a cashback earning scheme—all of which were uncommon at the time and made the card very popular with consumers. Merchants also embraced Discover, attracted by merchant fees that were considerably lower than those offered by competitors.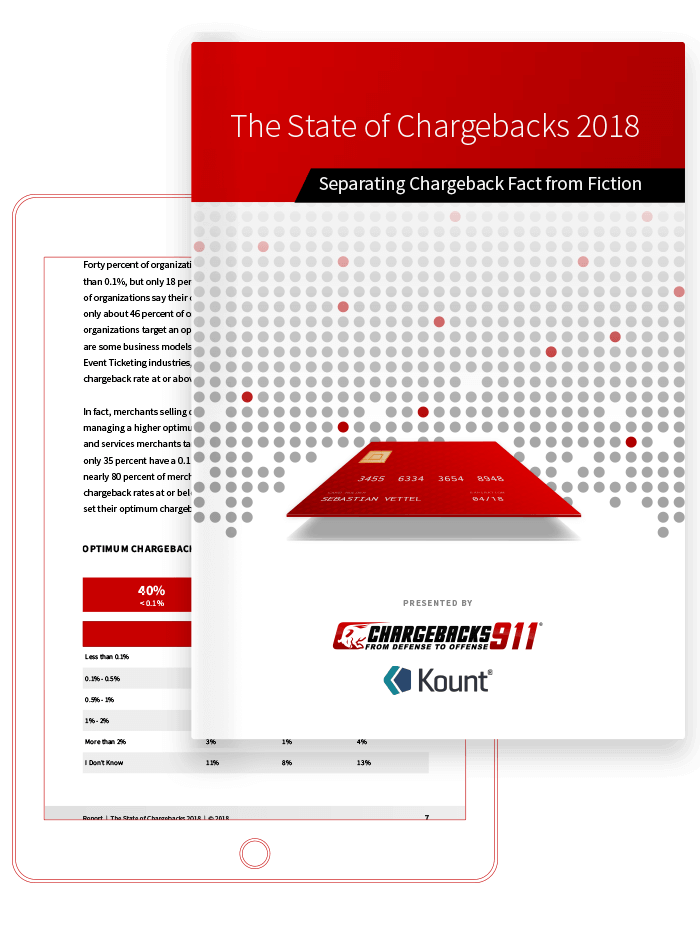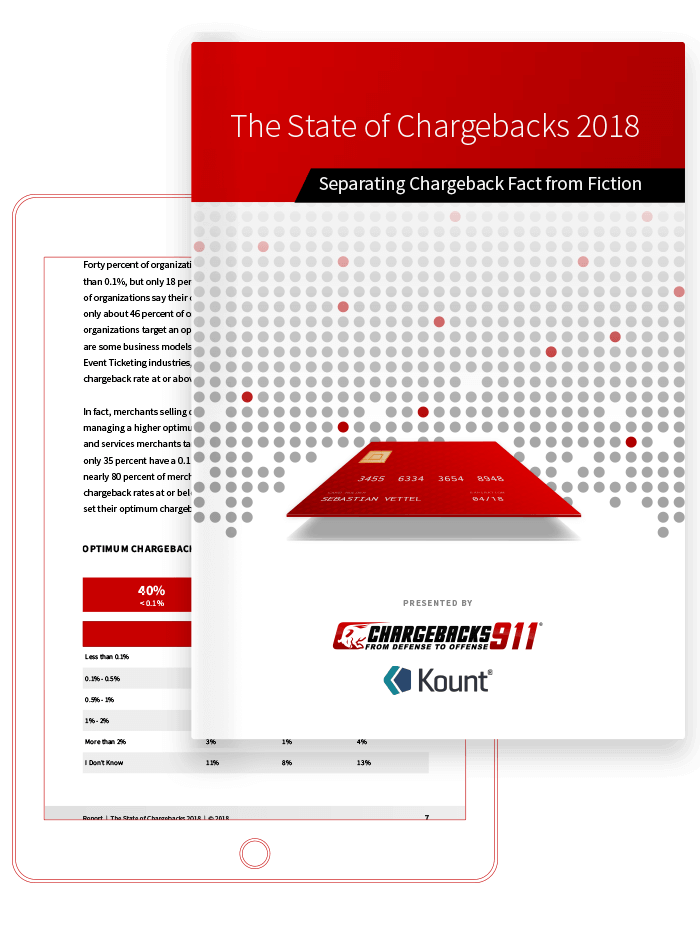 The State of Chargebacks 2018
Launched as a way of collecting and analyzing industry findings, the State of Chargebacks survey reflects the experiences of more than one thousand respondents in the card-not-present space. Download to learn the latest insights on fraud and chargeback management.
Free Download
Seeking to monetize their financial holdings, Sears split-off the brand in a 1993 public offering, creating Dean Witter, Discover & Co., which then merged to become Morgan Stanley Dean Witter in 1997. Finally, the brand evolved into Discover Financial Services in 2007.
Discover owns the Diners Club brand, still widely accepted outside of North America, and also has separate agreements for cross-compatibility with the following card brands' networks:
Thanks to these arrangements, Discover is now accepted by more than 21 million different merchants throughout the world. Additionally, merchants who accept Discover cards can also process payments using any of the above cards via the Discover Network.
Despite that widespread acceptability, Discover is issued almost exclusively in the US, and accounted for only about 1% of global payment card transactions in 2015, behind Visa, MasterCard, China's UnionPay, American Express and JCB (Japan). There are roughly 64 million Discover Cards in circulation as of April 2016, and the cards are accepted by more than 90% of all merchants in the US.

64 million Discover cards in circulation
Discover cards accepted by more than 90% of US merchants
Discover and Other Card Brands: Similarities & Differences
Discover participated in the EMV liability shift in October 2015, along with Accel, American Express, UnionPay, MasterCard, NYCE, Shazam, Star, and Visa.
In addition, a transaction using a Discover card involves all of the same parties as a Visa or MasterCard transaction, including the cardholder, merchant, processor, network, issuer and acquirer. However, unlike card networks, Discover owns its own issuing bank. Cards are issued by Discover Bank and transactions are processed via the Discover Network.
Discover Bank also operates its own direct banking services. The company issues debit cards for Discover checking accounts, offering cashback whenever customers make a debit card purchase, pay a bill online or write a check.
Card Security Details
Discover card numbers are typically 16 digits, but can be 19 in certain cases. Also, like cards issued on any other network, Discover cards conform to ISO-prescribed standards regarding issuer identification numbers (IIN, alternately referred to as a "bank identification number") and major industry identifier (MII).
Discover cards use the MII value of 6, identifying the cards as "merchandizing and financial"—a throwback to Discover's origin as the Sears brand card. The range of IINs  featured on Discover cards include 6011, 622126-622925, 644-649, and 65.
Like other major card brands, Discover cards feature a multi-digit code that's used for secure validation purposes. Called the Card Identification Data (CID), the code is a three-digit number located on the back of the card (roughly the same place you would find the three-digit CVV/CVC code on a Visa or MasterCard-branded card).
Additionally, Discover offers merchants their complimentary fraud filter solution, Verify+. The service compares customer records against transaction information in the hopes of deterring criminal fraud.
Transaction Disputes & Chargebacks Involving Discover Cards
In compliance with the Truth in Lending Act of 1968, Discover card holders are entitled to dispute a payment card charge by filing for a chargeback. Although the company recommends cardholders file a dispute within 120 days of the purchase, Discover does not impose a strict time limit and disputes will be considered at any time.
In some cases, a Discover cardholder might make an inquiry about a transaction, but not necessarily proceed directly to a chargeback. In these cases, Discover will transmit a ticket retrieval to the merchant (referred to as a copy request by Visa and a retrieval request by MasterCard).
Once the merchant receives a ticket retrieval, they have 20 business days to provide Discover with either a copy of the original receipt or refund the transaction. If the original receipt is not available, the merchant may also provide a substitute receipt with the following information:
Card number
Name of the cardholder
Card expiration date
Transaction amount
Authorization code
Merchant name and location
Description of goods or services provided
If the merchant has not responded after 20 days, or any of the above information is missing from the merchant's response, Discover will typically move the dispute along to a chargeback.
Like other networks, Discover attaches a reason code to each transaction dispute. Some of the most commonly-seen reason codes include:
| Reason Code | Description |
| --- | --- |
| AL | Airline Transaction Dispute |
| AP | Automatic Payment |
| IC | Illegible Sales Data |
| IN | Invalid Card Number |
| LP | Late Presentment |
| NA | No Authorization |
| RG | Non-Receipt of Goods or Services |
| RM | Cardholder Disputes Quality of Goods or Services |
| RN2 | Credit Not Received |
Continue the Discussion
Chargebacks911® is happy to provide merchants with a generalized education about payment processing essentials. We strive to discover and share all the latest industry news and regulations.
However, this article does not serve as an official guide, nor does it encompass all the information our chargeback experts possess on the subject of Discover card payment processing.
We encourage merchants to contact Chargebacks911® directly if they would like personalized suggestions for optimizing their chargeback management efforts for Discover disputes.