Customer Service Best Practices: The Top 10 Tips to Optimize Your Processes
Quality customer service has always been the hallmark of a great business. What that experience looks like, however, has changed over time. Consumers still want the best value for their money…but they also want fast response, cross-channel access, and a personalized experience.
Most merchants already provide decent customer service. "Decent" isn't enough, though; one study from communications group Hiver shows that 80% of consumers expect better, more empathetic support from customer service teams. Failing to push your customer service to the next level could impact your profitability more than you imagine.
In this post, we'll take a look at key customer service best practices. We'll also explore why implementing them is so important to your revenue and sustainability, and how you can prevent losses due to chargebacks and other risks if you improve customer service.
Why Customer Service Matters
Good customer service is important. That's obvious; determining what seems like an acceptable level of care, though, can be a struggle. In many cases, merchants' internal practices could actually do more harm than good.
According to our internal research, 81% of consumers admitted to filing a chargeback out of convenience at least once (in other words, committing friendly fraud). These shoppers filed chargebacks because they believed calling the bank for a refund was easier than simply reaching out to the merchant.
Mediocre Customer Service & Merchant Errors Can Trigger Chargebacks
Our 106-point Merchant Compliance Review can help. Click to learn more.
Did these merchants do anything to make people think they were hard to work with? In most cases, probably not. But, unless you go out of your way to foster the idea that you're easy to work with, you could be asking for trouble.
Every aspect of your customer service should drive home the idea that you are ready and willing to assist shoppers with whatever problems they may encounter. This is true before, during, and after a sale.
When it comes to customer service, "good enough" isn't good enough. You need to create a working environment that consistently demonstrates that customers are your #1 priority.
10 Tips to Improve Customer Service
Improving customer service procedures will increase loyalty, build relationships, and prevent loss. There are dozens of ways to do this; some customer service best practices are obvious, but many represent more subtle standards.
Here are ten simple tips to improve customer service and elevate your customer experience above and beyond your shoppers' expectations: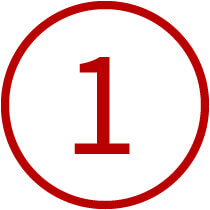 Appreciate Your Current Customers
Discounts and other incentives are a great way to entice new shoppers. What about your existing customers, though? Shouldn't you reward their loyalty in the same way? A bonus such as free shipping for return buyers is a great way to say "thank you" to customers for their support.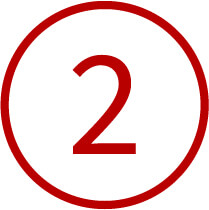 Personalize the Experience
Shoppers want good customer service, and they want it tailored to their specific needs. Encourage your service representatives to leverage customers' names and their history with the business; you can use customer relationship management (CRM) software to accomplish this. If customer contacts you, encourage representatives to call the customer by name throughout the conversation, and be proactive in appealing to that customer's preferences.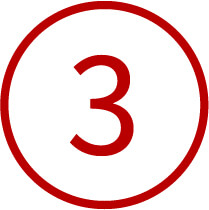 Be Available
With the rise of eCommerce, customers have become accustomed to multi-channel, round-the-clock shopping. Shouldn't they have the same access to customer service? Find a way to be available 24/7 across multiple contact channels (phone, email, and social media). Connect with customers on social platforms. Finally, replace your automated phone directory with real people for customers to interact with, and try to answer all calls within three rings.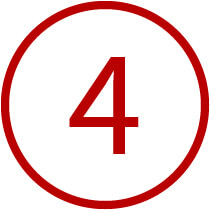 Simplify Customer Processes
You can simplify the customer experience by reducing the number of steps in your checkout process. For instance, you can auto-populate fields during checkout, which will discourage card abandonment. Look for unique ways to streamline your operating procedures and encourage order completion, including:

Providing quick and easy reordering
Offering "no-questions asked" returns
Providing free return shipping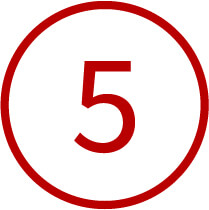 Hire the Best People
Make sure your customer service staff are as courteous, patient, and professional as possible. They should know your company, your products, and your services, inside and out. Some customers will be angry when they call, while others may just want to voice their concerns. Representatives must be able to adapt to the customer's needs.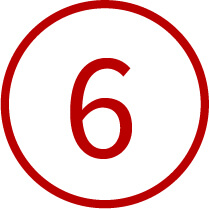 Respect Your Customer Service Reps
Some customers may call your customer service department with praise. It can happen. However, the vast majority of people who contact customer service will do so with a complaint. That means your reps often have a thankless job, dealing with disgruntled and unsatisfied customers. Make sure you compensate your agents competitively, let them know they are appreciated, and reward them for exemplary service.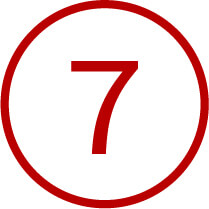 Be Transparent
Your customer service reps should strive for honesty and transparency on every call. If they can't answer a query, they should say so, and promise to find an answer as quickly as possible. If an error was made on your end, admit it and find a way to remedy the issue. Encourage your people to put themselves in the customer's position. How would they feel in the given situation?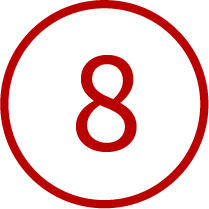 Take the Customers' Side
Always start with the assumption that the customer has a legitimate concern. That won't always be the case, of course. However, your service representatives should side with the customer until all the evidence is in. Even if the customer is in error, they should be treated respectfully.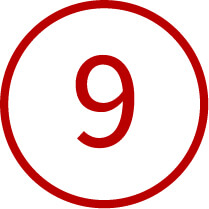 Improve Constantly
Look for opportunities to improve your customer service even more. Regularly review your business's policies and practices. Take customer suggestions seriously. Keep an ongoing list of processes that you feel could be improved, then ask for employees for input on how it could be done. This will give your team members a sense of ownership and investment, and can also give you insight on issues that may not be immediately visible.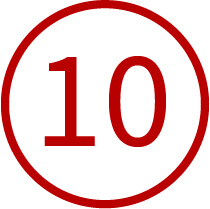 Always Follow Up
As far as possible, every contact with a customer (sales, shipping, returns, complaints, etc.) should be followed by a call or email to ensure the shopper is happy. This kind of follow-up is the only way to be certain that expectations were met to the customer's satisfaction.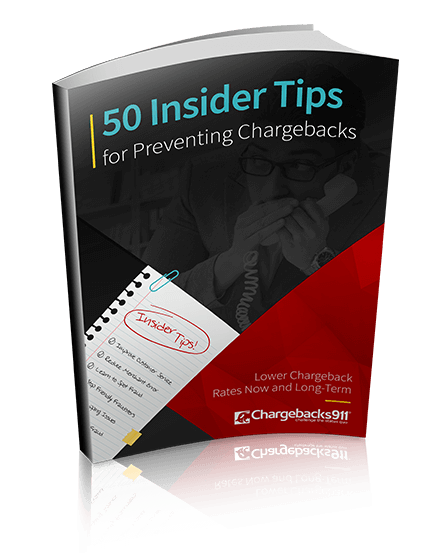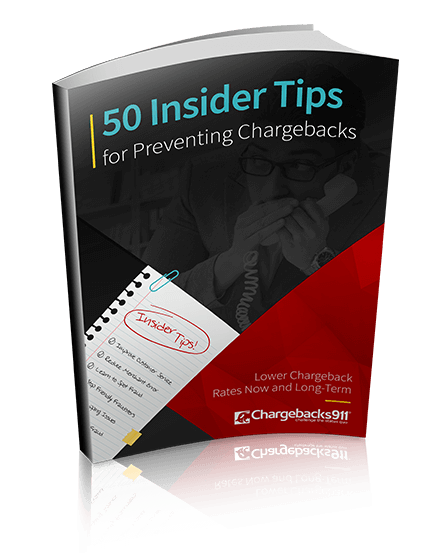 50 Insider Tips for Preventing More Chargebacks
In this exclusive guide, we outline the 50 most effective tools and strategies to reduce the overall number of chargebacks you receive.
Free Download
How Do Your Customer Service Efforts Affect Chargebacks?
It's hard to place a dollar value on great customer service, but showing the impact of chargebacks is easy. According to the 2021 LexisNexis True Cost of Fraud™ study, retail and eCommerce merchants will ultimately pay $3.60 for every dollar lost in a fraud attack. This includes friendly fraud, which is directly impacted by your adoption of customer service best practices.
That's an intimidating statistic. The more you work to enhance the customer experience, though, the more comfortable shoppers will feel when dealing with you. And, the more comfortable they feel dealing with you, the more likely they are to turn to you with problems.
This is extremely important. Today's consumers are increasingly likely to bypass the merchant and file a dispute with the bank. Knowing how to improve customer service can help prevent this.
As an example, let's say a shopper has a complaint and calls your customer service department. If they encounter a rude or impatient service representative, they may decide a chargeback would be an easier way of obtaining a refund.
Consumers need to know that they will talk to a courteous, professional, and knowledgeable agent if they call you. They should be confident that the person on the line will work to resolve their issue as painlessly as possible. That keeps the customer happy—and more willing to shop with you again.
In other words, improving the overall customer experience through customer service best practices can lead directly to fewer chargebacks.
Customer Service Alone Is Not Enough
Providing a better customer experience is always a good idea. It is not, however, a complete chargeback prevention strategy on its own. Multiple other factors can trigger customer disputes, from merchant errors to friendly fraud.
Identifying and combatting all the potential causes typically adds up to a lot of work. Fortunately, we can help.
Chargebacks911® offers a true end-to-end technology platform that prevents more disputes, wins more reversals, and maximizes your ROI. For more information on how to improve customer service to prevent chargebacks, contact us today.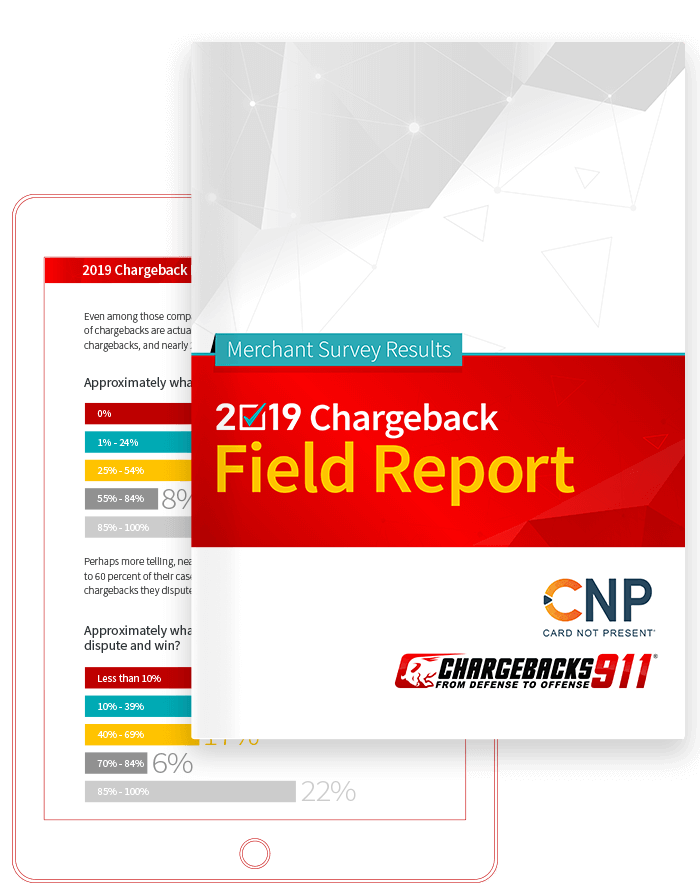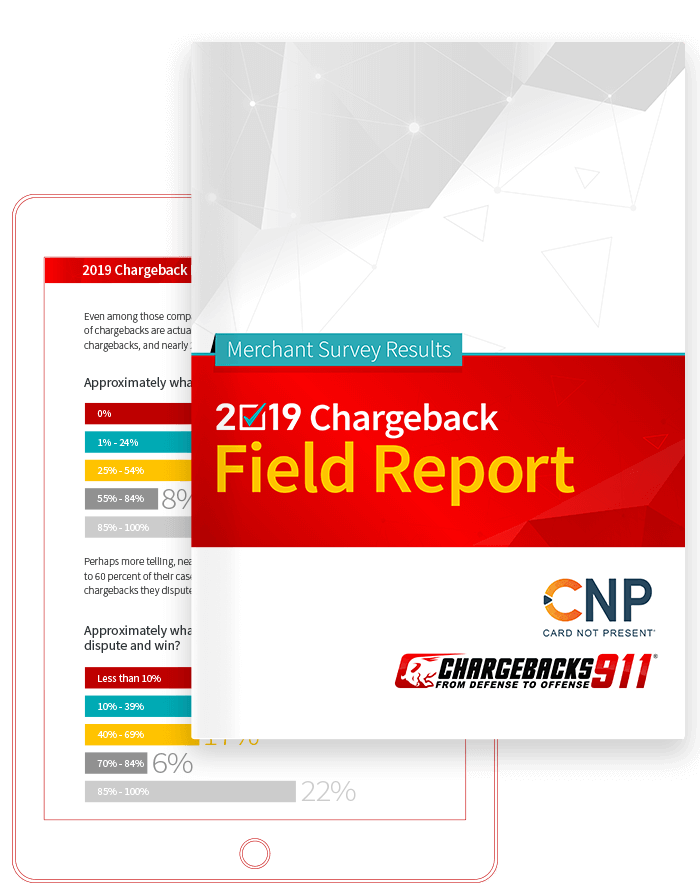 The 2021 Chargeback Field Report
The 2021 Chargeback Field Report is now available. Based on a survey of over 400 US and UK merchants, the report presents a comprehensive, cross-vertical look at the current state of chargebacks and chargeback management.
Free Download
FAQs
What are customer service best practices?
Customer service best practices cover a wide range of rules and procedures you can adopt to improve customer service. These include personalizing experiences, being transparent, respecting your customer service team, and rapid response, just to name a few.
My customer service is already good. Why do I need to improve it?
Today's consumer expects more. They demand quick responses, easy contact, and personalized service. Remember, if you're not offering the highest levels of customer care, customers will be quick to switch to a competitor who does.
Is there a simple way to improve customer service?
Essentially, anything that streamlines the customer experience is good. Go over your policies and procedures from the shopper's viewpoint: are there trouble spots that you could remedy? Are there more options you can offer? Look for things you can you do to make customer experience easier, faster, and more enjoyable.
How can mediocre customer service lead to chargebacks?
Consumers have discovered that filing a dispute with the bank is often a pain-free way of obtaining a refund. If your customer service department is hard to work with, or your return policies are a hassle, customers are that much more likely to turn to the bank at the first sign of a problem.
---