5 Tips for Building a High-Converting Omnichannel Strategy
The phrase "omnichannel" is no longer a marketing and retail buzzword. It's now a basic reality of conducting business in both brick-and-mortar and online settings.
However, many businesses continue to lag in omnichannel adoption, likely as a result of fear for the unknown and an inability to determine how to begin.
Chargebacks911® consulted with several retailers to determine what makes a successful omnichannel strategy and the things merchants should consider as they begin connecting with consumers on additional channels.
1. Think Like the Customer
Average shoppers do not differentiate between different sales channels. In their view, all are a part of the overall experience and should function as such.
Omnichannel retail addresses this expectation by bridging gaps between channels to provide customers with the level of service they expect. The term describes a strategy of selling through multiple offline and online channels in a consistent and coordinated manner. These different channels may include:
Physical retail locations
Branded eCommerce sites
Amazon stores
eBay
Social media
Affiliate networks
Google Shopping
Mobile apps
An omnichannel strategy streamlines and simplifies the customer experience to ensure satisfaction, improve customer retention, and protect existing revenue streams. As Official Coupon Code CEO, Antonella Pisani, explains, "The key to adopting a successful omnichannel strategy is to think like a customer instead of as an employee. While companies think in terms of channels and may have various P&Ls set up for their business units, customers just want an easy shopping experience."
2. Locate the Customers
Research is needed to identify where customers are active and what their preferences are. Producing reliable and traceable data from this research demands an impartial and objective examination that is not colored by the merchant's assumptions or desires.
The collection and analysis of this body of data makes it possible to produce a detailed map of the customer journey. This is an important process—below are just a few of the factors which might affect demand for a business's services across different channels:
Product category
Brand identity
Country or region
Company size
Target consumer
Martin Brown of FM Outsource suggests using monitoring tools to track multiple indicators including business sector, customer demographics, and both direct and indirect brand or product mentions as well.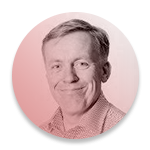 "Research, people, and systems should be the focus, with your customers' needs at the front of this."
- Martin Brown, General Manager, FM Outsource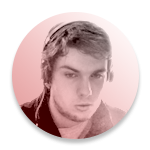 "Map customer behaviors, and be one step ahead of them at all times."
- Max Robinson, ScotlandShop
Research gives merchants the insight to anticipate customers' needs and desires even before the customer is personally aware of them. This way, the business has the power to offer unique and desirable experiences, increasing customer satisfaction and loyalty.
3. Gauge Demand and Make a Plan
This ties-in closely to another widely-discussed topic in recent months—contextual commerce.
A contextual commerce strategy enables customers to shop anywhere, at any time, facilitating increased interactions between merchants and consumers. However, having every channel open is not always feasible, making it necessary to gauge demand in each channel and allocate resources accordingly.
Armed with research regarding consumer preferences and engagements, merchants can avoid wasting resources on less-effective platforms while potentially under-utilizing channels through which more customers arrive.
For example, online businesses might be tempted by the earning potential associated with an offline presence, but a massive push into brick-and-mortar space isn't necessarily a requirement. "We know that customers often prefer to see items in person, especially in the fashion industry…Rather than investing in an entire physical location, online businesses can open small temporary stalls and stands in shopping malls to give customers a chance to interact with their products physically," says Max Robinson of ScotlandShop.
Still, allocating resources based on past data is only half of the job. The fact that omnichannel retail changes so rapidly means the only way to stay current is to be ahead of the curve and plan for new developments. Businesses will find themselves wasting time and resources if they do not take scalability into account while laying the groundwork of their infrastructure.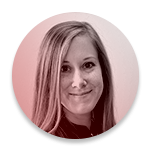 "Don't wait until you're already scaling or adding in new channels to try to layer strategy on top of an existing technology framework. Approach your applications—what they are, their functionality at both low and high volumes of data transactions, and integrability—with an eye on the future."

- Jessica Thiele, Marketing Manager, Virtual Logistics
Virtual Logistics' Jessica Thiele uses the 'plug-and-play' integration tools that come standard with many eCommerce platforms as an example. Because these tools aren't built to scale quickly, they can prove unreliable when big orders come through. "Using a plug-and-play integration app is fine while you're small, but have a succession plan to a more robust integration solution for when you start to scale and add more channels," Thiele says.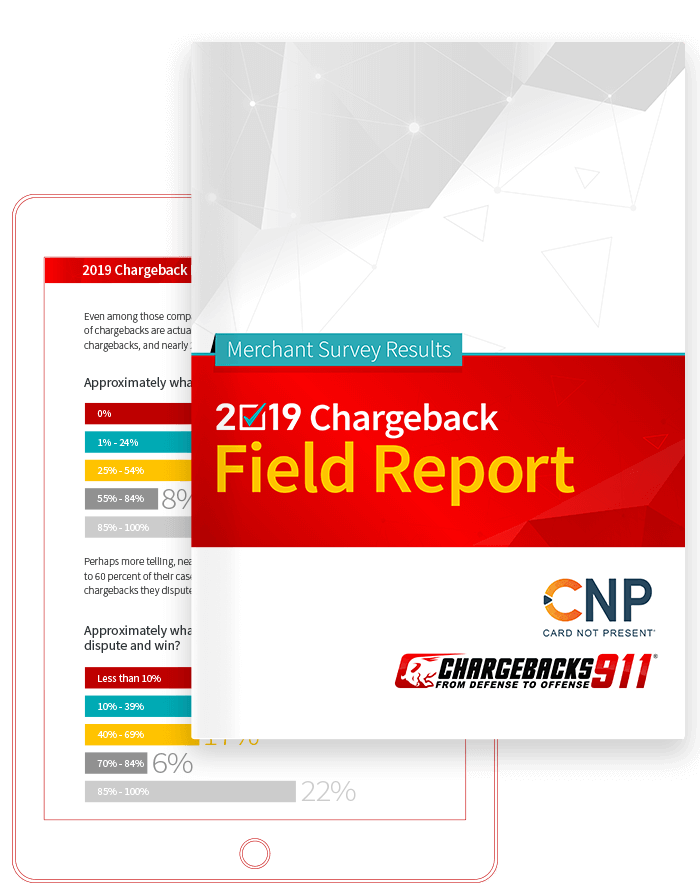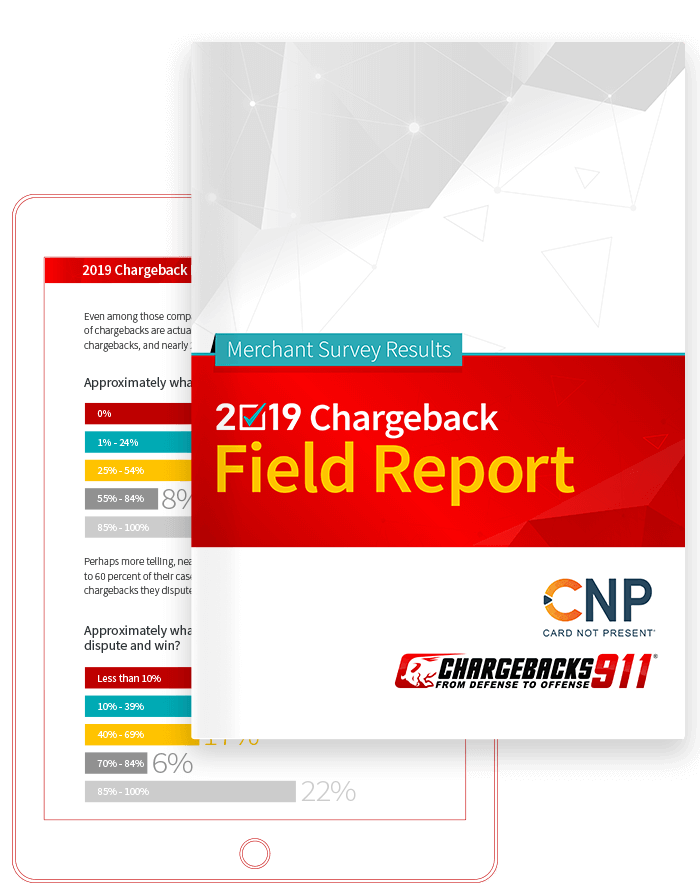 The 2021 Chargeback Field Report
The 2021 Chargeback Field Report is now available. Based on a survey of over 400 US and UK merchants, the report presents a comprehensive, cross-vertical look at the current state of chargebacks and chargeback management.
Free Download
4. Coordinate Different Channels
Remember, just because a business strategy incorporates more than one customer channel does not necessarily make it an omnichannel strategy.
"Multichannel" and "omnichannel" approaches to business operations are not necessarily the same thing. The key difference between the two is coordination—essentially, each hand knowing what the other is doing. The essence of the strategy is that each channel is aware of the other, enabling customer interactions to transition seamlessly. As Brown explains, this avoids "silo approaches that produce multiple handling and differences in answer depending on context."
The best way to approach this is to look at the process from the perspective of the person who matters most in the equation—the customer.
"I still see large retailers who won't allow a customer to return a product purchased online in one of their stores, "says Pisani. "This is extremely frustrating for customers and could be addressed with a policy change and ensuring that store associates aren't penalized for returns."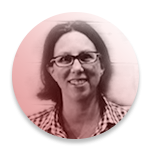 "By putting the customer first, you'll begin to work through issues that can be easily resolved with policy changes and start creating a better shopping experience… If you develop the right commission plans for stores, you can ensure the customer has a fantastic experience."
- Antonella Pisani, CEO, Official Coupon Code
This is an important point not just to ensure customer satisfaction and continued sales in the future, but also to protect existing revenue sources. If customers find it too difficult to engage with a merchant and address their concerns in the manner they prefer, they are more likely to take matters into their own hands by committing friendly fraud.
5. Play to the Strengths of Each Sales Channel
Even after merchants develop a winning strategy and sync their various customer outlets, that doesn't mean the job is done. Once they optimize communications across channels, then it's necessary to optimize communications within the channels.
Each channel thrives based on a primary method of communicating information. Merchants must break down the interactions not just on a macro level—like in-store versus online—but on a micro level. For example, Instagram and Pinterest are heavily visual, while Facebook and Twitter work best with a concise blend of text and images or videos.
"As far as mistakes go, the most prevalent I've seen is people thinking of omnichannel only in terms of technology instead of both technology and policy," says Pisani again. "Many retailers immediately think of things like buy online, pickup in-store, and ship from store as the core of omnichannel, but if you think broader you can improve the customer experience quickly while you work toward solving those bigger technology related pieces."
Merchants must break down each channel into its individual components, and then optimize from there.
Omnichannel is Worth the Investment
Developing the right omnichannel strategy is not easy. The process will be time-consuming. And, it will never truly be complete, as new developments demand continuous and ongoing adjustments.
Perhaps even more concerning are the new fraud threats you'll encounter with each additional channel.
However, the risk is worth the reward. When done properly, an omnichannel experience will increase customer retention, generate new revenue streams, and help your business remain competitive in a dynamic environment—all contributing to greater sustainability and longevity.
If you'd like help making this dream a reality, contact Chargebacks911 today. We specialize in helping merchants establish and maintain appropriate risk exposure while capitalizing on new earning potential. We'll help you create an omnichannel experience that is a perfect fit for your business's needs and your customer's expectations.