Is "Fraud as a Service" the Next Big Threat Facing Your Business?
As a merchant, you're constantly innovating to serve your customers and stay ahead of the competition. Unfortunately, the same principle applies to fraudsters, who've begun to embrace a new "fraud as a service" or "FaaS" model in recent years.
It's strange to think about fraudsters operating in this manner. After all, we usually think of fraudsters as shady criminals operating out of warehouses or basements. With FaaS, though, we've seen fraudsters offer truly professional services and sophisticated organization (albeit underground). Some setups go so far as to provide criminal users with customer service policies, including free trials and even money-back guarantees, just like a legitimate business.
FaaS may represent the future of online fraud. With that in mind, we need to examine these tactics and explore what you can do about them.
What is Fraud as a Service?
Fraud as a Service

[noun]/frôd/az,əz/ā,ə/ˈsərvəs/

Fraud as a Service is a process by which an individual bad actor provides tools and services to others to facilitate their commission of fraudulent online activity. FaaS can involve diverse tactics for perpetrating fraud.
You're probably familiar with fraud strategies like account takeover fraud or friendly fraud. There are tools available to address these problems; at Chargebacks911®, for instance, we offer full-service chargeback management that targets disputes by their authentic source.
What's different about Fraud as a Service is that FaaS is not a specific tool or act of fraud. Rather, it is an online source where fraudsters can buy or subscribe to the tools or data needed to commit fraud.
While it is relatively easy to attempt a single act of fraud, creating a fraud operation large enough to make it worth the risk requires time, money, and tech expertise. Thus, much like Software as a Service (SaaS) providers supply software on a subscription basis, FaaS services offer a wide range of tactics and personal information that can be used by their subscribers to commit fraud.
FaaS is not limited to a single tactic. For example, the service may conduct distributed denial of service (DDoS) attacks on behalf of their customers, or perhaps rent botnets to criminals, who can then use the rented tools to conduct their own botnet attacks.
FaaS providers may have access to stolen payment card information, healthcare records, or social media accounts. They can use this data to create fake users (which are then sold or rented to subscribers), or simply sell the raw data and let fraudsters create their own faux accounts.
It's even possible for fraudsters to purchase complete, pre-populated social media accounts with a single click. Whatever type of fraud criminals want to commit, whatever level of technical skill they have, chances are there are turnkey solutions available to facilitate their crimes.
All these transactions take place on the dark web, making FaaS operations especially difficult to trace and disrupt. So, while you might be able to intercept an individual fraud attack, the service provider is still out there, offering the same tools and services to other fraudsters.
FaaS is Hard to Identify
Fraud as a Service product is believed to be a major factor contributing to the rapid growth of online fraud and cybercrime in recent years. No one can say for certain, though; as mentioned above, FaaS is very difficult to track and eliminate.
Modern-day online criminals are smart and professionalized. They work with one another to brainstorm new tactics and to refine their techniques. That's bad news for you as a business, because you face multiple different points of vulnerability.
The last decade has produced numerous high-profile data breaches involving still-unidentified criminals who compromised millions of customers' records. If you find yourself a victim of this type of attack, it could have substantial ramifications for your reputation and customer confidence.
Of course, these collaborative, forward-thinking fraudsters could also view you as an opportunity to leverage stolen information, rather than source it. The hottest commodity within FaaS circles is cardholder information. FaaS providers could leverage their tactics to overwhelm your systems with bad traffic and complete fraudulent transactions.
3 Fraud Management Questions to Ask
As the market for FaaS grows, fraud attacks are going to come at you with more frequency. Again, though, we have to drive home that fraud as a service isn't a distinct tactic. There are no unique indicators or methods you can employ to identify FaaS attacks and stop them in the same way you could with a tactic like an account takeover.
Although the danger is greater, the only way to mitigate the threat posed by FaaS is to make better use of the conventional fraud prevention tools with which you're already familiar. You must address a wide range of different fraud attack points. And, to accomplish this, you have to ensure that your existing fraud management practices are optimized and ready to handle new and developing threats.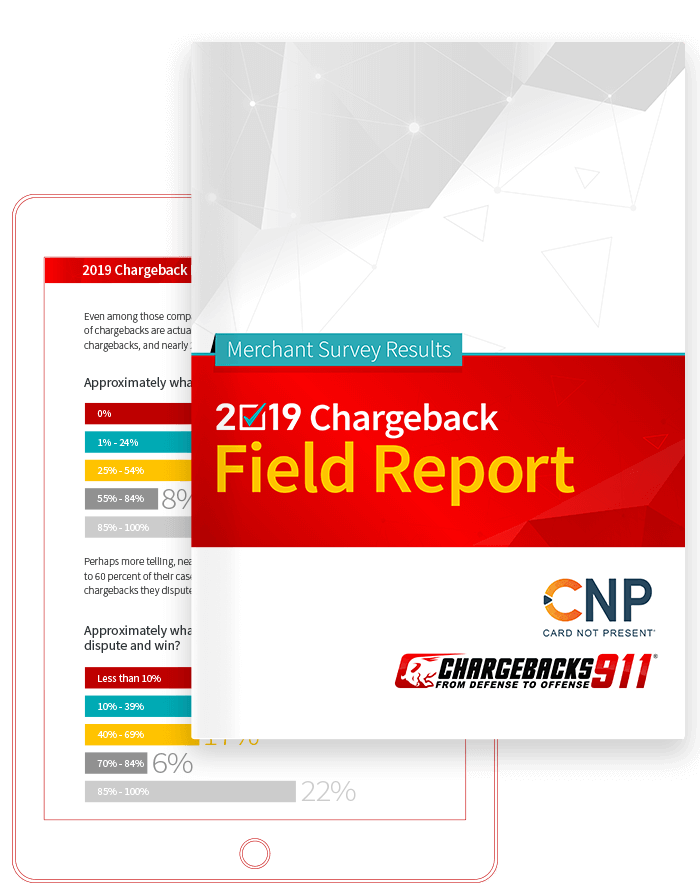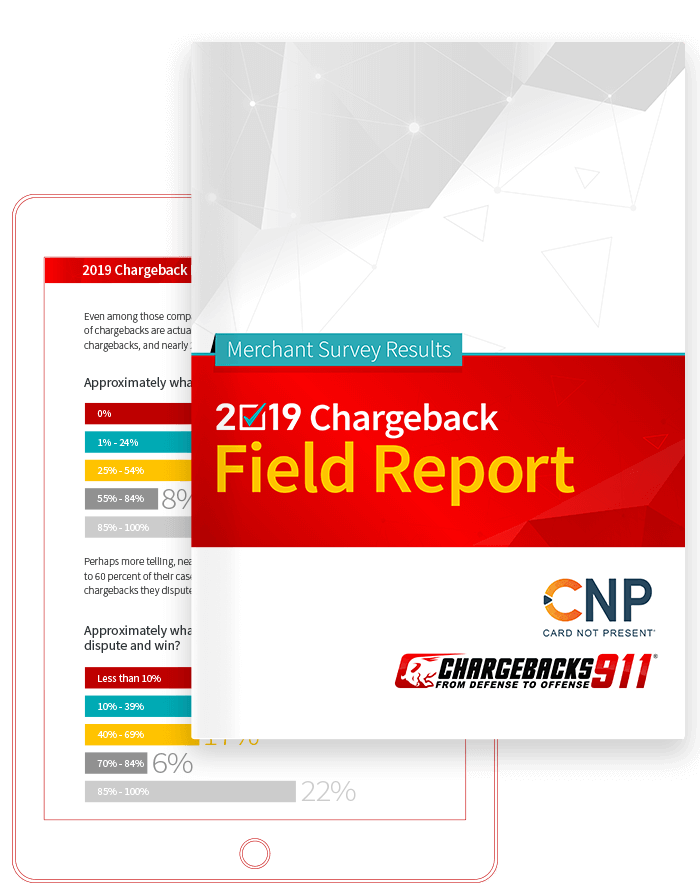 The 2021 Chargeback Field Report
The 2021 Chargeback Field Report is now available. Based on a survey of over 400 US and UK merchants, the report presents a comprehensive, cross-vertical look at the current state of chargebacks and chargeback management.
Free Download
Here are three key questions to ask yourself:
Am I leveraging my intelligence?
Are you harnessing all the data that comes your way and using it effectively to identify fraud?
Am I responsive?
Are you keeping tabs on new and developing threats? Do you understand how to identify and stop them?
Am I secure?
Are you using dynamic strategies to identify legitimate buyers and filter out fraudsters?
If you ask these questions and find the answer coming up short, we recommend teaming up with a professional service provider to shore up your defenses. At Chargebacks911, we work with the industry's leading fraud management services to protect our clients. Click here to speak with one of our expert fraud mitigation specialists about upping your game today.
Turn to the Experts
Stopping criminal fraud offers compound benefits. First, you're protected against chargebacks resulting from the fraud itself. Plus, when you eliminate the prospect of criminal fraud, you get better and more accurate data. This allows for more informed decisions, which means you're able to identify errors, as well as chargeback abuse in the form of friendly fraud.
Fraud as a service is a problem, but it's nothing new for fraud management. Protecting yourself, though, means identifying fraud based on true sources, rather than unreliable chargeback reason codes. Otherwise, you end up developing strategies based on increasingly-inaccurate data.
Chargebacks911 solutions can integrate seamlessly into your existing fraud prevention strategy. We can help you leverage data more effectively and offer improved fraud management ROI. Then, once we eliminate the possibility of criminal fraud, we can deploy targeted solutions to eliminate chargebacks caused by merchant error or friendly fraud.
Fraud as a service might be draining your revenue as we speak…but you don't have to accept it. Contact us today and learn how much you stand to save with more effective chargeback management.
---