Using a Whole Lot of Mud to Improve Teamwork and Collaboration Skills
We did It! Chargebacks911® employees tackled the toughest team challenge on the planet (well, we think it was!). Not only did we survive Tough Mudder, our team came out stronger, despite a few aches and pains.
Coming shortly after Chargebacks911's recognition for our top company culture, this nationally-known obstacle course challenge was the perfect opportunity to solidify our commitment to teamwork.
Surviving the Challenges of Tough Mudder
Tough Mudder Central Florida 2015 was an all-round CHALLENGE to say the least! The course was designed to test physical strength and mental grit—and it certainly lived up to its promise.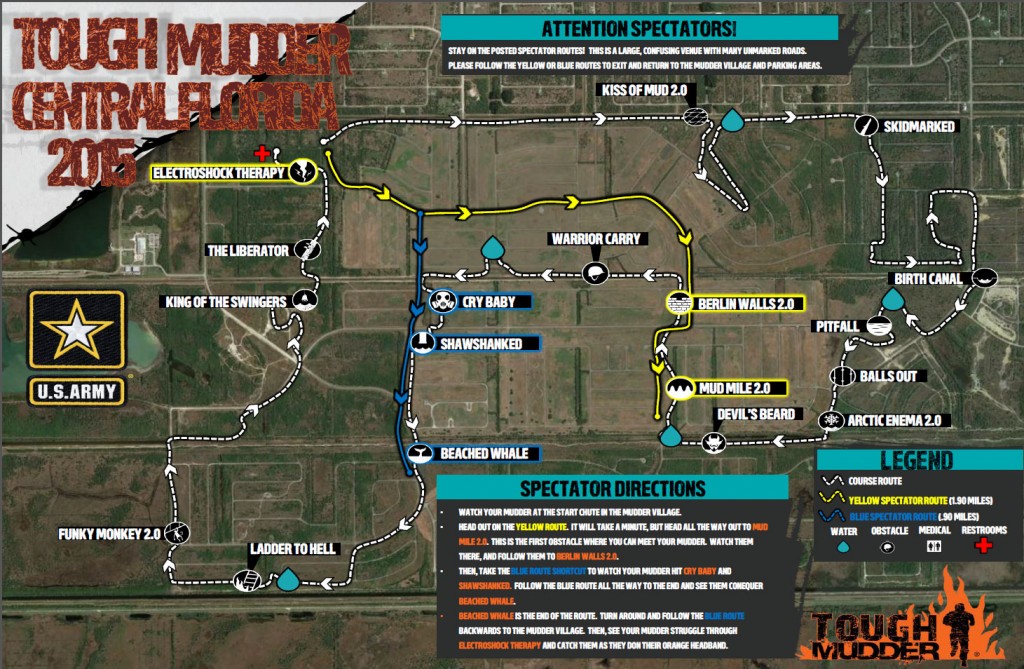 Chargebacks911 employees helped each other through the 12-mile obstacle course, facing challenges like:
The Berlin Wall: A 10-foot wall that demands camaraderie and teamwork to scale
Cry Baby: An enclosed structure filled with a tear gas-like substance
Electroshock Therapy: A hot zone with electrically-charged wires (increased voltage from previous years!)
King of the Swingers: Jump off a ledge and reach for a rope that's dangling above a pit of muddy water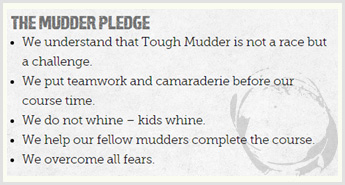 Taking the Mudder Pledge made us feel like we had an idea of what we'd signed ourselves up for, but that wasn't necessarily the case!
What we didn't anticipate was the absolute dependence we would have on one another. Not only did we need our teammates to help boost us over vertical walls, we needed their support to face our biggest fears.
Without Chargebacks911's great devotion to teamwork, it would have been impossible for us to complete the course. Tough Mudder brought employees closer together and really taught us the true meaning of working as a team.
In the end, there were a few pulled muscles and sunburnt shoulders, but the physical discomfort was a small price to pay for the long-term camaraderie we were able to build.