Employees Report Chargebacks911 Has Outstanding Company Culture
Chargebacks911®, a relatively new business startup, has experienced notable success in its short lifespan. In just six years, the company has surpassed major milestones, earning recognition for significant growth and earning potential.
Now, a Chargebacks911 review conducted by an independent third party has resulted in another noteworthy accomplishment.
Entrepreneur's Top Company Cultures List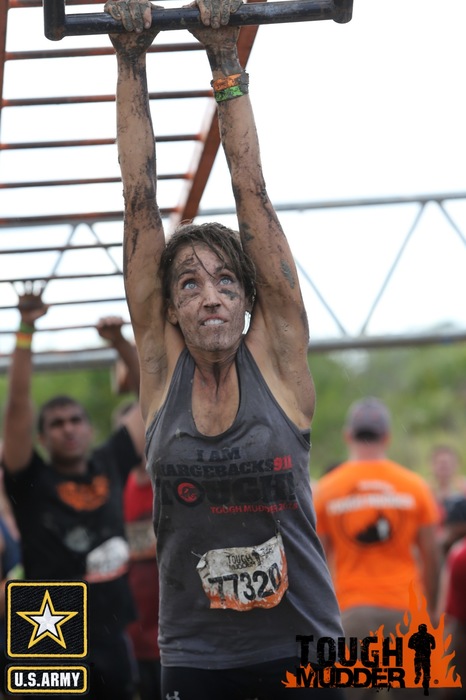 Entrepreneur, a well-respected business publication, partnered with CultureIQ to create a Top Company Cultures List. CultureIQ develops software to collect and analyze employee opinions to better evaluate company culture. CultureIQ's software enabled Entrepreneur to rank businesses based on their employees' opinions regarding workplace characteristics.
The list divided honorees into three categories: small, medium and large companies. Chargebacks911 is honored to be listed in the first annual Top Company Cultures List in the small-company category.
Significance and Implications
What makes the Top Company Culture List unique from other data reporting systems is the fact that the Chargebacks911 review was conducted by employees, not the company's upper management or human resources department.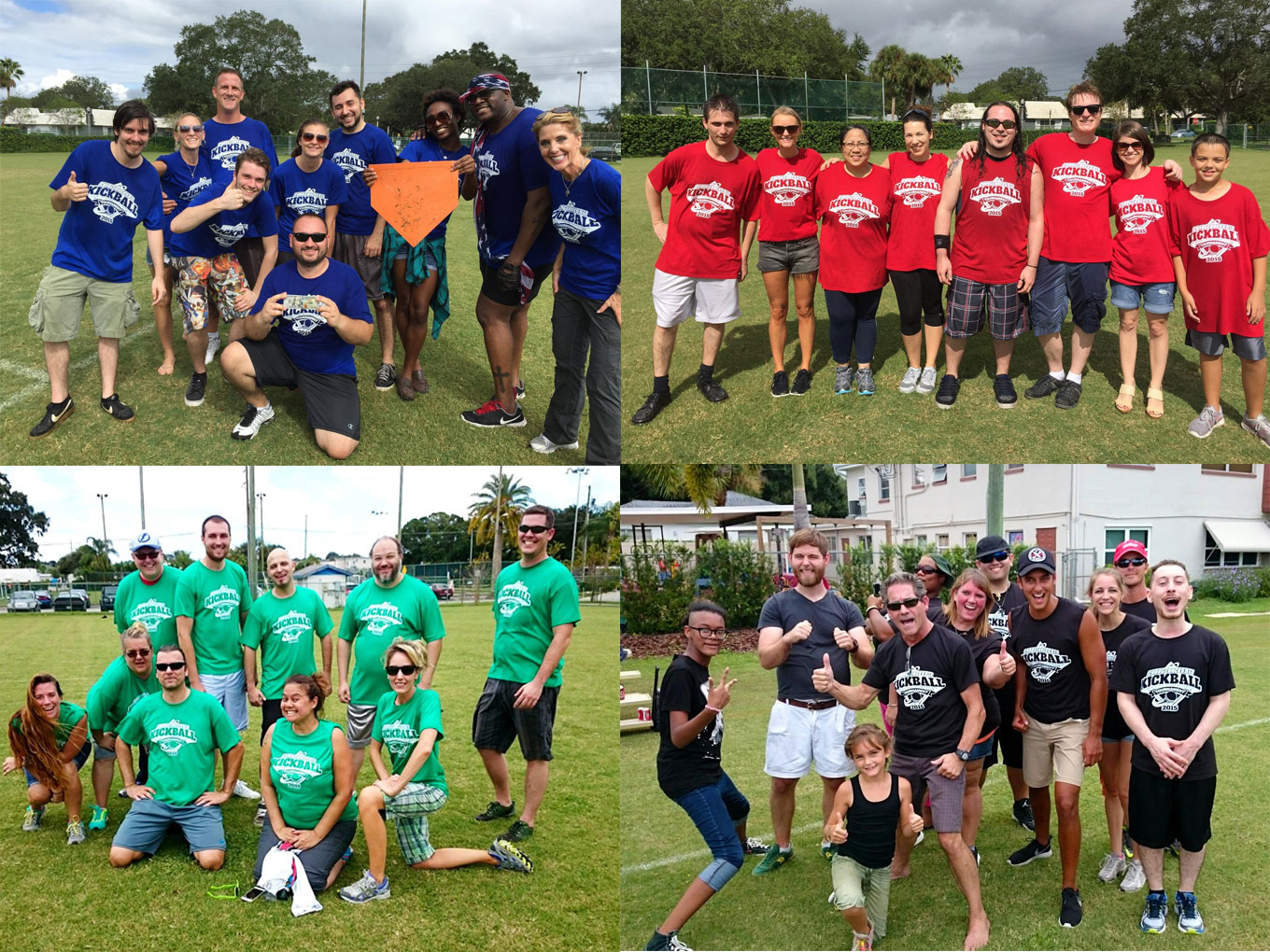 A significant number of participating businesses performed poorly during the evaluation process, proving a disconnect between upper management and team members. The fact that Chargebacks911® excelled shows a strong commitment to excellence throughout the company.
The Editorial Director for Entrepreneur noted how close the rankings were and the minute differences between each ranking.
The scores that landed companies on our Top Company Cultures list were clustered very close together, meaning, in some cases, the ranking depended on the feedback of just one or two employees. As a result, the companies that committed themselves to our process really are the best of the best.
Chargebacks911 Results and Ranking
Chargebacks911® was ranked number 15 in the small-company category.
For evaluation purposes, the CultureIQ survey was distributed to Chargebacks911® employees and measured 10 areas that are predictive of high-performing cultures. The results from each category were combined with a Net Promoter Score (likelihood employees would refer the company to others) to create a CultureIQ Score.
Chargebacks911® excelled in all categories and earned a respectable overall CultureIQ Score.
Category
Score (out of 100)
Work Environment

A company with a great work environment has a comfortable workplace where people have the resources to be effective in their work.

100
Agility

A company with agility quickly responds and adapts to opportunities.

97
Collaboration

In a collaborative company, people cooperate, share, and work well together.

97
Innovation

An innovative company encourages new ideas and is able to move ideas through the organization.

97
Responsibility

In a company that values responsibility, people are accountable for their actions and have the independence to make decisions regarding their work.

97
Support

In a company with great support, people provide each other with the resources and guidance they need to be successful and are confident in company leadership.

97
Mission and Value

In a company with mission and value alignment, people know, understand, and believe in the company's mission and values.

94
Communication

In a company with great communication, people are able to send, receive, and understand the necessary information.

92
Performance Focus

In a performance focused company, people know what determines success in their role, and they are rewarded or recognized for achievements.

86
Wellness

A company that values wellness has the policies and resources to help people maintain physical and mental health.

86
Overall CultureIQ Score
94.17
Chargebacks911® is honored to be listed alongside other businesses that care deeply about company culture.
We learned a lot about our own successes and shortcomings through the evaluation process. After identifying areas of improvement and potential growth, Chargebacks911® is eager to make the necessary changes to create an even better work environment.
---