Chargebacks911® Lends a Hand With the Stano Foundation
We're Helping Build Care Packages to Support Service Members Overseas
In honor of Memorial Day, we wanted to take the opportunity to give back to the brave men and women working to keep us safe. To show our support, we participated in a food drive for the Stano Foundation, which will help them build much-appreciated care packages for those serving overseas.
The Stano Foundation is a nonprofit organization that was founded by Paula Stano in June 2015. A Marine mom, Stano was inspired to build an organization dedicated to crafting thoughtful care packages for military members deployed around the world. They also create their Veteran Gratitude Gifts, offering continued thanks to those who served in the past.
"The Stano Foundation is dedicated to sending more than 1,000 of these beautiful, personally-assembled boxes around the world this year," says Chargebacks911 Director of Public and Community Relations Lauren Kowal. "We were honored to help them complete their mission."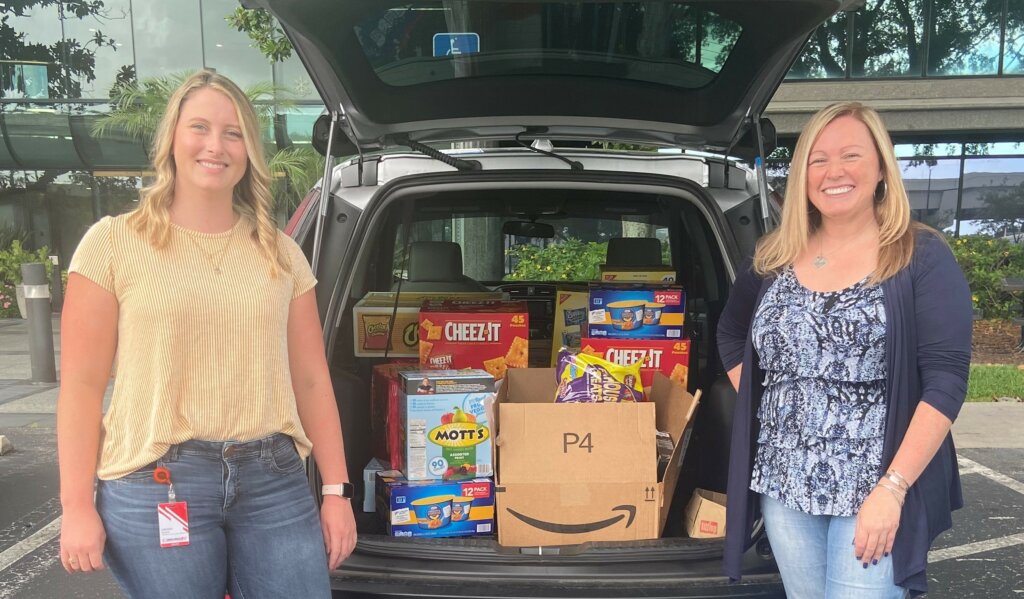 At Chargebacks911, we believe that supporting service personnel is a matter that rises above the politics of the day. "We certainly have our differences in terms of politics," says Chargebacks911 COO Monica Eaton Cardone. "At the end of the day, though, we're all Americans. Our service personnel are the best among us. They're willing to take on an extremely difficult job to keep us safe in an uncertain world."
Click here to learn more about the Stano Foundation, and see how you can get involved.