Avoid Chargebacks Associated with Authorization Errors
While fraudulent transactions may be a major contributor to chargebacks, there are other, more avoidable, instigators too.
One area that is troubling to merchants revolves around authorizations. It is essential to get proper authorization prior to concluding a sale. Unfortunately, there are instances in which such authorization gets circumnavigated and thereby results in a chargeback to your company.
Understanding the Authorization Process
Authorization is the process of communicating with the issuing bank to approve or deny a transaction. The acquirer will contact the issuing bank to ensure the cardholder's account has sufficient funds to cover the transaction and is in good standing. The authorization process also ensures the card hasn't been reported lost or stolen.
Once the issuer reviews the cardholders account, an authorization message will be sent to the merchant. The message will contain the authorization response and code.
Before you can implement a prevention strategy for authorization errors, you must first understand the authorization codes and responses. Be sure to check out our detailed blog article that explains the entire authorization process.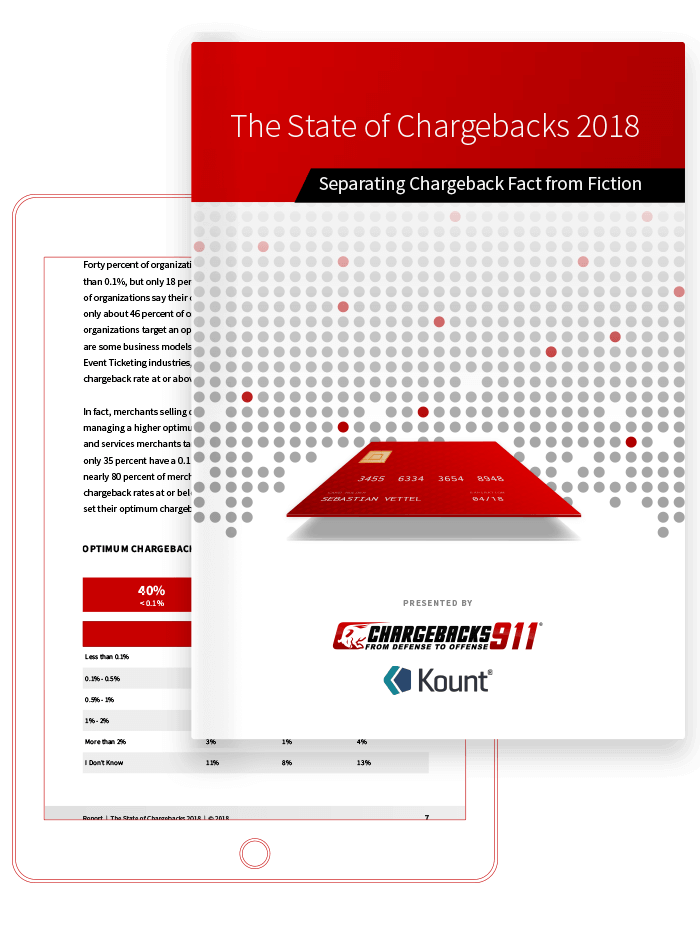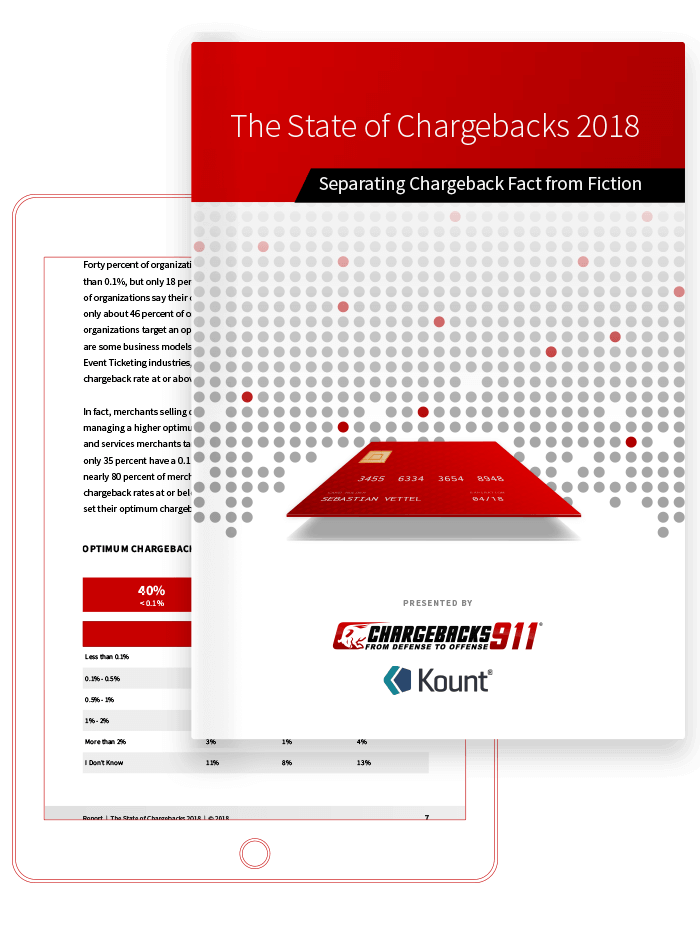 The State of Chargebacks 2018
Launched as a way of collecting and analyzing industry findings, the State of Chargebacks survey reflects the experiences of more than one thousand respondents in the card-not-present space. Download to learn the latest insights on fraud and chargeback management.
Free Download
Now, let's take a look at the four chargeback reason codes associated with Visa card authorization errors.
Reason Code 71
Visa chargeback reason code 71 occurs when an authorization has been declined. When a card is declined, it is in your best interest to accept that answer.
However, many retailers will force a transaction through by repeatedly swiping the card until it's accepted or by seeking another form of authorization through a key entered transaction or over-the-phone approval.
To avoid these types of authorization errors, simply follow standard processing procedures. Submit the transaction for authorization; if it is approved, proceed with the transaction. If the card is declined, ask for another method of payment. Make sure you train your staff to end a transaction upon denial.
Reason Code 72
Visa chargeback reason code 72 occurs when the transaction information is incorrect or if no authorization has been given prior to completion of the sale.
To prevent a chargeback reason code 72, get an approval before continuing with the transaction. Don't add a tip to the bill amount. If your card reader is having trouble processing the card and you utilize a keyed-in entry or a voice authorization, make sure you write down the authorization code. This way, if a chargeback is attempted you have proof that you received authorization.
Reason Code 73
Visa chargeback reason code 73 happens when an expired card is used and no approval was received.
Preventing this error to reduce chargebacks is straightforward; always ask for the expiration date on a card when conducting card-not-present transactions. When dealing with brick-and-mortar sales, make sure your staff verifies expiration dates before processing transactions.
Reason Code 77
Visa chargeback reason code 77 is particularly common when dealing with internet processing for orders or phone sales. These occur when an invalid account number has been utilized. People are prone to errors and so a number could be easily misheard or mistyped.
Avoiding reason code 77 is relatively simplistic. Verify account numbers on the card and the receipt. Make sure account numbers are perfectly keyed in. Finally, do not complete a sale without proper authorization.
Don't Get Chargebacks for Authorization Errors
Authorization errors are easily avoided. Train your employees to be certain that they have received authorization before completing a transaction. Any time it becomes necessary to key in an account number or receive voice authorization, it is imperative that you record the authorization code.
Hopefully, these steps will help you prevent chargebacks. If you are still experiencing disputes because of authorization errors, contact Chargebacks911®. We offer a 106-point inspection of a business's practices and policies to uncover all potential chargeback triggers.
Contact us today for a free ROI analysis. We'll show you how much more you could earn by correcting the technical errors that are leading to chargebacks.