13 Surprising Things That Merchants Need to Know About Subscription Billing
What comes to your mind when someone says "subscription?"
Is it magazines or newsletters? Access to online software or entertainment? Pre-cooked meals delivered to your door? Or, maybe, it could be all of the above.
The subscription sales model has been around for a long time. But, in the internet era, it's bigger than ever. More and more merchants are discovering how subscriptions can be leveraged to sell an increasing number of different products and services.
Could this be a good fit for your business? We've compiled a list of subscription billing insights that could help you decide. But, before we dive into the list, let's cover the basics.
What is Subscription Billing?
Subscription Billing

[noun]/* səb • skrip • SH(ə)n • bil • ing •/

Subscription billing is a business model by which merchants automatically bill customers on a fixed schedule, in exchange for regular delivery of a product or service.
As the name implies, subscription billing is based on a contract between a merchant and a subscriber. The contract states that goods or services will be paid for (by the customer) and delivered (by the merchant) according to an ongoing schedule. This business model—sometimes called recurring billing—can be used to sell a wide range of different offerings, both physical and digital.
Products bought through subscription services often cost less per item than one-time purchases. Merchants give up a percentage of profits in exchange for the promise of predictable revenue, while customers get cheaper goods and services. It's a "win-win" situation.
One popular subscription offering is access to online services. Think of software programs like Adobe Creative Cloud, or movies and music streamed to the customer from a central source.
Other subscriptions may include items that buyers consume on a recurring basis (such as food or toiletries). Sometimes multiple products can be packaged together in a subscription box.
Subscription Billing: 5 Key Points to Help You Get Started
Of course, not every product works well with a subscription model. And, that's just one of many challenges that could complicate implementation. Before you make the switch, you should check out these key facts that illustrate some of the benefits and complications of the subscription billing approach.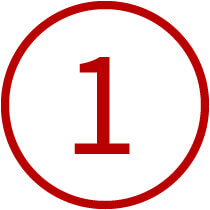 Subscription Billing May Save Time & Money...but it's Not Guaranteed
Manual billing can be labor-intensive. In contrast, selling by subscription can eliminate a lot of the work.
Since the majority of payments will be automatic withdrawals, you won't need to do monthly invoices. You'll spend less time dealing with banks and deposits.
You can also integrate a robust subscription billing platform with your existing systems. With this approach, the majority of your accounts receivables bookkeeping can be handled automatically. Working with a subscription billing platform lets you manage subscriptions as part of one seamless environment.
Learn more about subscription billing platforms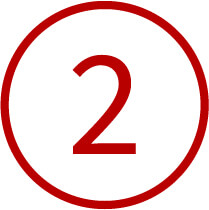 Not All Subscription Billing is the Same
While the concept of subscription billing is universal, not all merchants take the same approach.
For example, some require payment for the entire contract term up front. It's more common, however, for the customer to supply credit card information at the beginning of the contract. The agreed-upon amount is then automatically charged to the subscriber's account each billing period.
Subscriptions can also be broken down by the billing model employed:
---
Flat Rate: the same amount is billed every month
Tiered: the price is based on level of service (i.e. basic to premium)
Quantity: the cost is based on the number of users
Usage: the more a product is used, the higher the cost
Learn more about the subscription billing model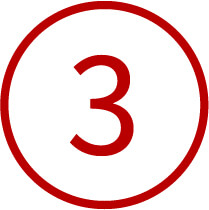 Subscriptions Require Dynamic Relationships
It's trendy to talk about sales transactions as "relationships." But, with contemporary subscription billing, that really needs to be the case.
Instead of a series of singular purchases, the customer lifecycle is dynamic and ongoing. Particularly with Service as a Software (SaaS) subscriptions, it's all about serving each customer's needs, both today and in the future.
Offering dynamic subscriptions allows you to offer benefits including:
Multichannel access
More billing and pricing options
Ongoing customer value
Better metrics
Learn more about dynamic subscription strategies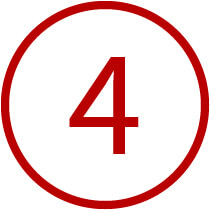 Software Can Do a Lot of the Heavy Lifting
Subscription billing software automates your workflow while requiring less daily input from you. The exact features of the billing solution will vary by provider, though.
Some companies offer standalone software, while others have entire platforms that can be integrated into your CMS or customer operating systems. More sophisticated solutions may also include reporting and analytics to help you track your return on investment (ROI).
The only "right" choice is the software that best meets your needs. With that in mind, here are a few things to look for if you're comparing services.
---
Data security: PCI-DSS Level 1 and SOC1 Type 1 compliance, plus other security measures.
Account Management: Collecting, collating, and processing data across the subscriber's account.
Invoicing: Automatically preparing and sending clear, easy-to-understand invoices to the right party.
Dunning Management: Step-by-step collection procedures in place for past-due accounts.
Adaptability: The ability to work with your current setup, but also have the flexibility to scale.
Accounting/Taxes: Accurate calculations for discounts, trials, taxes, pricing tiers, and more.
Reporting and Analytics: Analyzing data and providing a variety of customized reports
Learn more about subscription billing software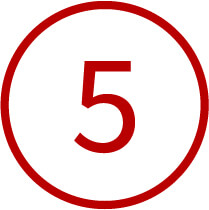 Help Is Available
Ultimately, your subscription business needs a billing solution that is comprehensive, transparent, and easy-to-implement and use. As we said earlier, however, what that looks like should depend on what works best for your specific situation.
So where do you start? We took the liberty of compiling an impartial list of some of the most reputable subscription billing providers in the business. You can check it out below:
Learn more about subscription billing companies
Chargebacks for Dummies
Chargebacks can wreak havoc on your cash flow and profitability. This book is your guide for preventing chargebacks and, when they happen, fighting them more effectively. Request your FREE paperback copy of Chargebacks for Dummies today!
Send Me My Free Book!
Other Crucial Points to Consider
The points outlined above offer most of the basic information you need to get started with subscription billing. However, there are other important points (both good and bad) that you should keep in mind, too.
#6
|
Subscription Billing Is Huge, and Still Growing
How big a deal is subscription billing? Big, to put it mildly.
Economists anticipate the global subscription and billing management market will be valued at $7.43 billion (US) by 2027. That's a compound annual growth rate (CAGR) of 8.9%. Another report showed that roughly half of consumers have at least one subscription, with more than one in four saying they plan to enroll in more subscription services in the future.
#7
|
You'll Have a More Predictable Cash Flow
Traditional sales methods can't predict how much you'll sell in any given month. Subscription billing models, however, are different. You won't be able to pinpoint the exact numbers, but you will know the approximate minimum amount coming in on a regular schedule. And since that schedule is preset, you'll also know when to expect payment.
#8
|
You May Need to Rethink Your Product
Consumers have different expectations for products paid for via subscription. Particularly with Service as a Software (SaaS), subscribers tend to think of themselves as "renters," rather than "owners" of the product. So, it's important to maintain the product's long-term value to the customer. This chart illustrates some of the differences between the two approaches:
Legacy
The consumer buys a singular finished product
---
Changes to the product only come with a new version
---
The product must be made in an "all things to all people" way
---
You engage with the consumer primarily for repurchase
---
The sale is final, and possibly your last contact with the customer
Subscription
The consumer buys access to ongoing service
---
The service can be adapted to changing needs, without requiring a new purchase
---
The consumer can pick which services to subscribe to, pay for only things they need
---
You're consistently in touch with the consumer
---
The customer can easily pause and restart a subscription
#9
|
Some Consumers Remain Skeptical
Despite the popularity of recurring billing, studies show that nearly half of consumers are still hesitant about subscriptions. They find subscriptions harder to track, or worry about getting locked into a long-term commitment with a service that's difficult to cancel.
These fears are not totally unfounded. The above study also noted that 35% of respondents said they're paying for a subscription service right now that they don't use, but have failed to cancel. Many of these concerns can be addressed by making cancellation policies clear and easy to understand before the contract is signed.
#10
|
Maintaining Relationships Takes Work
As customers engage with your products on a regular, ongoing basis, they should begin to feel loyalty toward your brand in general. That said, loyalty only goes so far.
You'll need to continue to expand the value of your product, while offering exceptional, personalized customer service. These are the perks that help you keep a subscriber for life. In a recent blog post, we outlined the ten things you must do to maintain a positive relationship with buyers.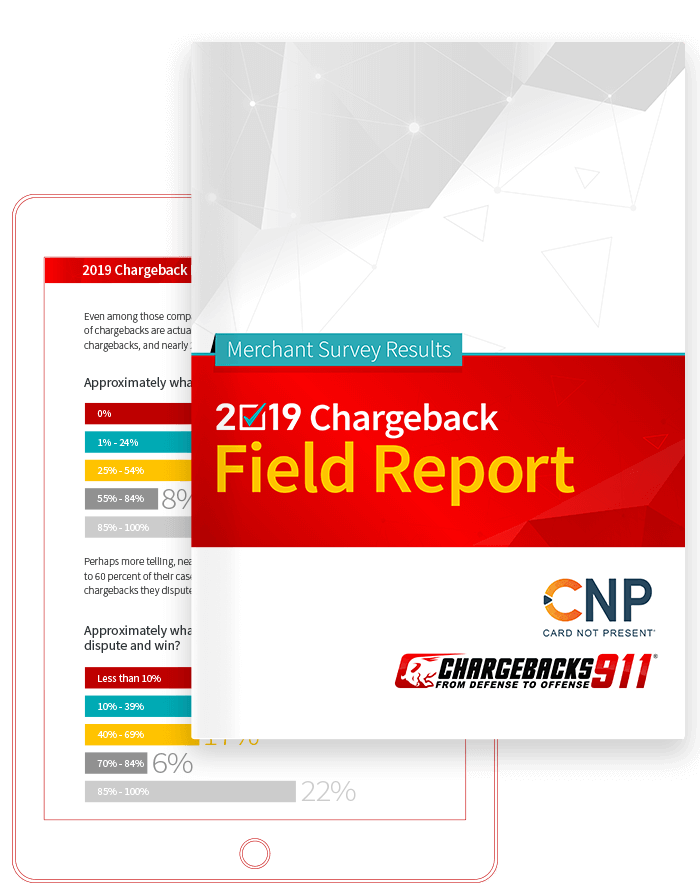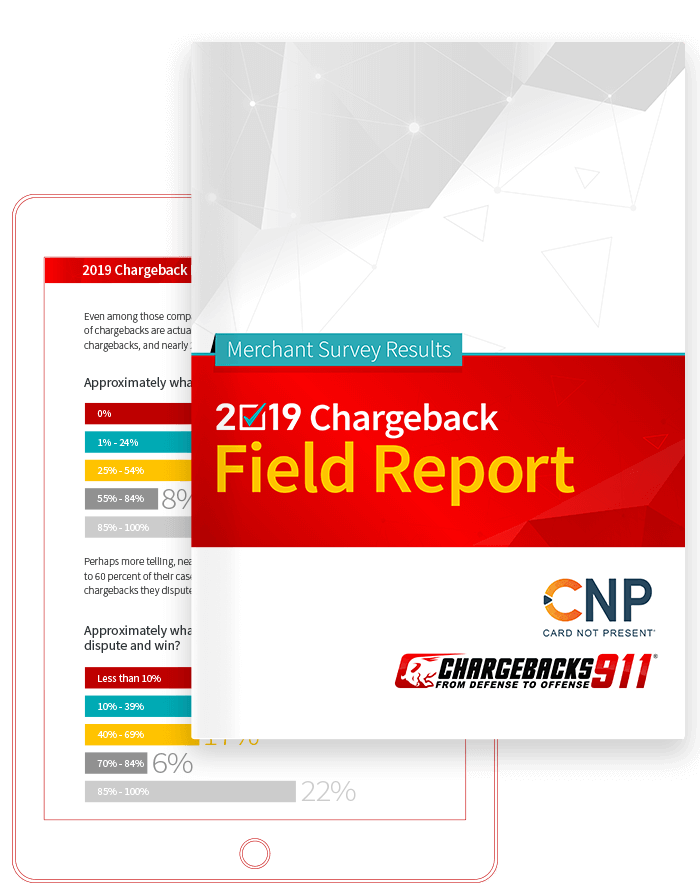 The 2021 Chargeback Field Report
The 2021 Chargeback Field Report is now available. Based on a survey of over 400 US and UK merchants, the report presents a comprehensive, cross-vertical look at the current state of chargebacks and chargeback management.
Free Download
#11
|
You May See Fewer Unpaid Invoices
Automated subscription billing means you already have the information—and the permission—to collect regular payments from buyers. It also eliminates concerns about late payment fees, both for you and your customer.
If a regular payment does fail, you're still covered. Your subscription billing software can tactfully alert the subscriber, identify issues, and re-try transactions automatically. If the account remains unpaid, the system can facilitate collections, as well.
#12
|
Chargebacks Will Still Be a Thing
There's no way around it: even the most sophisticated subscription billing programs aren't going to stop chargebacks. Dissatisfied subscribers should come to you with their concerns, but it's becoming increasingly common to see customers heading straight to the bank to file a chargeback.
To be fair, there are a few chargebacks that stem from merchant mistakes, such as processing a recurring transaction that should have been canceled. Under those circumstances, the cardholder could have legitimate cause to dispute the charge.
Unfortunately, more and more of these chargebacks are being filed without a valid reason. For example, we've already established that a lot of people are paying for subscriptions they forgot to cancel. That's not your fault, but it won't necessarily stop a customer from calling the bank and claiming they requested cancellation. As we mentioned earlier, a subscriber may even try to claim months' worth of back payments, blaming you for the mix-up.
#13
|
You're Automatically Considered 'High Risk
This is perhaps the biggest downside to subscription billing. Merchants engaged in subscription billing are usually regarded as "high risk" by card networks and acquirers, as this model tends to go hand-in-hand with increased chargeback risk.
That almost seems counterintuitive: if your business has a predictable data flow, why are you at higher risk? Part of the reason is the retroactive chargeback: instead of a refund for a single purchase, unhappy subscribers may be able to recover revenue all the way back to the beginning of the contract.
Need a Partner?
eCommerce subscription billing can be profitable and convenient. However, the revenue you lose to chargebacks can quickly undercut your earnings. The good news: you don't have to fight chargebacks alone.
Chargebacks911® is the industry's leading source for comprehensive chargeback management and mitigation. We offer innovative technologies and highly-customizable strategies that can identify and combat chargebacks in ways no other provider can match.
If you're considering a subscription billing model, you need to take proactive steps to lower chargeback risks. To learn about our end-to-end solutions, contact us today.
---