Will UnionPay Retain Dominance Over China's Payments Market? And for How Long?
Since the organization's inception in March of 2002, China's UnionPay has been the seemingly unstoppable juggernaut of the Chinese payment card market.
Although growth has slowed somewhat as the country transitions away from a developing, manufacturing-based economy toward an advanced, services-based one, China nonetheless remains the world's second-largest national consumer market. Naturally, international players such as Visa and Mastercard want a share of the rapidly-expanding Chinese payment card market. However, according to a 2012 WTO ruling, Chinese policy favors UnionPay, the payment network backed by the People's Bank of China.
Since that 2012 ruling, People's Bank of China has taken additional steps to retain majority control over the market. Despite the national bank's efforts though, it appears to be only a matter of time until international card providers are able to break into the Chinese market.
Even so, will consumers respond to new faces in the card market, or have the years of UnionPay's near-ubiquitous presence made them too big to challenge?
Think Global. We Do.
Chargebacks911® provides on-demand, region-specific solutions and expertise to a wide range of clients around the world.
Apple and Samsung Sign a Deal
Last December, Apple Inc. and Samsung Electronics Co. both inked agreements with UnionPay to bring their mobile payment platforms to China sometime in early 2016. Soon, Chinese customers will have the ability to add their UnionPay cards to iPhones, iPads, Apple Watches, Samsung Galaxy, and Samsung Note devices. The implications within the payments industry for these two deals are huge.
China's rapidly-expanding middle class has a thirst for consumer goods; China accounted for 30% of first-month sales of the iPhone 6s when the item hit the market last fall. With UnionPay already making inroads with the world's two dominant smartphone makers, they hold the technological advantage over prospective competitors like Visa and Mastercard.
China's Mobile Payments Market
Of course, Apple Pay and Android Pay will not be the first entries into China's mobile payments market. Alibaba Group Holding Ltd.'s Alipay and Tencent Holdings Ltd. Tenpay already have established presences in Chinese mobile payments.
Alipay and Tenpay already work alongside UnionPay, and with Apple Pay and Android Pay now joining that portfolio, anyone trying to enter into the Chinese market would face an uphill battle with an increasingly steep slope. Mobile payment transactions in China accounted for nearly $1 trillion of consumer spending in 2014, and that figure is expected to reach higher than $1.4 trillion for the 2015 total. With such market dynamics, a monopoly on mobile payments could be a decisive advantage against upstart competition.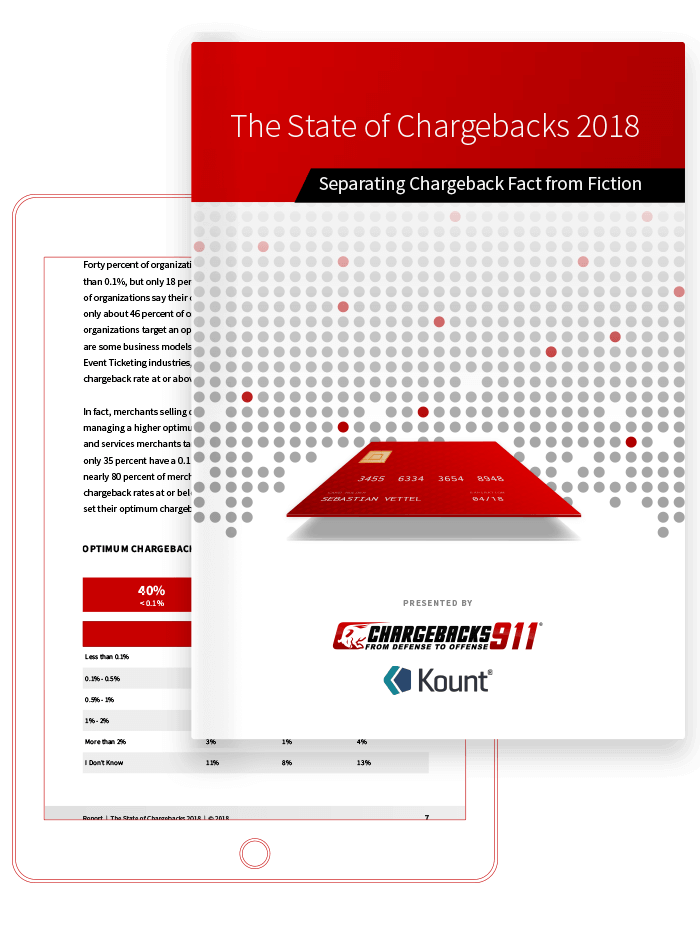 The State of Chargebacks 2018
Launched as a way of collecting and analyzing industry findings, the State of Chargebacks survey reflects the experiences of more than one thousand respondents in the card-not-present space. Download to learn the latest insights on fraud and chargeback management.
Free Download
UnionPay Security
Another less obvious but striking advantage UnionPay holds over international competition is their security record.
UnionPay sees a lower rate of chargebacks and other card-not-present fraud than some other providers. This factor is attributed to a unique multistep system for online transactions by which a cardholder must enter a unique PIN number, then enter a second code number sent by UnionPay via text message. This provides an extra barrier to criminal fraud unique to the card network.
As for card-present fraud, UnionPay began migrating to EMV chip-enabled cards several years before the US.
Staying Competitive in a Global Marketplace
The Chinese consumer pool will continue to grow larger and more affluent. Meanwhile, UnionPay is likely to retain dominance over the nation's card market.
Merchants who hope to remain competitive in the global marketplace are likely to see more and more transactions involving UnionPay.
However, drawing the attention of one of the largest consumer markets in the world is only half the battle. Merchants need a proactive risk mitigation plan to ensure a sudden spike in sales isn't actually a massive influx of chargebacks in the making.