Marrying Experience & Innovation to Meet Customer Needs
Innovation is undeniably a crucial value to possess in the fintech space.
Every financial institution should be aiming to stay one step ahead. Whether that's in outsmarting the competition or dodging new and developing fraud. The end goal is always to make life easier for the customer. But here's where things can get a bit tricky.
Everyone in the finance sector loves to throw around buzzwords like "transformative," and aim to look like they're on the cutting edge. It's all well and good to aim for a dazzling, next-gen product. But, sometimes we miss the forest for the trees. What truly matters is how effective that technology is at delivering a smooth, hassle-free experience to the customer.
Maybe it's time that focus should shift away from simply being the most innovative or disruptive force in the market, and toward creating tech solutions that genuinely make customers' lives easier? After all, a happy customer is often loyal, and that's a win-win for everyone involved.
The "Innovation Fallacy"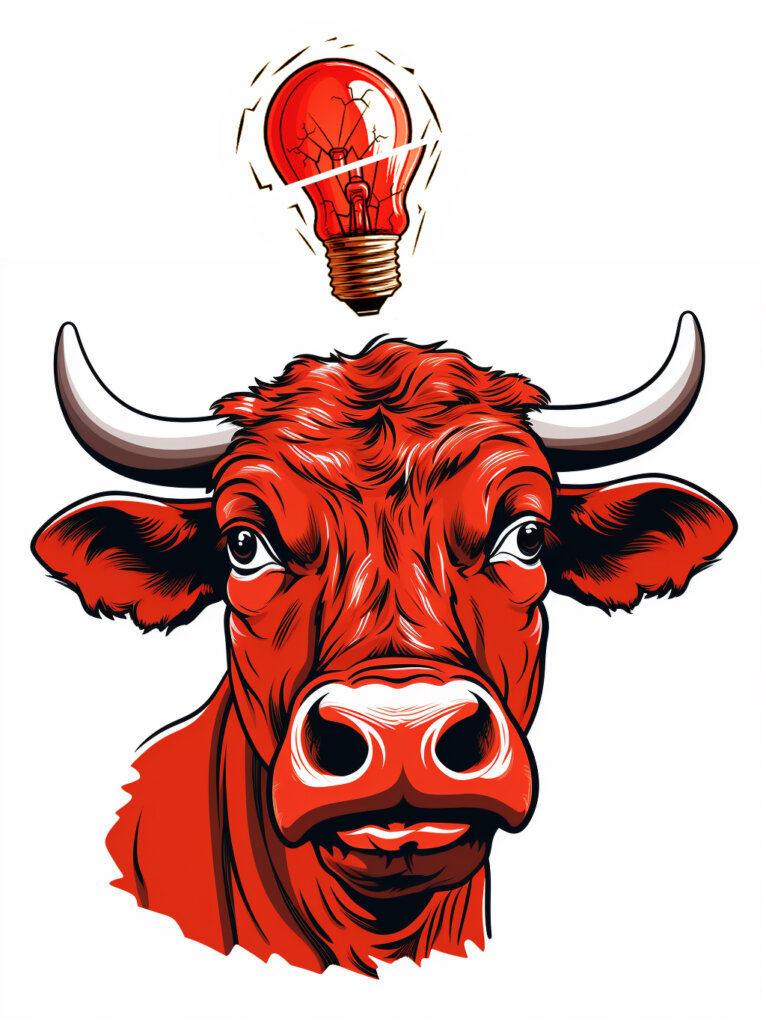 Remaining at the forefront of technological advancements is often cited as a priority, especially in the financial sector. The allure of being perceived as transformative or cutting-edge is compelling. However, there's a risk of losing sight of the fundamental objective: fulfilling customer needs effectively and efficiently.
Innovation thrives in environments that minimize bureaucratic constraints and welcome a level of calculated risk. However, unbridled experimentation without a structured management system can result in good ideas getting lost or misdirected. Furthermore, businesses might end up losing sight of basic best practices in the interest of "disrupting" the market.
This is where the stabilizing forces of experience and accountability become invaluable. They provide the essential scaffolding that supports the innovation process within the banking sector, enabling it to reach its full potential.
The danger of diluting focus by pursuing multiple initiatives simultaneously is very real; doing so often leads to resource constraints that can inhibit, rather than encourage, meaningful innovation. Ultimately, competitive success hinges on the institution's ability to concentrate its investments in areas that will have the most significant and immediate impact on customer satisfaction and operational efficiency.
What Customers Need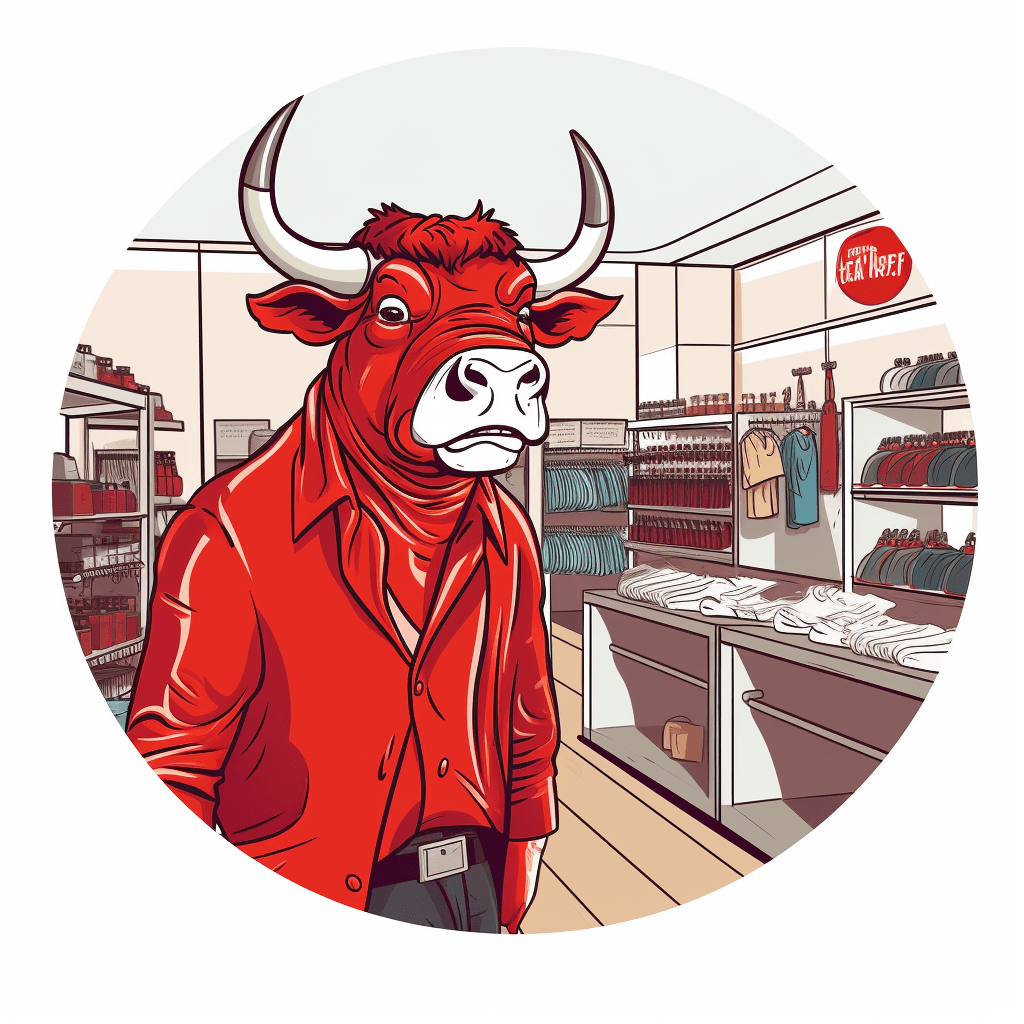 The menu of options for new features ranges from sleek online and mobile banking to budgeting tools, options for cryptocurrency, and even AI chatbots. It's a lot to consider.
But what are customers actually looking for? What's the primary feature that banking customers want? Well, if recent surveys are to be believed, the answer is pretty clear-cut: people want simplicity.
In these surveys, when folks were asked to pick one thing they'd really like their bank to focus on, the top answers were telling. About 19% wanted an easier way to talk to a real human for customer service. Not far behind, 17% were looking for a more straightforward way to handle everyday banking tasks on their own.
So, here's the essence: customers aren't necessarily dazzled by all the bells and whistles. A lot of them might not even know exactly what they want in a banking service. But they do know they want banking to be easy and hassle-free. They're not looking for a complicated experience; they want something that's user-friendly and gets the job done efficiently.
Shifting Focus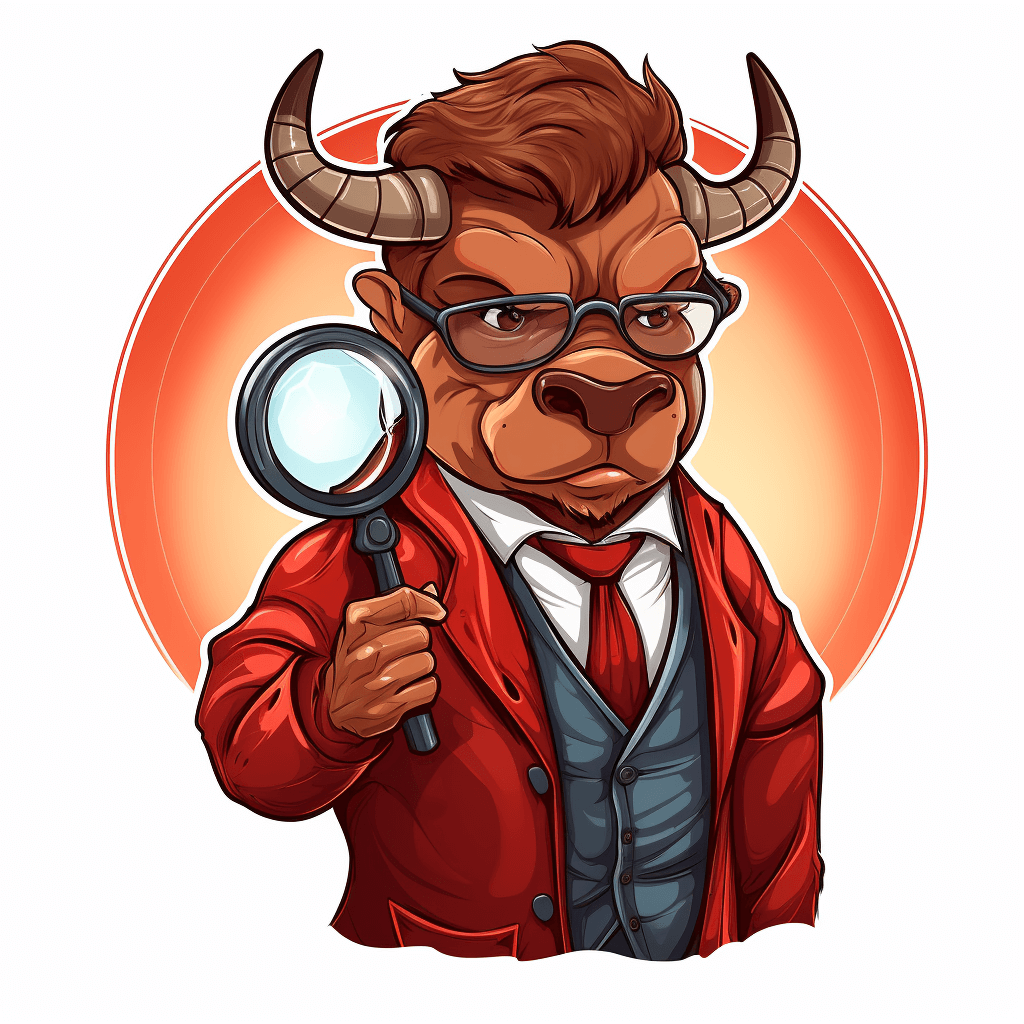 While chasing every shiny innovation out there is tempting, it's often more strategic and feasible to zero in on a select few. The fewer objects you're juggling, the more you can direct your resources and attention in a meaningful way.
Financial institutions have access to a treasure trove of opportunities at their fingertips to enhance customer experience.
Imagine ATMs and online banking platforms powered by artificial intelligence for top-notch fraud detection. Or, mobile apps armed with visual analytics that give users crystal-clear insights into their financial health. FI can even streamline those busy bank visits with efficient check-in kiosks. The possibilities could stretch on and on.
But here's where the magic of data steps in. You gain invaluable insights by tuning into how your clientele interacts with your services. This knowledge lets you pinpoint which innovations will smooth out the customer journey and where your efforts are best invested. Knowing how to leverage these insights takes experience.
Experience: More Important Than Innovation?
Banks need to keep in mind that it's not about whose technology is most innovative and disruptive. Rather, it's about whose technology delivers the best and most efficient, friction-free customer experience.
Experience and innovation hold significant value in the field of finance. Each has its unique set of advantages. That said, there are reasons why experience might be considered more important than innovation in some contexts:
Let's be clear here: the spirit of innovation is undoubtedly important for the advancement and competitiveness of the financial sector. However, the nature of finance often gives experience a more immediate and reliable form of value. It's also true that the most effective financial professionals find a way to balance both experience and innovation, applying lessons from the past while remaining open to new methods and technologies.
Leveraging Both Experience & Innovation
Marrying customer needs with innovation in the banking sector requires a delicate balance. The idea is to create an environment where technological advancements enhance the customer experience, rather than complicate it. This must also be done within a transparent, ethical, and compliant framework.
Banks can achieve this by:
Merging technology with a deep comprehension of customer needs allows banks to seamlessly integrate innovation with enhanced user experience and service. Though it demands a consistent, long-term commitment, both the institution and its clientele stand to reap significant benefits.