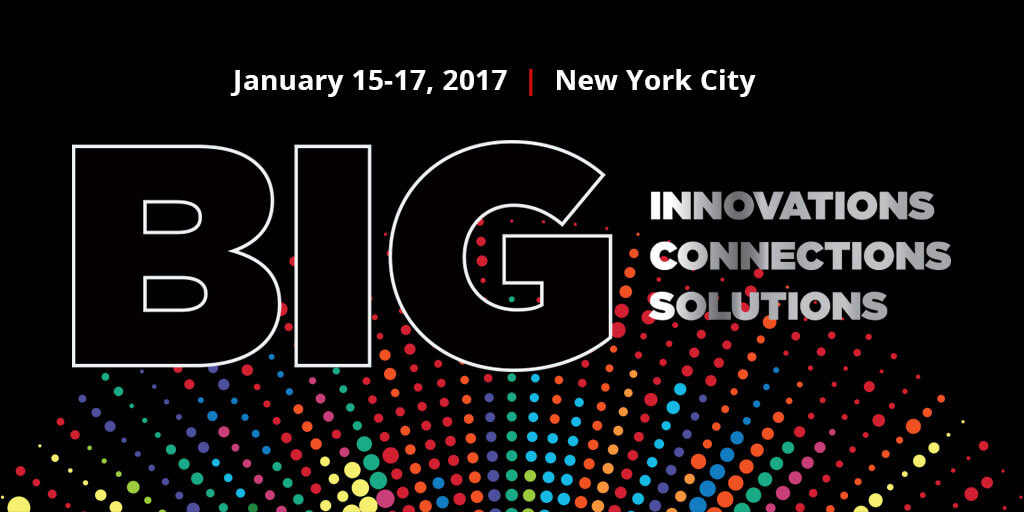 More than 33,000 attendees, including representatives from Chargebacks911®, will converge on the Jacob K. Javits Convention Center this January for Retail's BIG Show, the National Retail Federation's flagship event.
Retail's BIG Show is a truly unique experience, offering exclusive educational opportunities, insight regarding the latest technological innovation, impactful networking sessions, and motivation to do even greater things within the industry.
This year's event will include more than 150 speakers and presenters offering their expertise on an incredible range of topics related to the retail sector, including:
Kip Tindell (Chairman, NRF)
Greg Foran (CEO, Walmart U.S.)
Scott Kelly (famed U.S. astronaut)
Richard Branson (Founder, Virgin Group)
Mindi Grossman (CEO, HSNi)
Lars Petersson (President, IKEA U.S.)
Attendees will enjoy keynotes, panels, workshops, and live podcasts, with plenty more to see and do along the way.
Our representatives will be on-hand for all three days of the event. If you are attended Retail's BIG Show 2017 and would like to discuss what our unparalleled chargeback management solutions can do for your retail business, simply reach out at meetus@chargebacks911.com to arrange a meeting. We look forward to hearing from you!
Learn more about this upcoming NRF event here.
Retail's BIG Show 2017
January 15-17, 2017
Jacob K. Javits Convention Center
New York, NY
Event Recap
As anticipated, Retail's BIG Show 2017 was an excellent experience. Our representatives had abundant opportunities to network with industry members and gain a clearer understanding of what retailers expect to be their greatest challenges over the next year. We'd like to thank the NRF and event organizers for putting on what is undoubtedly one of the year's top global events for retail merchants.
Didn't have a chance to speak with one of the Chargebacks911 team members at this year's show? Don't worry —we have plenty more events in store in the coming months. You can also speak with one of our experts at any time by filling out the form located here.