Does the New PayPal Chargeback Protection Mean an End to Chargebacks?
PayPal is one of the leading payment service providers on the market. The company has long been a go-to option for merchants, especially smaller merchants who may not be able to afford the up-front costs and complex integrations involved in working with a traditional payment processor. However, the "plug and play" utility that merchants love can come at a cost.
According to a press release published back in June to PayPal's Newsroom, the company intends to change its US fee structure as of August 2021. Per-transaction rates, according to the report, will be raised to better reflect the value provided by PayPal products, features, and capabilities.
One of the newer features offered alongside the raised rates is the new PayPal Chargeback Protection program. How much protection can it provide? We'll examine the new program, but first, let's take a look at the new fees.
What is PayPal's New Fee Structure?
Beginning August 2, 2021, PayPal merchant customers in the US market will be subject to a new fee structure. As a merchant, the amount you pay per transaction will vary depending on the product used, the payment method, and the transaction type:
Payment Type
New Fee
PayPal digital transactions (PayPal Checkout, Pay with Venmo, PayPal Credit, Checkout with Crypto, etc.)

3.49% + $0.491 per transaction (includes Seller Protection)

In-person PayPal and Venmo QR code transactions

1.90% + $0.10 for transactions over $10
2.40% + $0.05 for transactions over $10
2.29% + $0.09 for select in-person debit and credit transactions.

Online credit and debit card payments

2.99% + $0.49 per transaction (with Chargeback Protection)
2.59% + $0.49 per transaction (without Chargeback Protection)

Charity Transactions

1.99% + $0.49 per transaction
Any merchants with customized, non-standard pricing arranged through PayPal will be unaffected by these changes.
The most noteworthy of these changes is that involving online credit and debit card payments. Prior to this update, the typical cost of processing a card payment using PayPal was 2.9% of the transaction total, plus a fixed fee of $0.30 for US merchants. Now, merchants will pay $0.49 per transaction—a roughly 65% increase to the fixed fee—plus one of two different percentage rates, depending on whether the merchant opts in to PayPal's new Chargeback Protection.
PayPal already offered Seller Protection, which guaranteed merchants against eligible disputes if the buyer used PayPal directly. The buyer had a balance in their PayPal account, for example, and used that to make an online purchase from a vendor.
But with its expanded features, PayPal can also function as a credit card processor. Here, the buyer makes a regular payment card transaction, and the merchant uses PayPal's services to process the payment. This is where Chargeback Protection comes into play...
The Ups & Downs of PayPal Chargeback Protection
We can think of PayPal Chargeback Protection as a form of insurance. If a cardholder disputes a charge on a card transaction processed through PayPal, the company would reimburse the seller if they paid the higher rate to receive Chargeback Protection.
This has both positives and drawbacks. The increase of the flat fee from $0.30 to $0.49 per transaction means merchants will have to pay more to process online transactions. This happens regardless of whether they take advantage of Chargeback Protection. This, by itself, will disproportionately affect merchants who process low-dollar value transactions; adding Chargeback Protection fees will make matters worse.

On the other hand, PayPal Chargeback Protection could be very advantageous for merchants, particularly those who sell high-value items. The product is described by PayPal as a "fully managed risk solution that helps to reduce loss liability by offloading fraud analysis to PayPal." Merchants can begin enrolling in the program beginning with the August 2, 2021 activation date.

After enrollment, PayPal will begin refunding the amount of any eligible transaction disputed by a cardholder in the event of a chargeback to the merchant. There will, of course, still be additional fees assessed for each dispute, though.
What Transactions are Covered by Chargeback Protection?
So, which transactions are eligible? For the most part, it refers to items sold by merchant members in good standing, where acceptance by the client can be proven. But there are numerous exceptions that merchants should note. Items ineligible for chargeback protection include:
Motor vehicles, including automobiles, motorcycles, boats, and aircraft
Items equivalent to cash (such as gift cards and pre-paid cards)
Payments made in respect of financial products and investments
Payments made in respect of gold (in physical form or in exchange-traded form)
Donations
Any other transactions determined to be ineligible by PayPal in its sole discretion
PayPal left itself a lot of leeways here. For instance, there are two other scenarios that PayPal Chargeback Protection does not cover: claims saying the item was not received, and claims saying the item in question is significantly different than described. This is a problem, in that these two claims are often used by friendly fraudsters.
You Need to Address Chargeback Sources
Chargeback Protection may be a great asset for some merchants, but it doesn't address the underlying issue that caused the chargeback. It's common to attribute chargebacks to criminal activity. However, our data suggests that between 50-60% of all chargebacks filed by cardholders are actually cases of friendly fraud. Whether these friendly fraud incidents are deliberate or accidental, they're all cases of chargeback abuse, and they have the same end result.
Plus, nearly 50% of cardholders who commit friendly fraud will do it again within 90 days. If the problem goes unaddressed, it will get worse. Even if you have Chargeback Protection, it will only be a matter of time before processing fees go up even further to offset the cost of surging chargeback activity.
It's a vicious cycle. The only way to stop it is to take action now.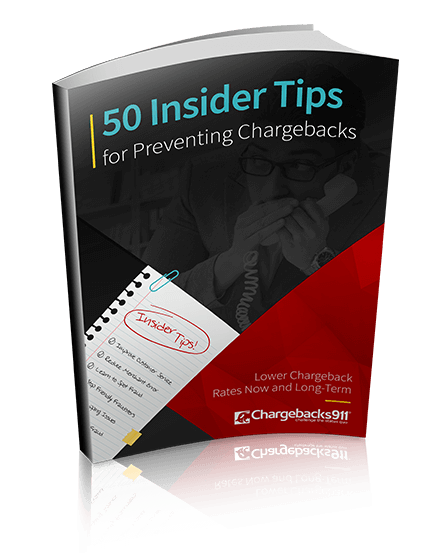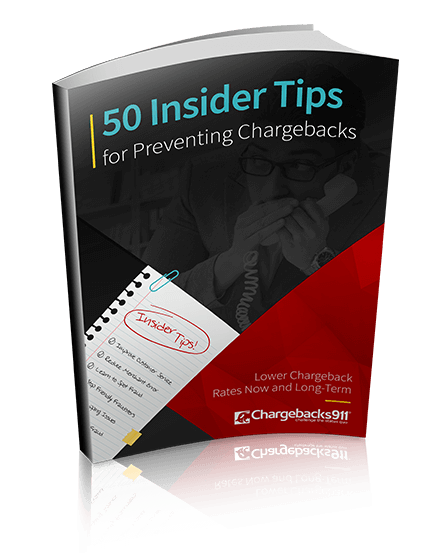 50 Insider Tips for Preventing More Chargebacks
In this exclusive guide, we outline the 50 most effective tools and strategies to reduce the overall number of chargebacks you receive.
Free Download
How to Prevent PayPal Chargebacks
As a merchant, you need to be proactive about chargebacks, regardless whether you can get the cost refunded or not. We recommend adopting best practices to prevent chargebacks wherever possible. This includes: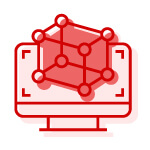 Multilayer Fraud Management
Criminals are smart. Using one or two fraud prevention products isn't enough, so take advantage of as many tools as are available. This includes Address Verification Service (AVS), CVV verification, geolocation, velocity limits, and 3-D Secure, just to name a few.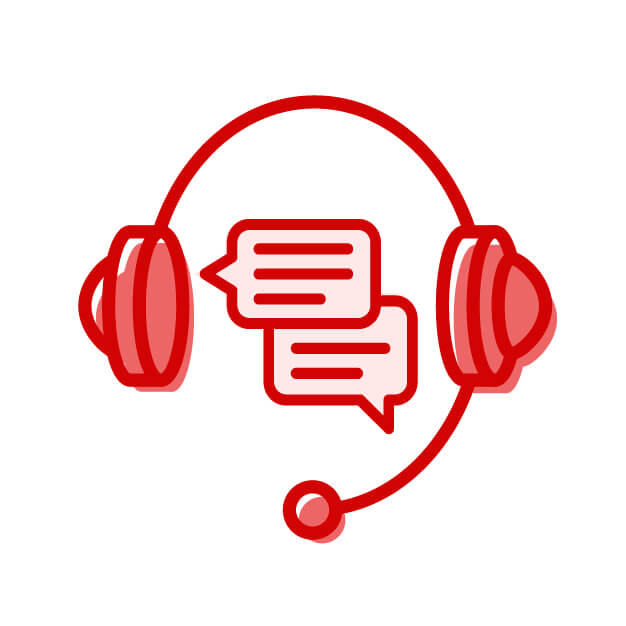 Emphasize Customer Service
A good response to customer inquiries can be one of the most effective barriers against chargebacks. Well-trained staff should be available as many hours a day as possible, across all channels of communication (phone, email, and social media). Respond promptly and verify that customers' concerns are resolved before closing any inquiry.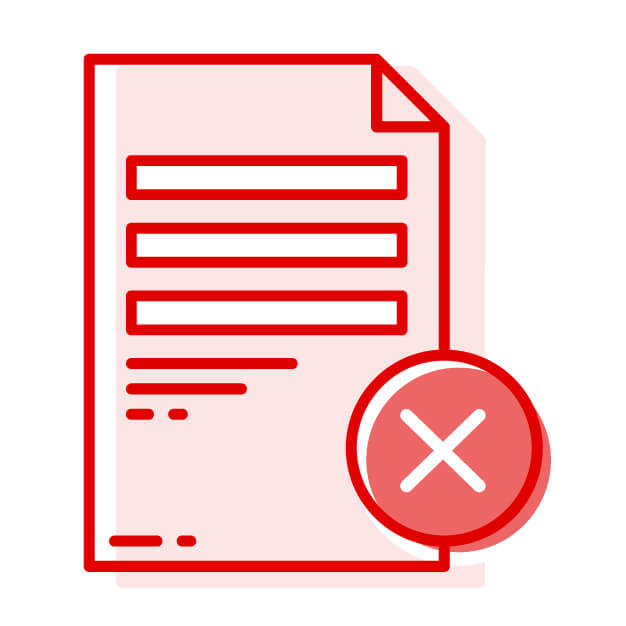 Reduce Errors
Close adherence to card network rules and procedures can help prevent processing error chargebacks like Visa reason code 12.1: Late Presentment or reason code 11.2: Declined Authorization. This demands clear and unbiased data analysis, coupled with an in-depth understanding of card network requirements.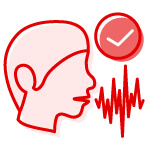 Keep Customers Informed
Give your buyers all the information they need before their purchase. Keep them in the loop about potential shipping delays, backorders, and discontinued items. Tracking information and delivery confirmation are also recommended.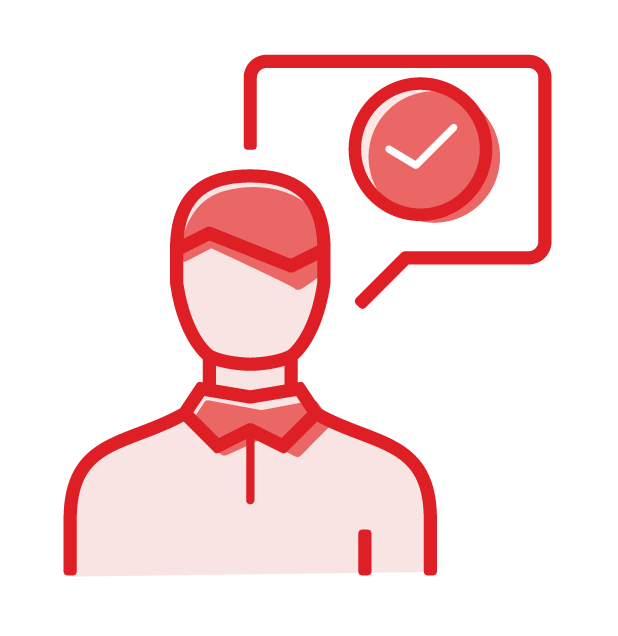 Set Reasonable Expectations
Give customers the most direct and honest impression of your goods possible. This includes detailed product descriptions, coupled with high-resolution product photos showcasing each item from multiple angles. Make your terms, such as return policies and shipping guidelines, easy to find from every page on your site.
More Steps to Eliminate PayPal Chargebacks
The recommendations outlined above are just a few best practices to keep in mind. For more information, download a free copy of our 50 Insider Tips for Preventing Chargebacks guide. Inside, you'll find dozens of more pointers to help you prevent PayPal chargebacks.
Merchants using PayPal have no say-so in the new pricing structure. Whether the Chargeback Protection program is worth the extra expense will depend on the merchant and the business. While the program might insulate you from some of the immediate impacts of chargebacks, it's still in your long-term interest to prevent disputes whenever possible. Take the time to implement best practices now to prevent higher costs later.
---
FAQs
What is PayPal Chargeback Protection?
PayPal Chargeback Protection is a new program offered by PayPal. In exchange for paying a higher fee to process each transaction, PayPal will agree to refund merchants for qualifying chargebacks they receive.
Does PayPal Chargeback Protection mean there are no more chargebacks?
No. Even with the new platform in place, chargebacks still get filed just the same as always. The only difference is that PayPal now covers the cost of your chargebacks if you are enrolled in the program (additional fees may still apply).
How do I protect myself from a PayPal chargeback?
There are multiple practices to adopt that can help you avoid chargebacks. These include multilayer fraud management, emphasizing customer service, eliminating errors, and keeping customers informed, just to name a few.
How do I stop a chargeback on PayPal?
Once the customer initiates a chargeback, there's not much you can do to prevent it. If you do not have PayPal Chargeback Protection, your best option may be to try and fight the chargeback through the representment process.
---