What is the PayPal Chargeback Fee Schedule? Who's Responsible for Paying?
Most people are familiar with PayPal as a P2P (person-to-person) payments platform. The company pioneered the concept that's now been taken up by newcomers like Venmo and Zelle. In turn, PayPal is now more widely-used as a simple, straightforward approach to accept payments for businesses.
But what happens when you receive a PayPal chargeback? Are there PayPal chargeback fees, how much are they, and are you expected to pay them?
A Quick Rundown on PayPal Chargebacks
If you're unfamiliar with chargebacks, they're a kind of forced payment reversal, in which a cardholder's bank (the issuer) reverses a transaction, withdrawing funds from your account. This is usually done at the customer's request.
A chargeback is different from a PayPal claim. With a P2P transaction in which both parties are PayPal users, for example, the company can resolve the claim internally, without the need to involve the bank. In contrast, a chargeback occurs when a customer either is not a PayPal user, or chooses to bypass PayPal and go straight to the bank for help. In that case, resolving the dispute easily is out of PayPal's control. When the cardholder files a chargeback, you'll lose the funds from your account, and be charged a PayPal chargeback fee (more on that later).
So where do these chargebacks come from? There are plenty of reasons why chargebacks happen. For example:
A buyer paid for a good or service, but never received it.
An item was damaged, defective, or not as described upon delivery.
The customer doesn't recognize the charge and suspects fraud.
The customer was accidentally charged multiple times.
The cardholder never authorized a purchase.
In any of these scenarios, cardholders should do everything in their power to settle the matter with you first. The chargeback is meant to be a last resort, when everything else fails.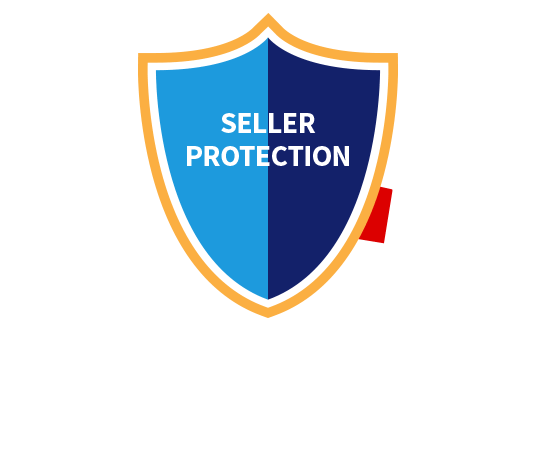 Even if a customer files a chargeback, though, some PayPal users still have one very valuable safeguard: PayPal Seller Protection. This program is basically like "chargeback insurance," covering the cost of chargebacks so sellers don't have to pay.
The problem is, not all transactions are covered by Seller Protection. To qualify, you must fit a specific list of criteria, including:
The transaction must be for a physical, tangible, and shippable good.
The permanent address linked to your account is in the US.
You shipped to the address on the Transaction Details page, and the item arrived as described.
You responded to PayPal's requests for documentation
You did not use PayPal Direct, Virtual Terminal, PayPal Business, or PayPal Here.
That last one is especially important: if you're using PayPal as a merchant, you're probably using PayPal Business. That means you're probably not protected.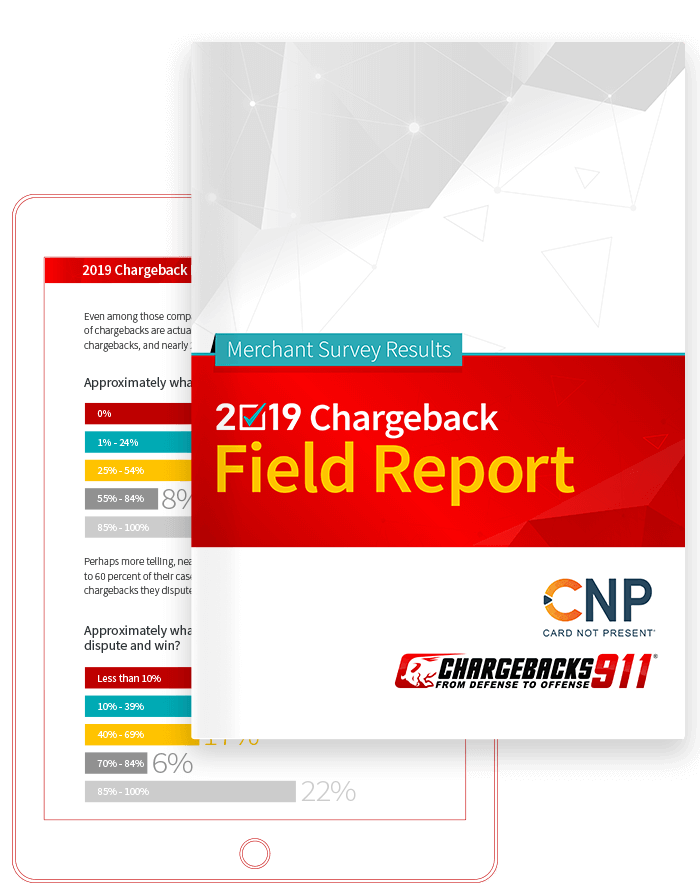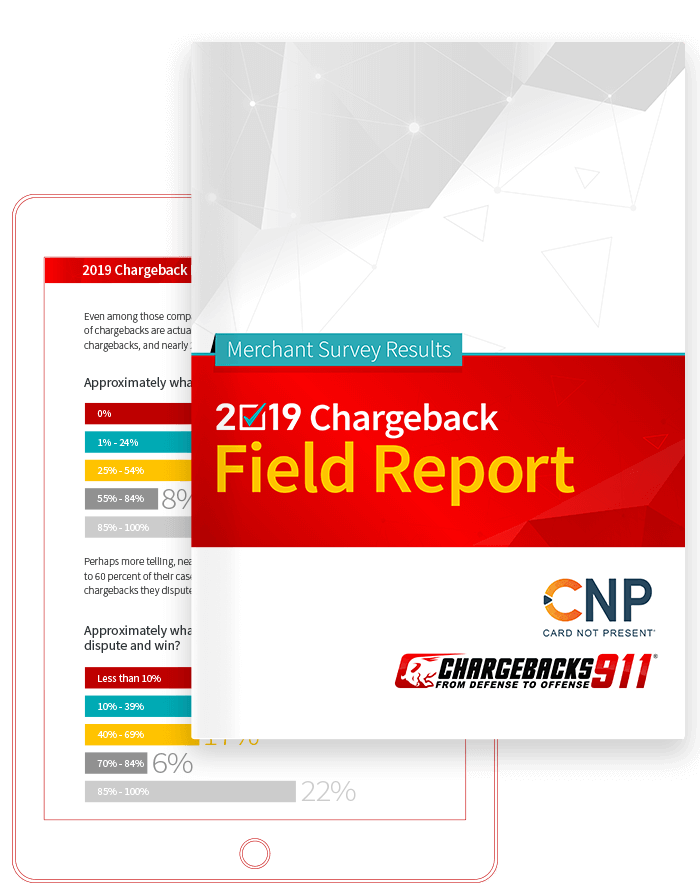 What to Do If You Receive a Chargeback
Upon filing a dispute, the cardholder's bank withdraws funds from your account, meaning you lose revenue, as well as merchandise. You're also responsible for the PayPal chargeback fee, which covers the cost of administering the chargeback. Don't panic, though: you still have some options.
After PayPal notifies you of the chargeback, go to the PayPal Resolution Center. From there, take the following steps:
Click "Respond" (under the "Action" tab) next to the case.
Carefully review the complaint, then click "Resolve Chargeback Now."
Choose whether to fight back, if you have the evidence specified, or simply accept liability for the dispute.
If you want to fight, you can provide any relevant additional evidence to support your case.
Click "Continue," then follow any additional instructions from PayPal.
PayPal will assemble your evidence into a case, then submit it to the cardholder's bank. The issuer will review the case, then provide a verdict.
You shouldn't fight any chargeback you believe to be legitimate; this is to effectively call your customer a liar. However, it's always a good idea to fight back against so-called "friendly fraud." Not only will you recover your funds, you can also help retrain customer behaviors, and prevent future attacks.
It's important to note, however, that even if you win a dispute, your PayPal chargeback fee will not be refunded. Like any acquirer, PayPal uses the money from this fee to cover the cost of managing and submitting your case.
PayPal Chargeback Fee Schedule
The company deducts a nonrefundable PayPal chargeback fee directly from your account. The fee is currently set at $20 for transactions conducted using US Dollars. For transactions conducted using other currencies, refer to the table below:
| | |
| --- | --- |
| Currency | Chargeback Fee |
| Australian Dollar | 22 AUD |
| Brazilian Real | 35 BRL |
| Canadian Dollar | 20.00 CAD |
| Czech Koruna | 400.00 CZK |
| Danish Krone | 120.00 DKK |
| Euro | 16 EUR |
| Hong Kong Dollar | 155.00 HKD |
| Hungarian Forint | 4,325 HUF |
| Israeli Shekel | 75.00 ILS |
| Japanese Yen | 1,875 JPY |
| Malaysian Ringgit | 65 MYR |
| Mexican Peso | 250 MXN |
| New Zealand Dollar | 28 NZD |
| Norwegian Krone | 125.00 NOK |
| Philippine Peso | 900.00 PHP |
| Polish Zloty | 65.00 PLN |
| Russian Ruble | 640 RUB |
| Singapore Dollar | 28.00 SGD |
| Swedish Krona | 150.00 SEK |
| Swiss Franc | 22 CHF |
| Taiwan New Dollar | 625 TWD |
| Thai Baht | 650.00 THB |
| U.K. Pounds Sterling | 14.00 GBP |
This can lead to additional issues for merchants who operate across multiple currencies. If you don't have the funds available in your account in the currency of the original transaction to cover the chargeback, PayPal will charge an additional fee for currency conversion.
For example, assume a buyer in Europe files a chargeback for a transaction using Norwegian Krone. However, you already converted the Krone from the original transaction to US Dollars. In this case, you need to pay an additional currency conversion fee (on top of the 125 NOK PayPal chargeback fee), based on PayPal's current exchange rate (usually between 2-5% of the original transaction). That can add up fast, especially if you deal in high-dollar value items.
Tread Wisely With PayPal Chargebacks
There are definite advantages to using PayPal's service. It's great for small businesses or sole proprietorships who only conduct occasional transactions. It's also ideal for mobile merchants who can't afford to invest in service from a traditional merchant processor.
That said, the plug-and-play, "self-service" nature of PayPal processing comes as a trade-off. For example, third-party chargeback mitigation is less-effective with PayPal, meaning you're largely on your own when it comes to chargeback management.
Check out our 35 Simple Steps to Prevent More Chargebacks guide. Inside, you'll find helpful, actionable information to help stop disputes and prevent those costly PayPal chargeback fees before they happen.