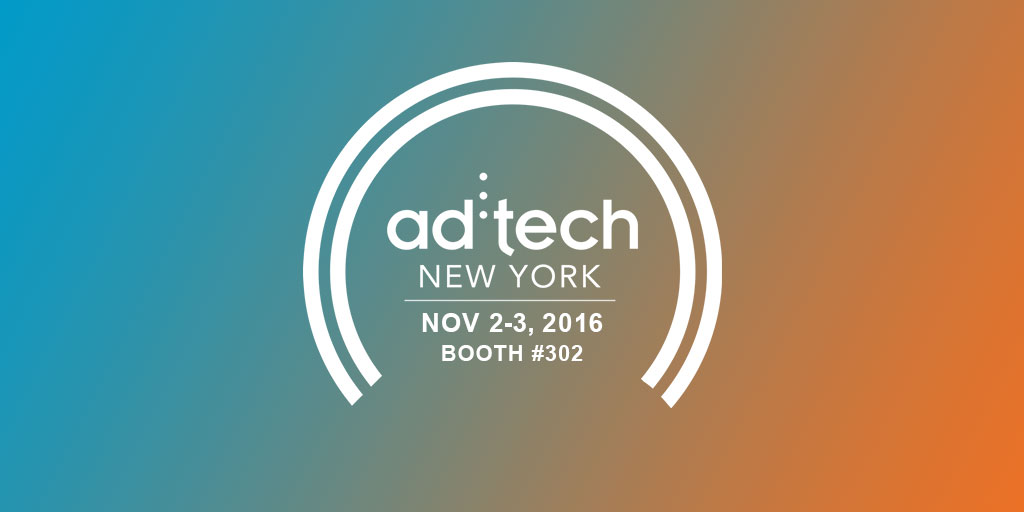 Are you ready? 'Cause we'll be back in New York again this November 2016 for the ad:tech conference and expo!
ad:tech is one of the largest and most important annual marketing events for brands, agencies and investors alike. ad:tech drew more than 7,000 attendees from 64 different countries last year, and the conference only continues to grow.
Representing such notable brands as American Express, Adobe, Facebook, Anheuser-Busch InBev, Comedy Central and AMC Networks, the convention's attendees are collectively responsible for more than $25 billion in marketing and advertising power. Needless to say, this is the place to be for marketing professionals and service providers.
Chargebacks911® will be exhibiting both days in the expo hall, alongside more than 200 fresh start-ups, forums and networking opportunities. You can find us at booth #302, right inside the entrance to the convention hall.
That won't be the only place you can find us. Chargebacks911® are co-sponsors of this year's Lime Light CRM Private Party at the Up & Down Lounge on Wednesday, November 2nd. The party runs from 6:00-9:00pm, offering great networking opportunities with bottle service and complimentary hors d'oeuvres and sushi for attendees. If you are interested in attending, please RSVP here.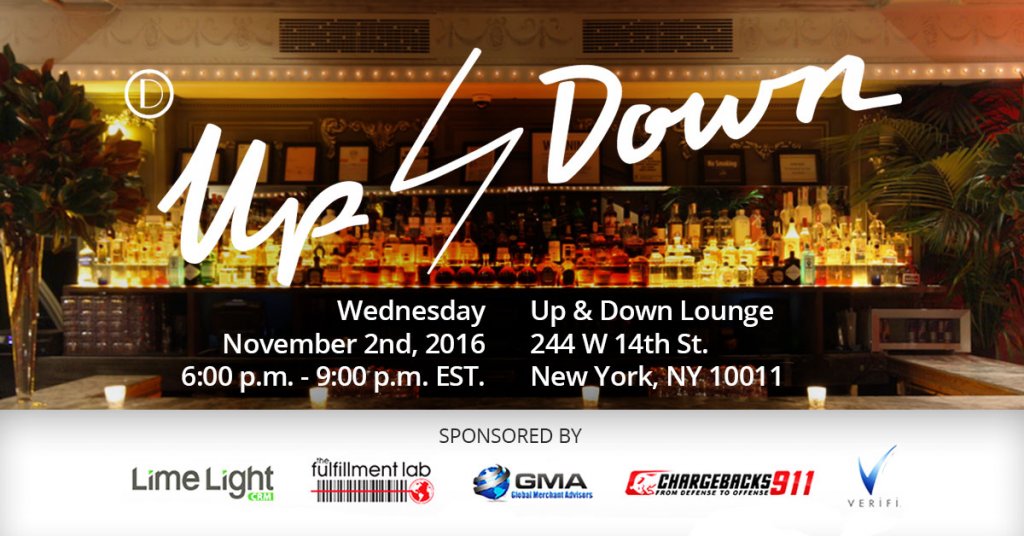 Last but not least, there is one other place you can find us—the name badges! Chargebacks911® is the official name badge sponsor of AdTech 2016.
Whether it's marketers in need of help with affiliate fraud, or major brands looking for effective chargeback mitigation, Chargebacks911® has the solution.
If you're attending the conference and would like to meet with one of our experts, please contact us at meetus@chargebacks911.com. We would be happy to arrange a sit-down meeting, or even just a quick game of ping-pong.
ad:tech New York
November 2-3, 2016
The Javits Center
New York, New York
Booth #302
Lime Light CRM Private Party
The Up & Down Lounge
Wednesday, November 2, 2016
6:00-9:00pm
RSVP here.
Event Recap
As we anticipated, ad:tech 2016 was a fantastic event. With so many engaging presentations and a plethora of networking opportunities, our representatives had plenty to keep themselves busy over the two-day conference.
The Lime Light CRM Private Party was definitely a success. Chargebacks911 was honored to help bring about such a well-received event. Attendees reported it was the ideal setting for insightful industry conversations.
Chargebacks911 wants to thank event organizers and offer our congratulations on another successful year. We look forward to attending again next year.