Fight Chargebacks. Recover Revenue.
The Chargeback Rebuttal Letter Template and Checklist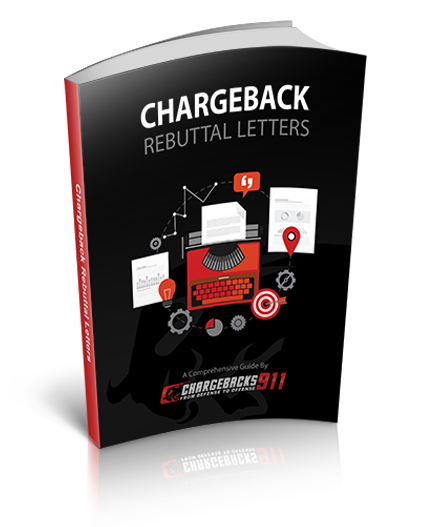 Illegitimate chargebacks can and should be fought. Disputing chargebacks is the only way to recover revenue, protect your reputation, and ensure sustainability.
But how do you go about fighting a chargeback?
The most important part of the representment process is the chargeback rebuttal letter, the written document you submit with the necessary compelling evidence. It is the crucial component of your defense.
Learn how to create a winning debit or credit card chargeback rebuttal letter. Download our rebuttal letter template and writing checklist today.
See a sample letter sent by an acquirer when a chargeback has been issued.
Check out a rebuttal letter example.
Look at samples of compelling evidence.
Consult the checklist of writing tips and suggestions.
PREMIUM CONTENT
This premium content is available to customers of Chargebacks911.
You can gain access to our complete library by clicking the button below.