Is There a Difference Between International and Domestic Chargebacks?
Sometimes, it feels like chargeback terminology is unnecessarily complicated. For example, what is the difference between a domestic chargeback and an international chargeback?
What is the Difference Between International and Domestic Chargebacks?
A domestic chargeback applies to a transaction dispute which involves a merchant, an acquirer and a cardholder all located in the same country. This is in contrast to an international chargeback, in which the cardholder's address is in a different country from the merchant or acquirer.
Studies suggest that international orders, on average, are more than three times more likely to be fraudulent than domestic orders. For example, according to Internet Retailer, Indonesia leads the world in ecommerce fraud, with as many as 35% of all transactions from Indonesia identified as probable fraud. Venezuela comes in at a close second, followed by South Africa in third place.
It's helpful for merchants to understand which parts of the world tend to pose the greatest fraud risk, then act accordingly when it comes to accepting orders from those locales. This is especially true following the EMV liability shift in the US late last year, which has already begun to push the fraud burden increasingly onto card-not-present merchants.
How Geography Affects Chargeback Thresholds
Previously, merchants who accepted international transactions were allowed a bit of grace because of the elevated risk associated with overseas shoppers.
Merchants were allowed to receive an increased amount of chargebacks and a higher chargeback-to-transaction ratio before they breached allotted thresholds—if the disputes were international.
| Global Monitoring Program | U.S. Monitoring Program |
| --- | --- |
| 200 international chargebacks per month | 100 domestic chargebacks per month |
| 2% chargeback-to-transaction ratio | 1% chargeback-to-transaction ratio |
However, Visa chargeback thresholds recently changed, and three monitoring programs were merged into one. For the sake of streamlining the acquirers' responsibilities, all chargebacks are now considered equal—regardless of their origin.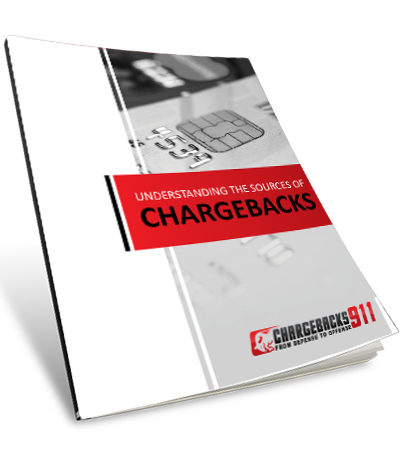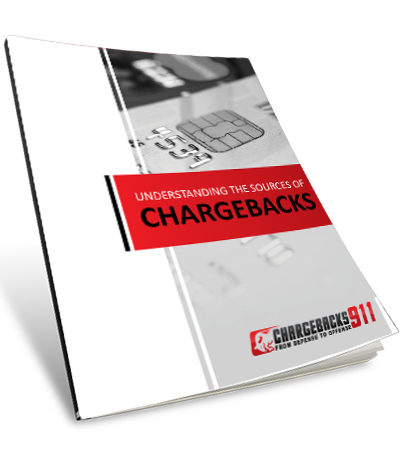 Learn the Hidden Sources of Chargebacks
Our revolutionary approach to chargeback management is summarized in this free whitepaper. Understanding the hidden sources of chargebacks is vital in order to defend your processing rights and avoid facing the prospect of a closed merchant account.
FREE DOWNLOAD
These new chargeback monitoring regulations have impacted merchants' international ties and the emphasis they place on certain management responsibilities.
Struggling with Domestic Chargebacks?
Concerned that your domestic chargebacks might land you in hot water? Fortunately, there is a solution.
Chargebacks911® provides the industry's leading chargeback management solutions. We help merchants manage both sides of the chargeback issue: prevention and representment. If you'd like to learn more about our comprehensive services, contact us today.
We'll provide a free, no-obligation ROI analysis, showing you exactly how much you'll earn. You have nothing to lose!