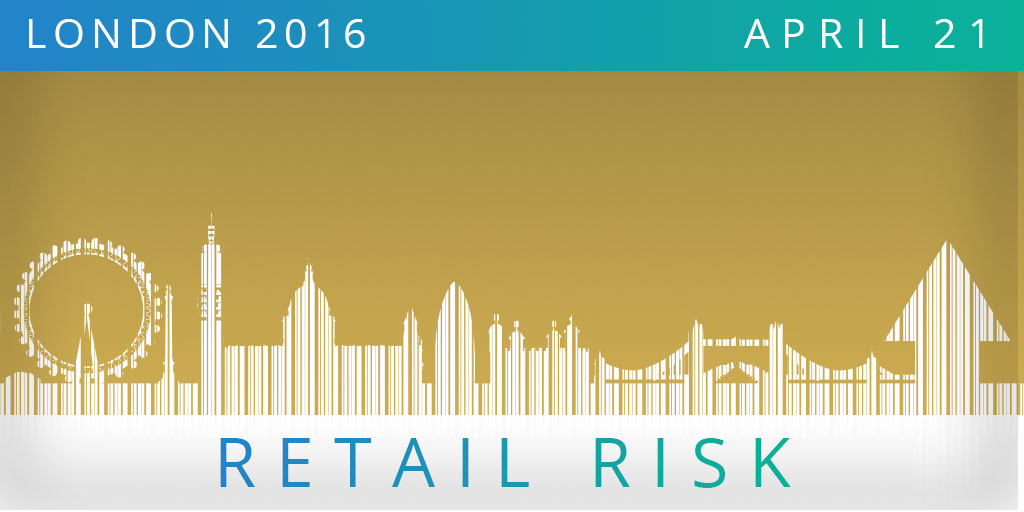 Come meet our skilled chargeback experts this April at Retail Risk–London 2016.
The Retail Risk franchise is billed as the world's biggest conference series on the subject of loss prevention. Now in its 14th year, Retail Risk–London is a must-attend event for retailers, solution providers, and security and IT experts from across Europe and abroad.
Several of Chargebacks911's highly-knowledgeable professionals will be on-hand at the conference, offering tips and information on effective fraud risk solutions.
With friendly fraud costing online merchants more than $40 billion a year in fees and lost revenue, it's more important than ever before for the ecommerce environment to have a chargeback mitigation plan in place.
If you are an ecommerce merchant of any industry, come on out to the Retail Risk–London conference to hear what our services can do to help protect your business. The event is free to attend for retailers, and a complimentary lunch and refreshments are provided. Simply register in advance here.
Please reach out to us at meetus@chargebacks911.com to arrange an appointment with one of our associates. We look forward to meeting you!
Retail Risk–London
April 21, 2016
Novotel London West Hotel
London, UK