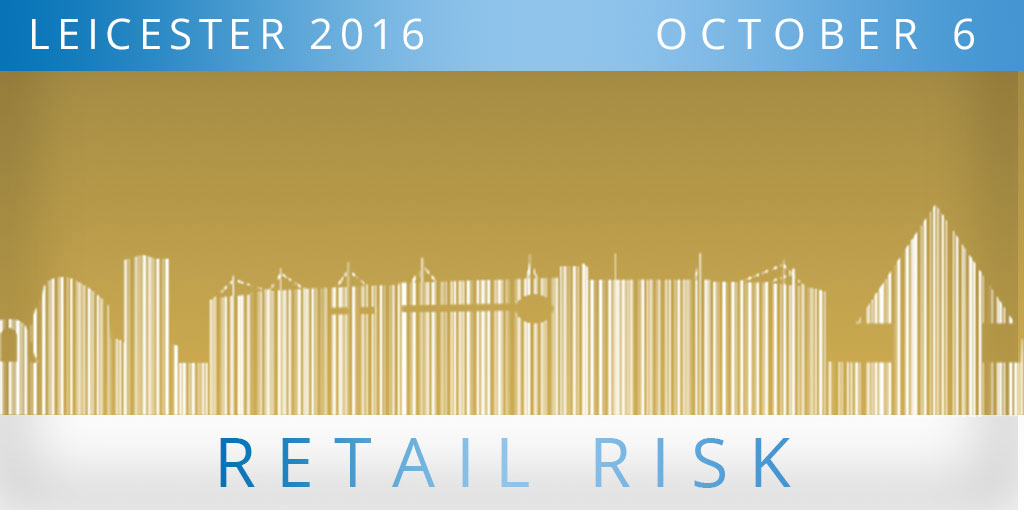 Chargebacks911® will be in Leicester this October for our third Retail Risk event this year.
Described as the world's top conference series for loss prevention professionals, Retail Risk—Leicester is another installment in this globe-trotting event. We attended the 2016 London conference back in March, as well as the New York conference September 1st.
Like other Retail Risk events, we're expecting to exchange ideas and information with some high-profile loss prevention professionals over the course of this action-packed seminar. The highlight of the event, however, is the annual Fraud Awards, honoring the most influential figures in loss prevention in 2016. Last year's awards ceremony drew more 450 attendees, representing more than 80% of the UK's top retailers.
The Chargebacks911® team will be on-hand all day for meetings at this free-to-attend event. We're working hand-in-hand with our Dublin-based parent company, Global Risk Technologies™™, to bring our revolutionary loss prevention solutions across the pond to UK retailer.
You can find our expert representatives at stand #11. Please feel free to drop by to hear what Chargebacks911® can do for your business!
If you are attending Retail Risk—Leicester and would like to pre-arrange a meeting with one of our representatives, email us at meetus@chargebacks911.com.
Learn more about Retail Risk—Leicester here.
Retail Risk Leicester
October 6th, 2016
King Power Stadium
Leicester, UK
Stand #11
We had a wonderful experience at Retail Risk—Leicester. Our representatives had a chance to speak with several of the top U.K. retailers, as well as share some valuable insights on the subject of risk mitigation.
We also had the unique opportunity to present a Retail Risk Fraud Award in the Most Innovative In-Store Surveillance category.
Retail Risk—Leicester is our third and final stop on the Retail Risk event series. We look forward to new opportunities at next year's events.