13 Spine-Chilling eCommerce Facts to Keep You Up at Night This Halloween
The days are getting shorter, the leaves are changing color, and there's a distinct crispness in the air. That means Halloween is right around the corner!
How do you plan to get your frights in this festive season? Maybe watch some scary movies, or take a trip through the neighborhood haunted house? Of course, there's always the classic option of gathering around the fire late at night to tell spooky stories.
If that's more your speed, then we've got a story for you. Gather round, because it's time to learn what happens when past transactions come back to haunt you.
Night of the Living Disputes
Picture this: you have a transaction that you thought was paid, settled, and finished. But, in zombie-like fashion, it rises up to wreak terror on your bottom line. Suddenly, money that was secure and safe in your bank account vanishes, and you get hit with additional, punishing fees.
This is what happens when chargebacks—also known as customer disputes—get filed against you.
Having trouble setting the scene in your mind? Try sinking your fangs into these thirteen frightening facts, and see if you feel different about it:
Chargebacks Can Be Scary. We Can Help.
We can take chargebacks off your plate and raise your ROI from the dead. Click to learn more.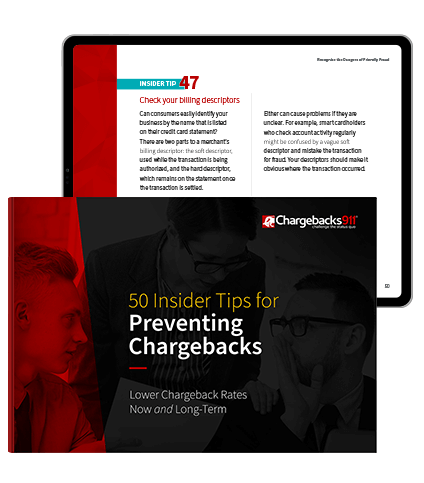 50 Insider Tips for Preventing More Chargebacks
In this exclusive guide, we outline the 50 most effective tools and strategies to reduce the overall number of chargebacks you receive.
Free Download
Who Ya Gonna Call?
It's scary how many merchants dismiss chargebacks as an unavoidable cost of doing business. But the facts don't lie: merchants ignore chargebacks at their own peril.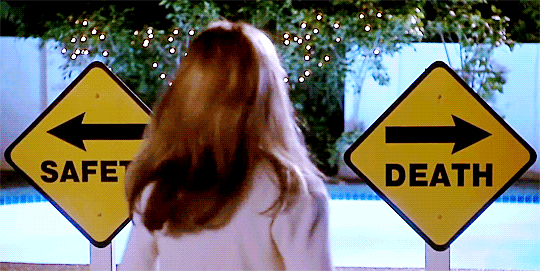 Still, keeping chargebacks at bay doesn't require wooden stakes or silver bullets. Adopting the right management plan has been proven to dramatically lower disputes and increase revenue. With a little bit of help, merchants can avoid chargeback nightmares and turn these threats into a thing of the past.
Ready to escape the terror and get back to the business of running your company? Chargebacks911® has the answers you need. Give us a call today to learn more.
---